Artwork by Bethany D Boyd
As a mother of four, artist, wife, and musician, I have always had a love for anything that sparks the imagination. Growing up with a single mother, I always searched for ways to escape from the reality of the struggles of life in an impoverished home.
Art in all forms became a coping mechanism to heal my mind from the stress of life and continued to be a source of reprieve once mental illness dug its root deep into me. It started with an obsession with drawing, then turned into a love of painting watching every episode of Bob Ross and other television painters I could find. I have continued that hunger for learning even in my present goals.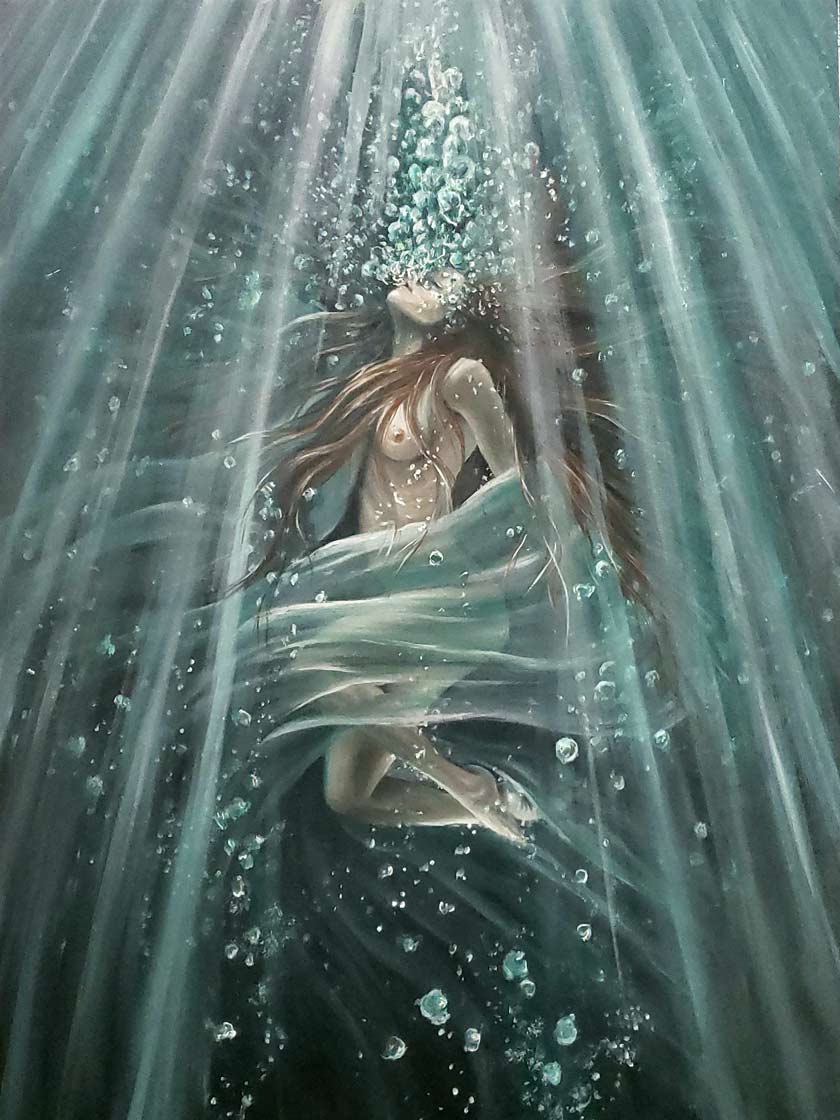 Today, I struggle with balancing life with four young children, trying to make ends meet daily. Painting has become my main coping mechanism and has begun to take form in the deep parts of my mind I battle with daily.
The old master's academy is an inspiration I strive to achieve. The realism and beauty of the work is a skill I have always wanted to perfect. In my current state of finances and responsibilities, school is something I have often thought was out of my grasp. With the courses listed here, my dream of learning from professionals would be brought into reality.
I hope my art can continue to heal, and with proper training through these courses, perhaps it can heal others through the journey. I am truly thankful to have found this opportunity, and hope to inspire your minds through my artistic process, as it has done for me.
facebook.com/BethanyBoydArtStudio/
I want to win this Competition and I need your help!
Please vote for me by sharing this page:
---
Discover how to paint like the Old Masters using modern materials!