Thank You!
Big thanks to all Old Masters Academy Art Competition participants and voters!
In nominating the winners, we considered how many votes they have received from other people.
And the Winners are: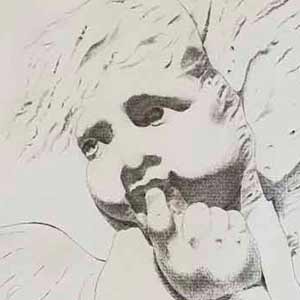 Jamie Malone
"The Old Master's Academy is clearly a highly reputable and entirely unique presence in the vastness of the Internet, offering meticulous and precise methods that might otherwise be under apppreciated or at worst, lost. I have bought some of Vladimir's books and gained many insights from them. I watched trailers of the Old Master's Academy and feel that their teachings makes sense to me, visually, verbally and structurally. I love the work of all of the tutors and creators (namely Natalie Richy and Vladimir London)."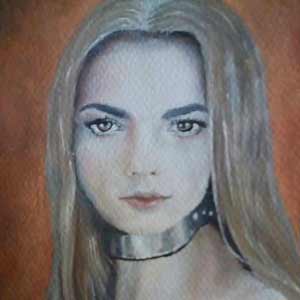 Heitber Andres Montilla
"I think old masters academy is the better place in the internet I had found, they have a great and deeper content about classic art and it's the content that many people like me are looking for. I want to win the old masters academy because I think they have the knowledge that I'm searching to reach my goals and become a professional artist."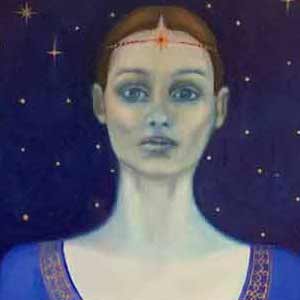 María Villa
"So the course of Old Master's Academy Course (OMA) will be a great opportunity for me. My first contact with all the courses of Natalie RICHIE and Vladimir LONDON, and particularly with the OMA was casual, about a year ago, and from the beginning, I found it very interesting. All the introduction and bonuses videos, PDF files and digital books are super useful."
---
New Old Masters Academy Art Competition – Winter 2021
The new Art Competition cycle will run for 3 months and 3 winners will be awarded with the complete Old Masters Academy Course on February 28, 2021.
Enter the Old Masters Academy Art Competition here »
Learn how to paint like the Old Masters!
Old Masters Academy Online Course
Self-study, self-paced online video course Lifetime membership One-time payment:
$487
Enroll Now!
Personal Tutoring online + Online Course
Unlimited tutoring by the Academy teachers Lifetime membership One-time payment:
$997
Enroll Now!