Before and After by an Old Masters Academy student
I'm a single mom of two, and I worked as a social worker. When I was a child, I did quite well in art classes and enjoyed drawing a lot. I was thinking that one day I would start living my life as I had dreamed. Each New Year I wrote a new year's resolution with a hope that I would definitely find some time for learning art again. Sometimes I felt so desperate and hopeless that my dream would ever come true.
I made one attempt to attend a local art class, but I quit in a few months. I wasn't doing well there, even though our instructor always prized my work and my attitude. I did a few portraits of my niece and my children, and I even got a commission from my neighbours to paint their portraits.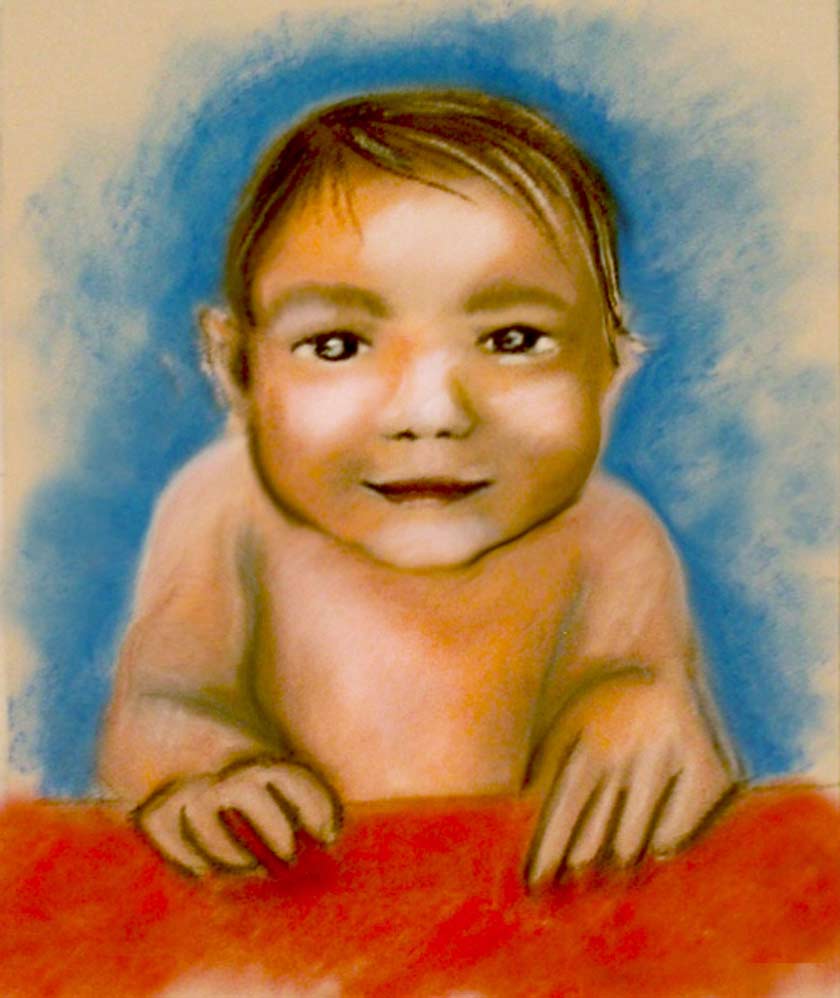 Last year my best friend gave me the Old Masters Academy online oil-painting course as a birthday present.
Thank you for commenting on my exercises I sent you; all your comments were so encouraging and helpful. From time to time I got frustrated with my slow progress, but looking at my paintings before and after (thank you for this advice how to measure my progress) I see a huge leap forward. This motivates me a lot.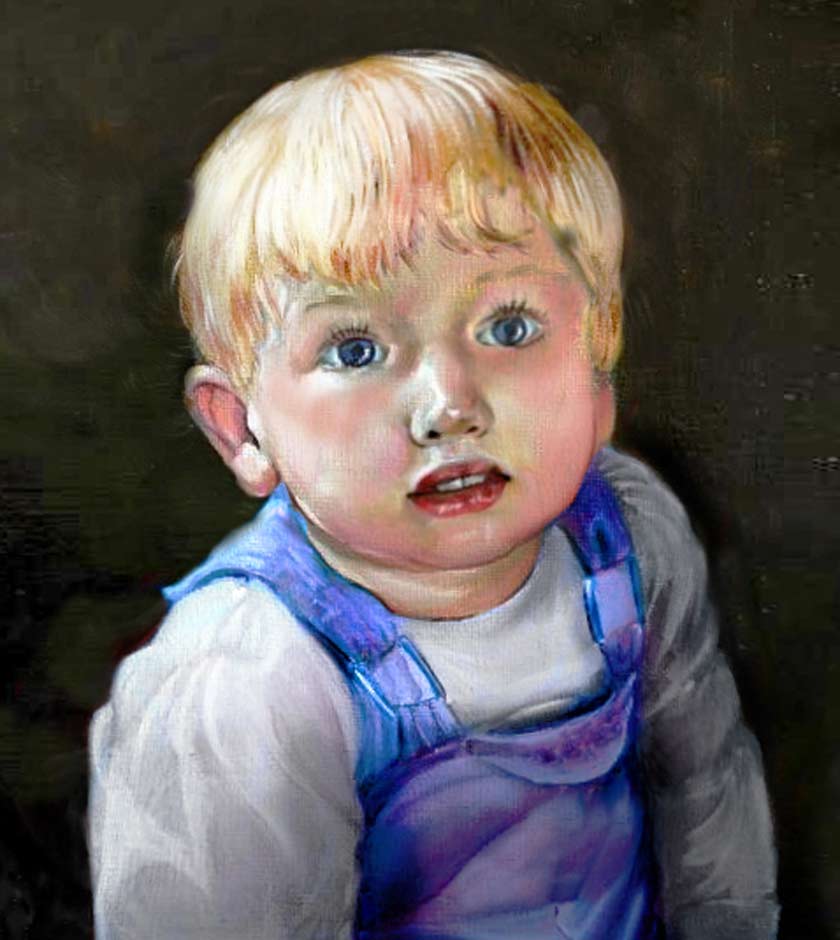 The portrait of my daughter Margaret (she keeps it on her wall) and my later painting of my granddaughter shows my progress.
I can only imagine what my painting skills would be today if I'd taken this course thirty years ago, when I was a bit younger. : )

---
Learn time-honored oil painting techniques of the Old Masters!
What you will get: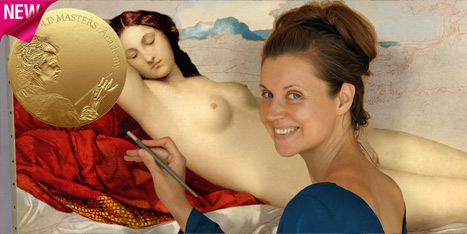 Instant access to all 60 multi-part video lessons
A lifetime membership
Personal coaching by the course tutor
Constructive critiques of your artworks
Full access to the Art Community
Exhibition space in the Students Gallery
Members-only newsletters and bonuses
Old Masters Academy™ Diploma of Excellence
How you will benefit: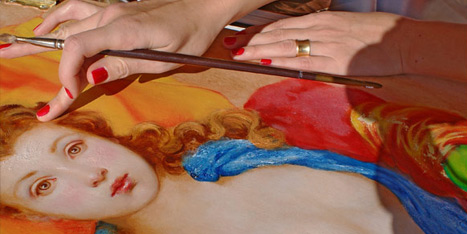 The Old Masters Academy™ course is very comprehensive, yet totally beginner friendly. All you need to do is watch video lessons one by one and use what you've learned in your creative projects. You will discover painting techniques of the Old Masters. This is the best art learning experience you can have without leaving your home. All information is delivered online, including personal support by the course tutor.
Learn how to paint like the Old Masters!
Old Masters Academy Online Course
Self-study, self-paced online video course Lifetime membership One-time payment:
$487
Enroll Now!
Personal Tutoring online + Online Course
Unlimited tutoring by the Academy teachers Lifetime membership One-time payment:
$997
Enroll Now!