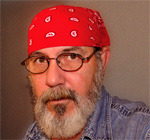 Dorian Vincent Scotti
My very first painting caused quite a stir. Apparently it required a few hours work to clean off and resulted in my cradle being moved away from the walls of my first bedroom!
I was born in NYC, but grew up in Silvermine, CT, an artist's enclave just outside New York. I have drawn and painted my entire life and began my college education as a fine arts major, but switched to graphic design after 2 years. I've been employed as a graphic designer for over 30 years and, while I have worked in almost every discipline in my industry, I have been primarily a publication art director. My work has won over 40 awards and been featured in numerous design publications.
After spending the 2004-2005 school year as a full time student, studying painting and some drawing, I decided to shift my career away from design and focus on my painting. I'd moved to Santa Fe, NM and my first few years there were rewarding. I learned quite a bit about that Art world, got into 2 different galleries and was doing fairly well. When the economy took a turn for the worse one of the galleries representing me closed – the owner disappearing in the night (along with a dozen of my paintings) and the other decided to concentrate more on abstract work, which was really her forte. By 2010 I was homeless.
I have turned my life around since then, returned to working full time as a graphic designer but still paint around 30+ hours a week.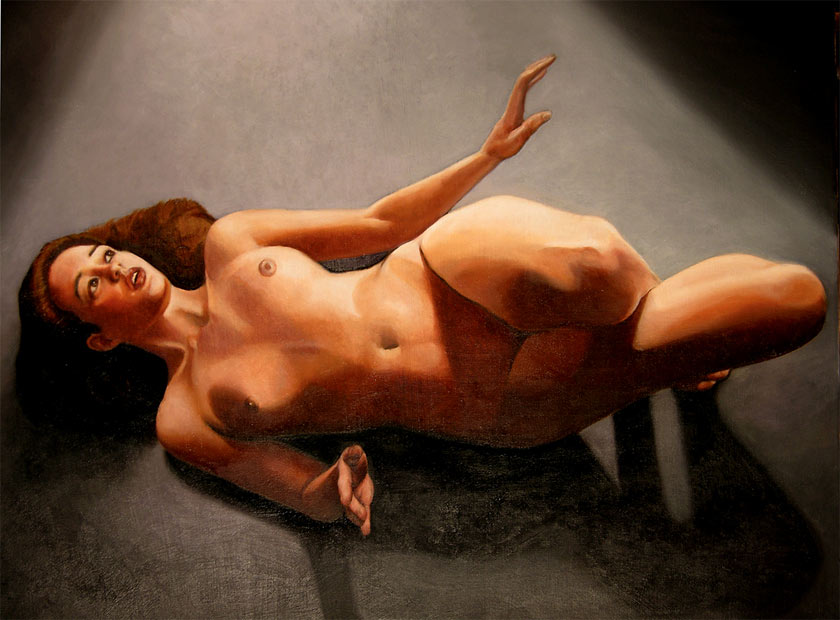 I realized that to improve, which is very important to me, I needed to pursue more training.
It had to fit my schedule, which is one of the things that attracted me to Old Masters Academy. I also wanted a sound progressive program – where each class would build on the preceding ones and would ultimately lead me to painting more accomplished final work.
The Old Masters Academy program took me back to basics and using the techniques of old masters, gave me a sounder grounding in process and confidence that when I start a painting I know how to take it where I want it to go.
I paint in a contemporary realist style, so correct representation of my subject is key, but rather than just a representation Old Masters taught me that each painting should be my interpretation of the subject. Through sound composition, use of color, correct values the program has helped me apply techniques that allow me to better speak the language of painting.
Should you ask me about the Old Masters Academy course, I would tell that if you are serious about being a better painter – this isn't a fluff course and requires quite a bit of work, and I would whole-heartedly recommend the Old Masters Academy course to you.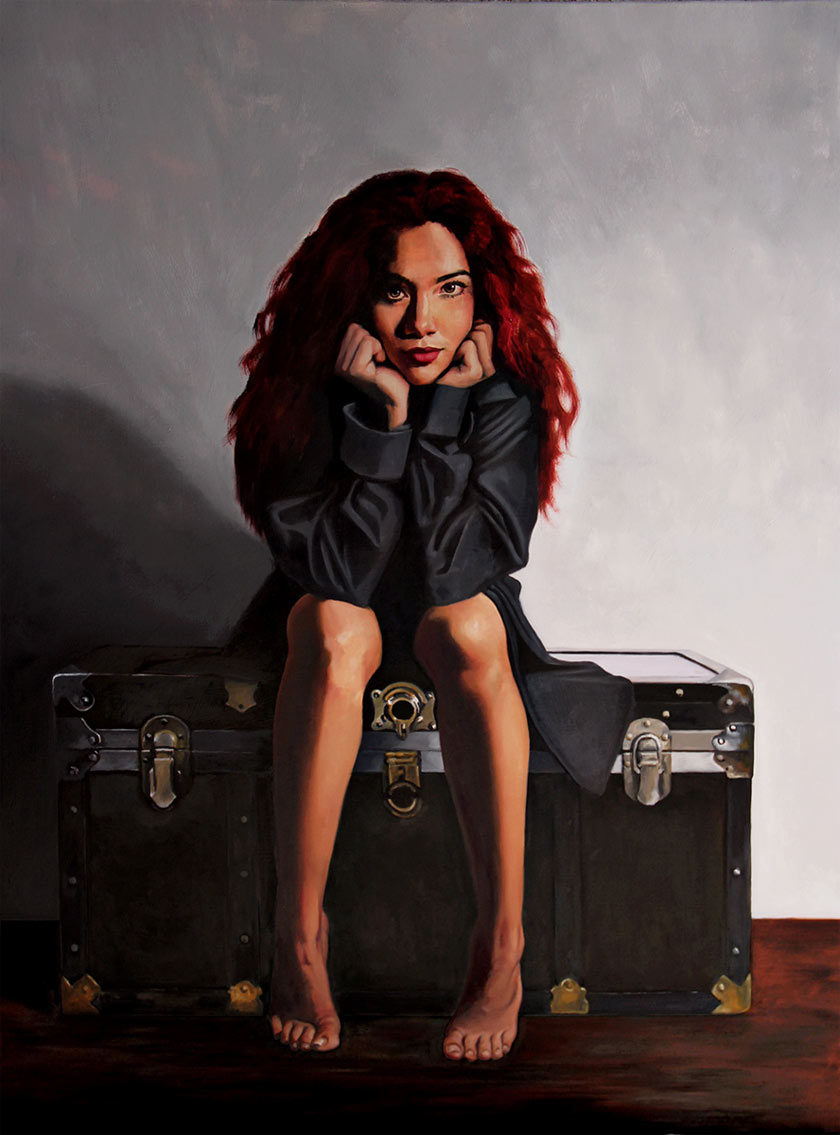 I know I will continue to return to parts of the course over and over, probably for a number of years, but I have already seen the results of what I've learned, even in this short period of time, in my painting today, versus before I took the course.
Thank you all very much for such an excellent program!
Dorian Vincent Scotti
Learn how to paint like the Old Masters!
Old Masters Academy Online Course
Self-study, self-paced online video course Lifetime membership One-time payment:
$487
Enroll Now!
Personal Tutoring online + Online Course
Unlimited tutoring by the Academy teachers Lifetime membership One-time payment:
$997
Enroll Now!