I am so pleased that I made my dreams
Hi, I'm Phung Le from Vietnam.
Over the past few years, I wanted to learn to oil paint. There are no classical oil painting instructors or courses where I live. For the most part, I was a graphic designer, until… I found your tutorials. I was enthralled straight away.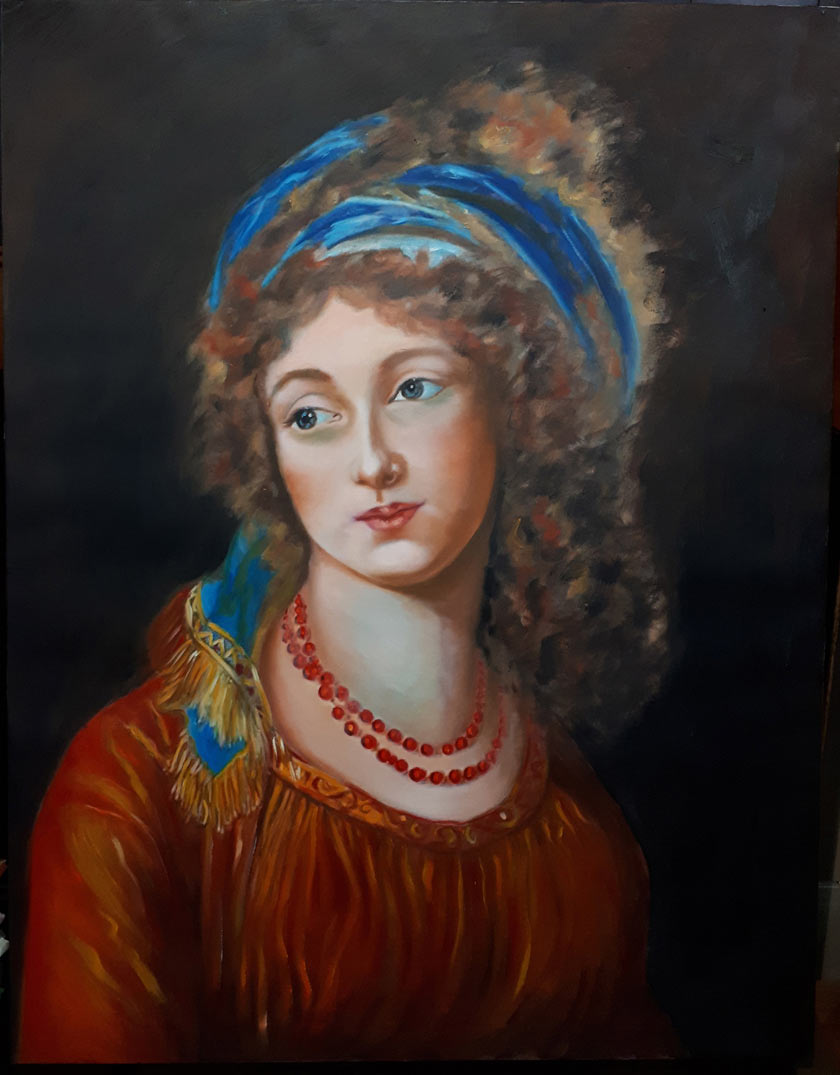 After taking the Art Academy Course, I have made significant progress in using colors; my portrait painting skills just went on another level.
I am amazed at what I have achieved, and it's all thanks to your help, your enthusiasm and clear instructions that gave me the confidence, and got me going.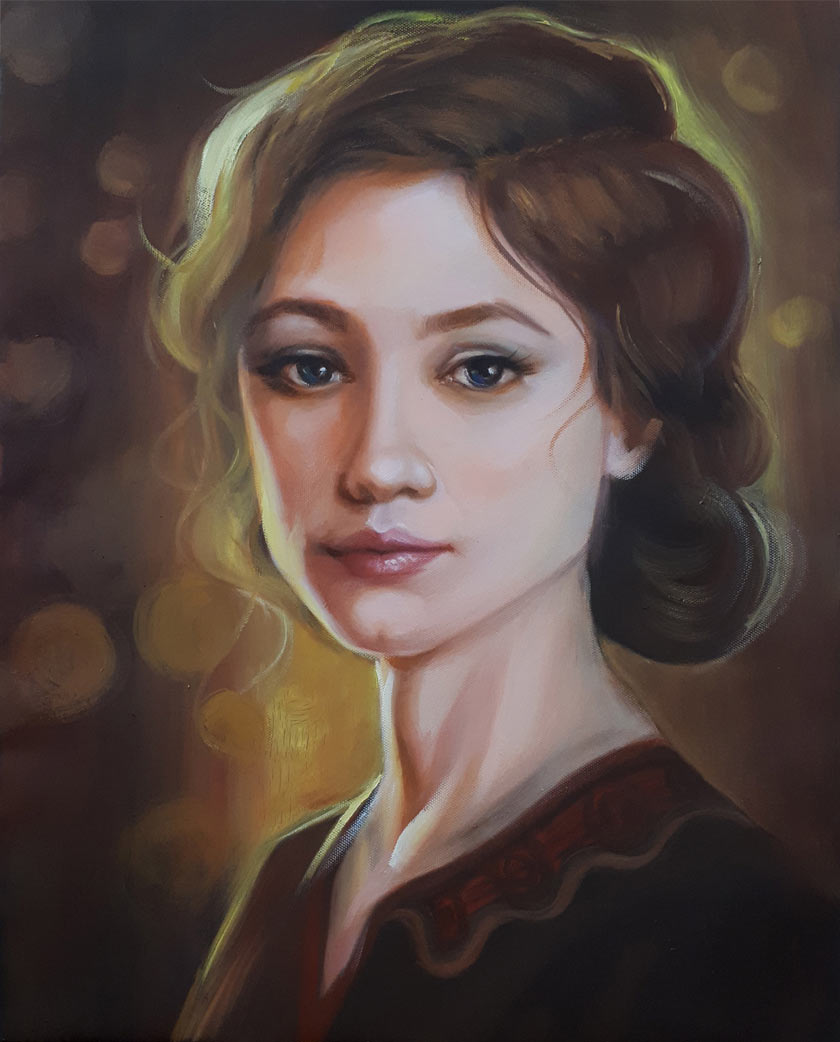 The whole experience at the Art Academy has been very much enjoyable and educational. I love the classical oil painting, especially portraiture. And I am so grateful for all the advice and encouragement I have received. I am pleased to say I have grown more confident in my work and now I can express myself in art.
Since I embarked on this journey, the Art Academy has become my second home.
I am so pleased that I made my dreams.
Once again, thank you so much.
facebook.com/profile.php?id=100010581213144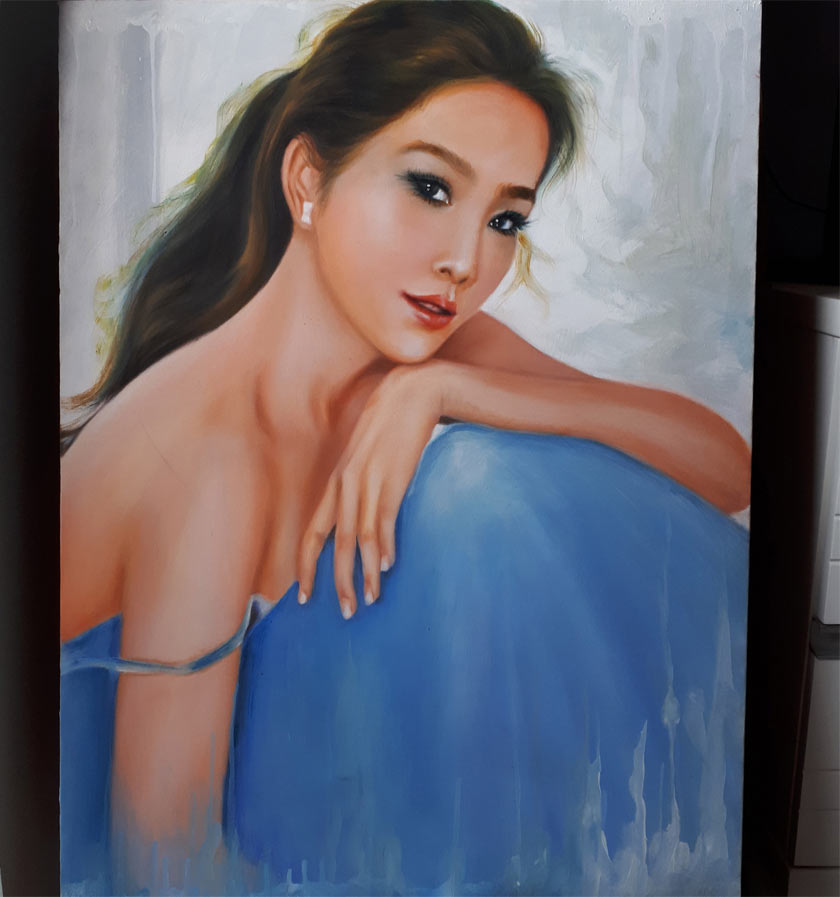 Learn how to paint like the Old Masters!
Old Masters Academy Online Course
Self-study, self-paced online video course Lifetime membership One-time payment:
$487
Enroll Now!
Personal Tutoring online + Online Course
Unlimited tutoring by the Academy teachers Lifetime membership One-time payment:
$997
Enroll Now!