Before and After by an Old Masters Academy student
My journey to Old Masters' painting techniques.
As a child, I had art lessons, and afterwards our family friend taught me to paint in oils. He was a good painter, but the techniques he used and taught me were very different from what I saw in museums. Somehow, every painting I did lacked something — the depth, the colors, the three-dimensional feel I saw in the masterpieces by the Old Masters. For years, I was searching for their "secret." They used the same canvases, same brushes, same paints. But the masterpieces they created are on a completely different level.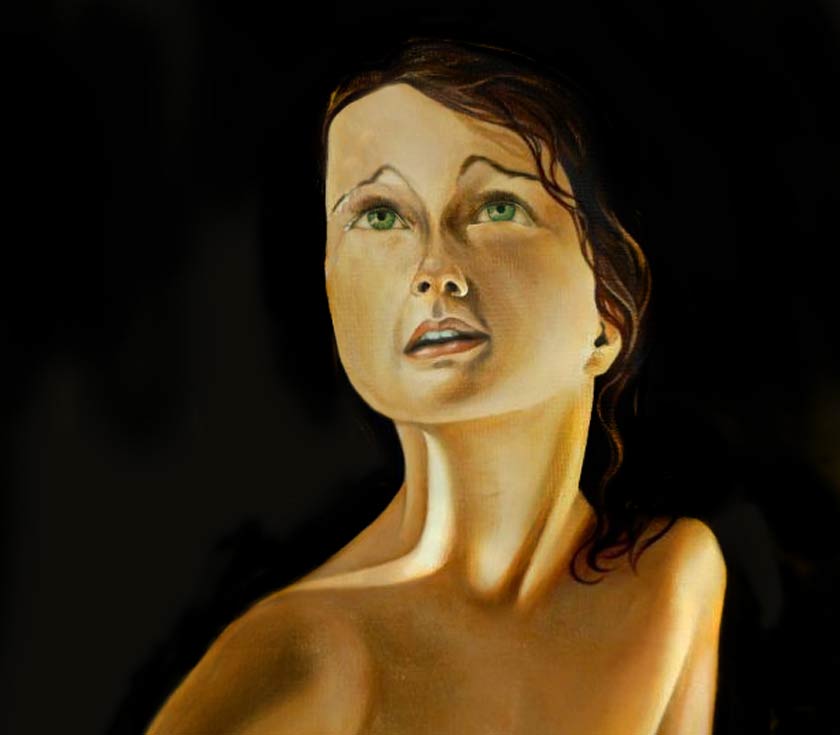 About one year ago, I came across the Old Masters Academy videos on YouTube and learned about the multi-layered painting technique that creates depth by optical mixing. I had heard about optical mixing before, but seeing how paint is applied layer by layer was something I had never tried before.
Shortly after enrolling in the Old Masters Academy online painting course, my approach in oil painting started to shift. I no longer paint in all-prima. Even though this technique is fast and straightforward, I want to attain in my paintings a different feel, which is only achievable with multiples glazes. I'm still learning. It takes much longer to make one portrait with this new technique I learned in the Old Masters Academy, but the result is worth it.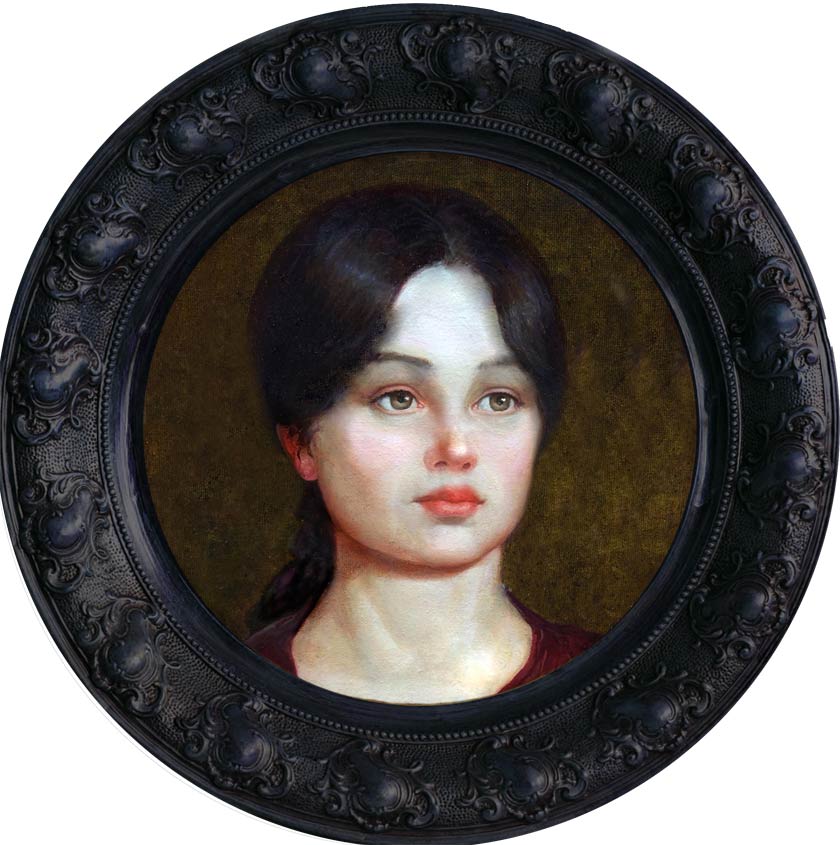 Here's one portrait I have done recently. I started it with an imprimatura, then dead-color layers, followed by the full color velaturas. And I finished with glazes. I'm very happy with the result and above all, I am very happy with my new painting skills.
If you are like me, in search of the mastery, the Old Masters Academy course is the right place to start!
Thank you, Natalie, thank you Old Masters Academy team! I do appreciate your personal support and all your help with answering my questions, critiquing my artworks, and guiding me all the way!
---
Learn time-honored oil painting techniques of the Old Masters!
What you will get: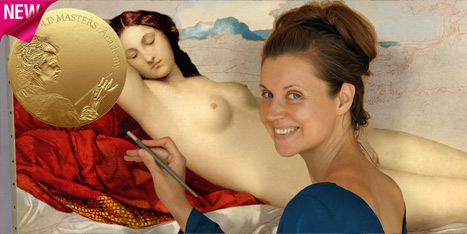 Instant access to all 60 multi-part video lessons
A lifetime membership
Personal coaching by the course tutor
Constructive critiques of your artworks
Full access to the Art Community
Exhibition space in the Students Gallery
Members-only newsletters and bonuses
Old Masters Academy™ Diploma of Excellence
How you will benefit: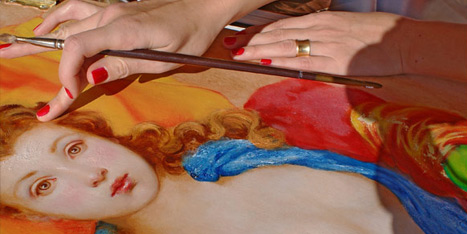 The Old Masters Academy™ course is very comprehensive, yet totally beginner friendly. All you need to do is watch video lessons one by one and use what you've learned in your creative projects. You will discover painting techniques of the Old Masters. This is the best art learning experience you can have without leaving your home. All information is delivered online, including personal support by the course tutor.
Learn how to paint like the Old Masters!
Old Masters Academy Online Course
Self-study, self-paced online video course Lifetime membership One-time payment:
$487
Enroll Now!
Personal Tutoring online + Online Course
Unlimited tutoring by the Academy teachers Lifetime membership One-time payment:
$997
Enroll Now!