Before and After by an Old Masters Academy student
I have always been and still am a fan of Rembrandt. My grandfather is from Netherlands, so I think that Rembrandt's art is in my DNA. I like his colors; they are so simple and natural, and at the same time, his paintings look so fantastic, works of a genius.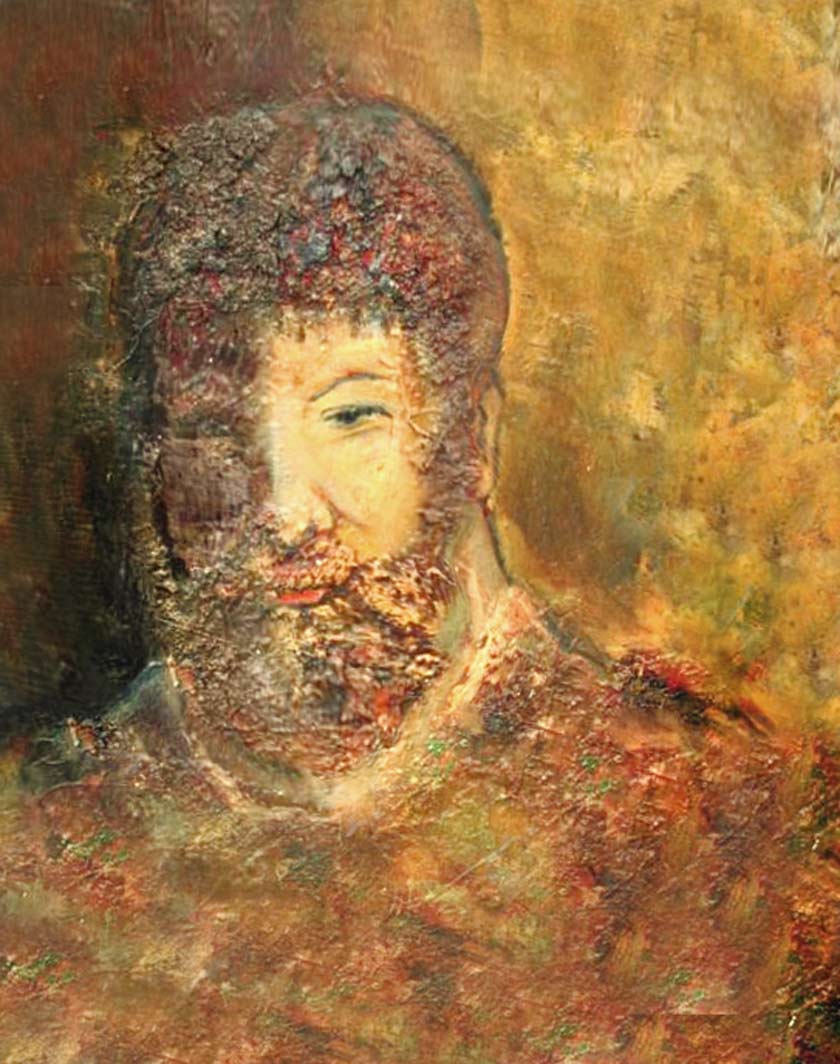 This is my first attempt to make a self-portrait using earth colors. My favorite painting is the "Jewish Bride" from the Rijksmuseum in Amsterdam.
I am mesmerized with impasto paintings.
I tried to reach the same effects in my self-portraits. Unfortunately, I didn't manage to get the same effect as in Rembrandt's portraits. I liked that that background looks like the light comes through from the inside but the portrait itself doesn't satisfy me. I did four portraits in almost a month, but this is the only one I would agree to show.
I stumbled upon many difficulties, like catching my likeness and the challenges of painting myself while looking at the mirror. I also could not place eyes and decided to paint them as if I were looking down.
Although I still consider myself a beginner, I already like my portraits done in techniques I learned from the lessons in the Old Masters Academy course.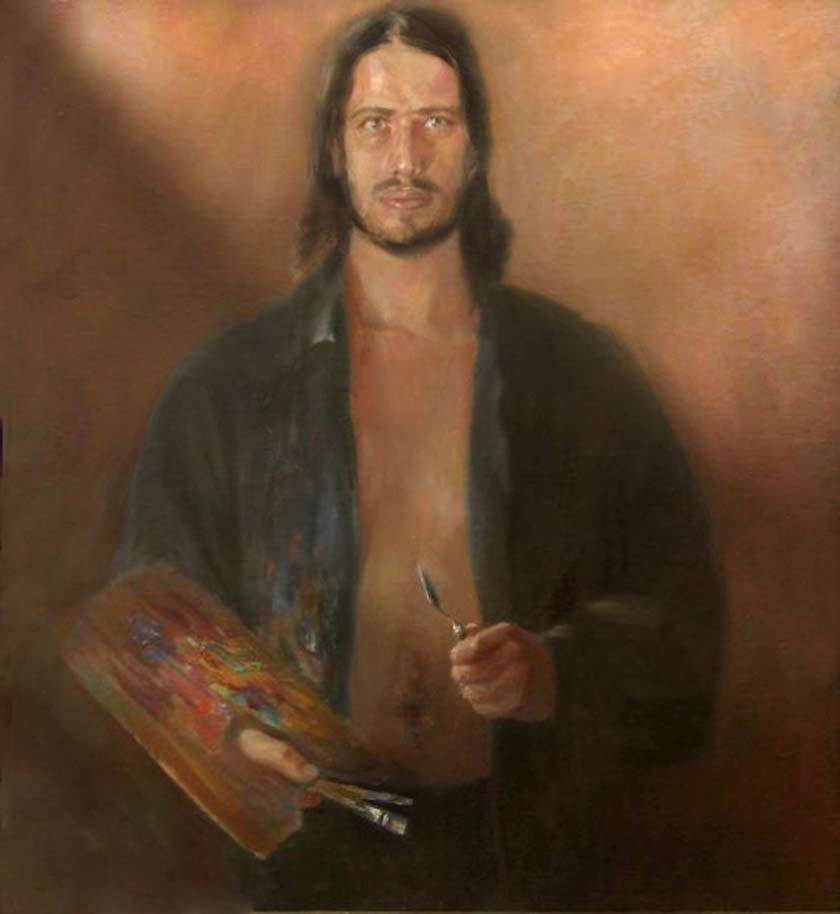 There is a long road in front of me — my aim is to reach the level of mastery I see in paintings of the Old Masters.
In theory, I understand all instructional lessons from the Old Masters Academy, but I feel that I still lack practice—that's why I can't paint on canvas what I imagine, however theoretically I understand how to do it.
I still paint mostly in direct painting methods, but I want my paintings to look as brilliant technically as Rembrandt's, so I will pay more attention to different kinds of glazing, as you show in your lessons.
Even though I still have to learn a lot, I believe I can apply for a diploma.
I would like to express my special gratitude to Natalie Richy, who helped me with some difficult parts of the painting.
Thank you,
Lucas
---
Learn time-honored oil painting techniques of the Old Masters!
What you will get: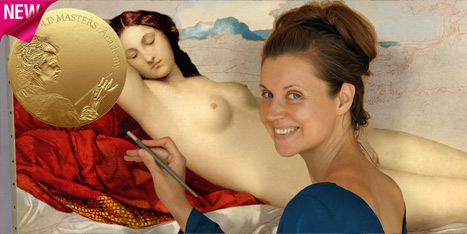 Instant access to all 60 multi-part video lessons
A lifetime membership
Personal coaching by the course tutor
Constructive critiques of your artworks
Full access to the Art Community
Exhibition space in the Students Gallery
Members-only newsletters and bonuses
Old Masters Academy™ Diploma of Excellence
How you will benefit: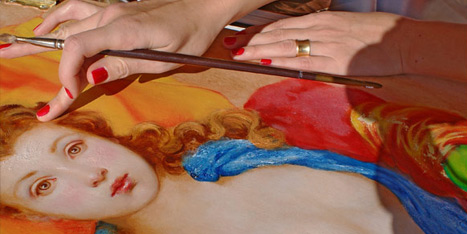 The Old Masters Academy™ course is very comprehensive, yet totally beginner friendly. All you need to do is watch video lessons one by one and use what you've learned in your creative projects. You will discover painting techniques of the Old Masters. This is the best art learning experience you can have without leaving your home. All information is delivered online, including personal support by the course tutor.
Learn how to paint like the Old Masters!
Old Masters Academy Online Course
Self-study, self-paced online video course Lifetime membership One-time payment:
$487
Enroll Now!
Personal Tutoring online + Online Course
Unlimited tutoring by the Academy teachers Lifetime membership One-time payment:
$997
Enroll Now!