I started drawing since I was four years old. Although I did not learn drawing at an institute or college, I have participated in several art exhibitions.
Here is one of my paintings with the symbolic reference to Salvador Dali: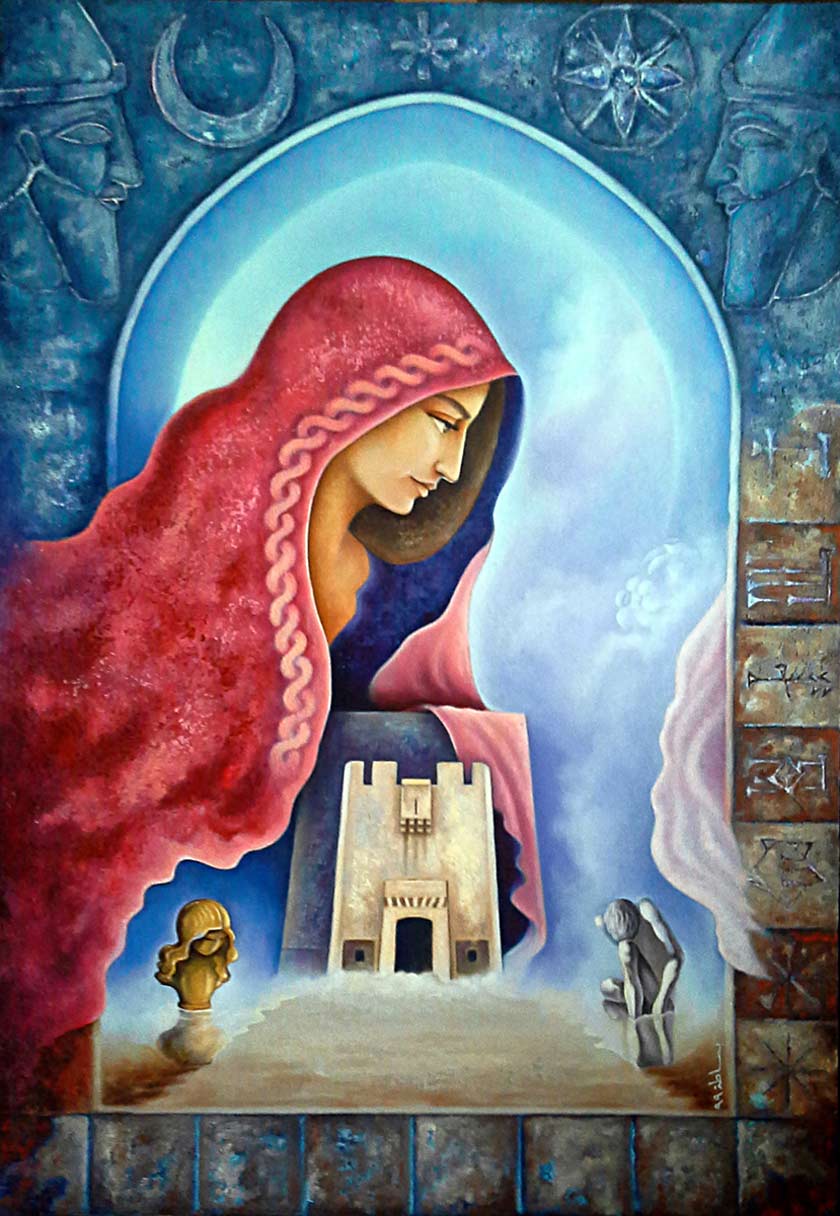 "Aleppo" 1999
Oil on canvas, 100 × 70 cm
I am very grateful and happy to learn the Old Master techniques in this art course.
Thank you