[apss_share counter='1′ total_counter='1′]
Artwork by Denis
I have done about 75 paintings, all in 2017. I am in a low place in my life after a job loss and loss of my independence.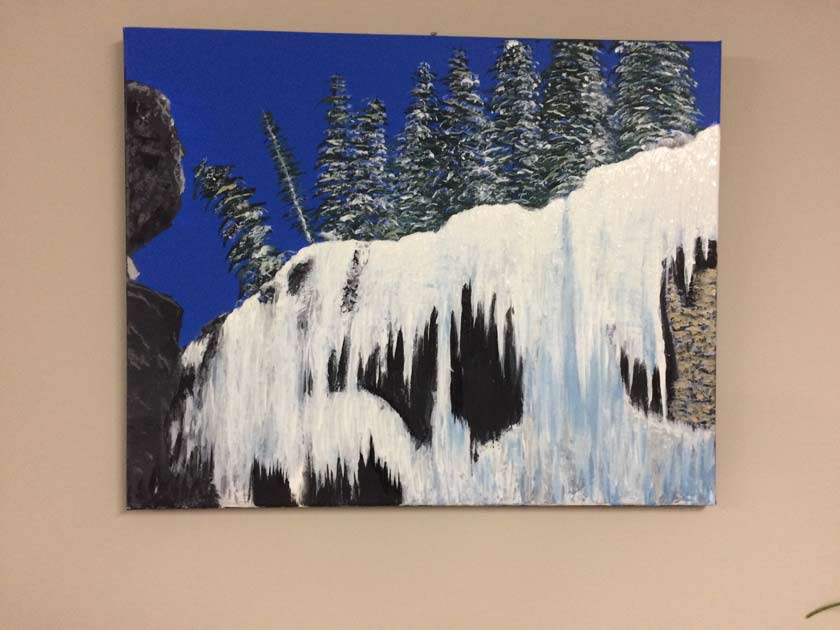 All my work is in acrylic. I have not done anything this year. I am not sophisticated enough to have a clever answer as to the whys and wherefores of my work and what I want.
Painting is new to me. And I am not going to try and sell myself to anyone. That is totally against my nature. So whatever.
Please vote for me by sharing this page using buttons below:
[apss_share counter='1′ total_counter='0′]
So far I have received [apss-count] votes. I need Your help!
---
Discover how to paint like the Old Masters using modern materials!
---
Do you want to Win this Video Course?