Artwork by Mary Carro
Hi that's just me being blunt part of my personality ! I love art, my mother was an artistic person who taught her five kids to appreciate and experience art in all its forms . We all drew as children . When we had nothing to do she would ask us to draw.
Something and then she would grade us. I also encourage art with my own grandchildren. To me toys can't compare.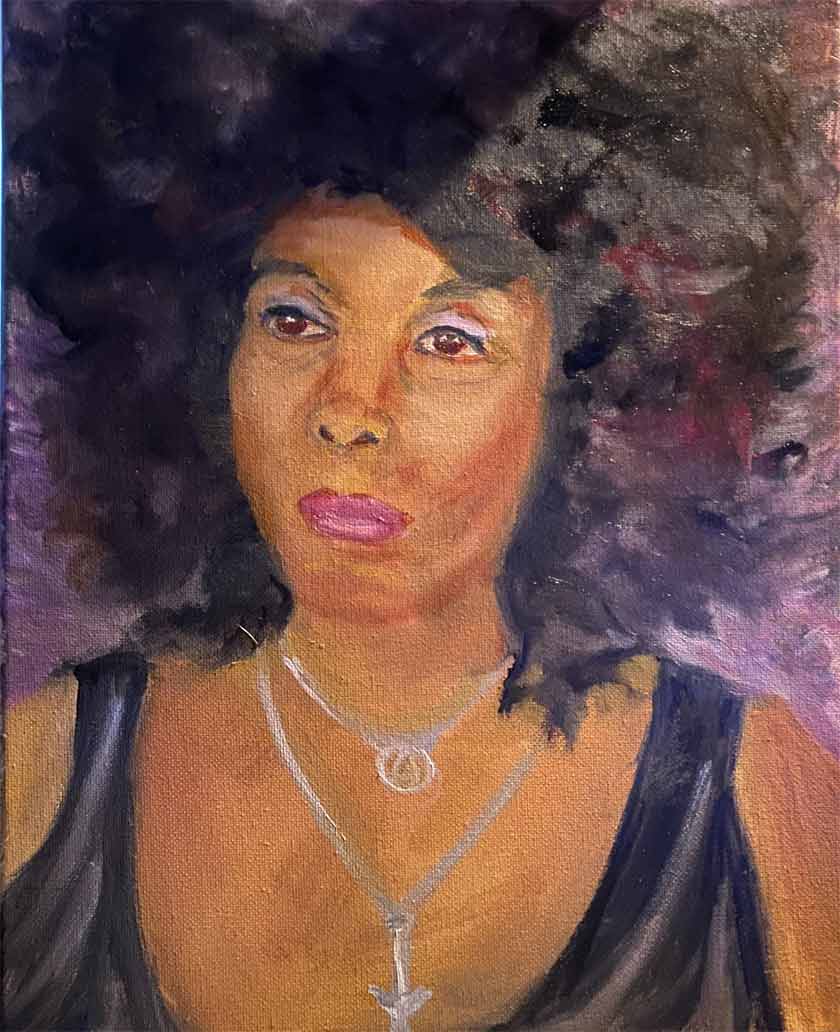 To the joy of creating something . As all of my siblings have gotten older we all have gotten back to art in some form. One brother is a photographer, one a collector of music, another has taken up knitting . It really never leaves you. I have been taking lessons for about 8 years but don't feel satisfied .
I want to go further and find myself always drawn to the classics . You'll Find me at the Met never at moma here in NYC.
My husband built me a small studio in my garage but I'm yearning for proper training . I would love to fulfill the dream my mother had but was not able because of circumstances to achieve in her life . She passed away a few years ago and I have had this longing ever since . I never feel more peaceful or more joyful yet more excited than when I'm painting
I want to win this Competition and I need your help!
Please vote for me by sharing this page:
---
Discover how to paint like the Old Masters using modern materials!