Artwork by P K Logan
I have degrees in fine art and graphic design, and have worked professionally as a designer my whole adult life. I'm semi-retired now and am starting to re-explore my first love of figure painting.
Art in all forms is my whole life – everything I do and think about revolves around my of love of art.
My challenges are the relearning of oil painting and overcoming those feelings of inadequacy from not being able to paint proficiently at this point.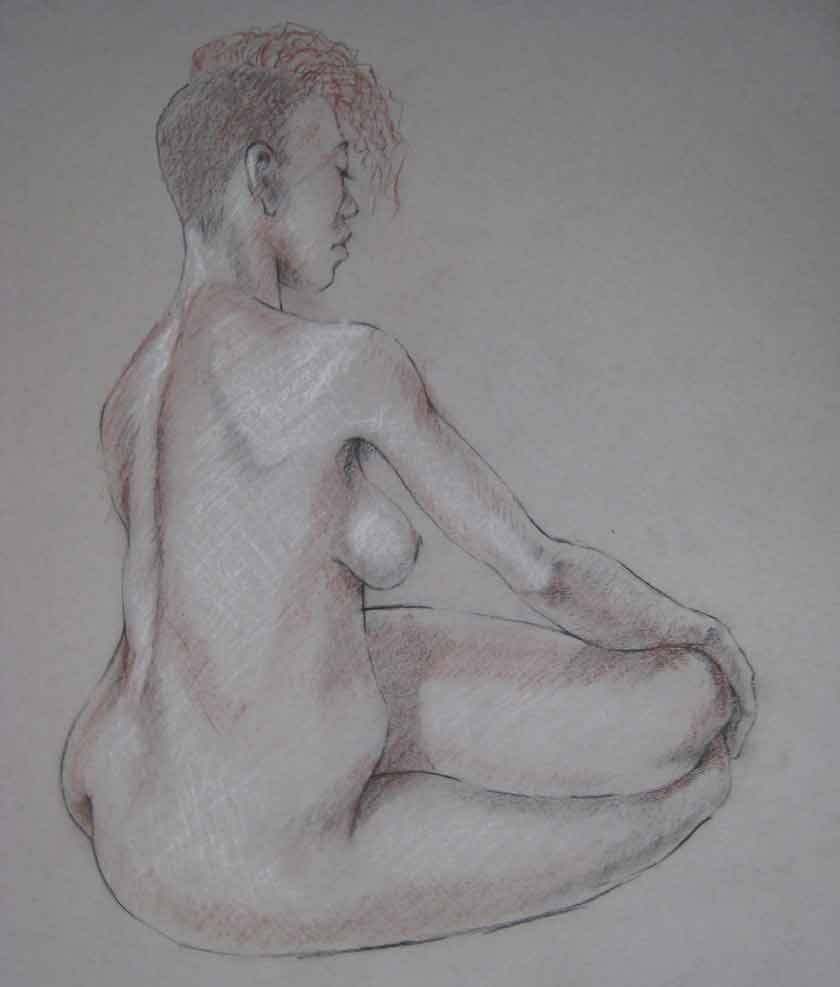 I want to learn how to re-use the medium and produce work that I'm proud of.
I think the Old Masters Academy offers amazing training videos which I've just discovered.
It would be a huge boost to my morale if I were chosen to win a course.
I'm 78 years old – not someone just starting out, and it would be so wonderful if people thought I was worthy of their support and encouragement.
I want to win this Competition and I need your help!
Please vote for me by sharing this page:
---
Discover how to paint like the Old Masters using modern materials!