Artwork by Burkhard Leitner
I was painting since I was a child, with crayons, watercolors, pencils and everything else. With 14 I tried to enroll at artschool, but they refused me. So I turned away from drawing and painting for about 10 years.
Then I startet again and taught myself and learned from books and magazins. Watercolors and acrylics on canvas were and are my favourite materials, some attempts I made with digital painting on a drawing tablet, but it is not like painting with brushes and real colours.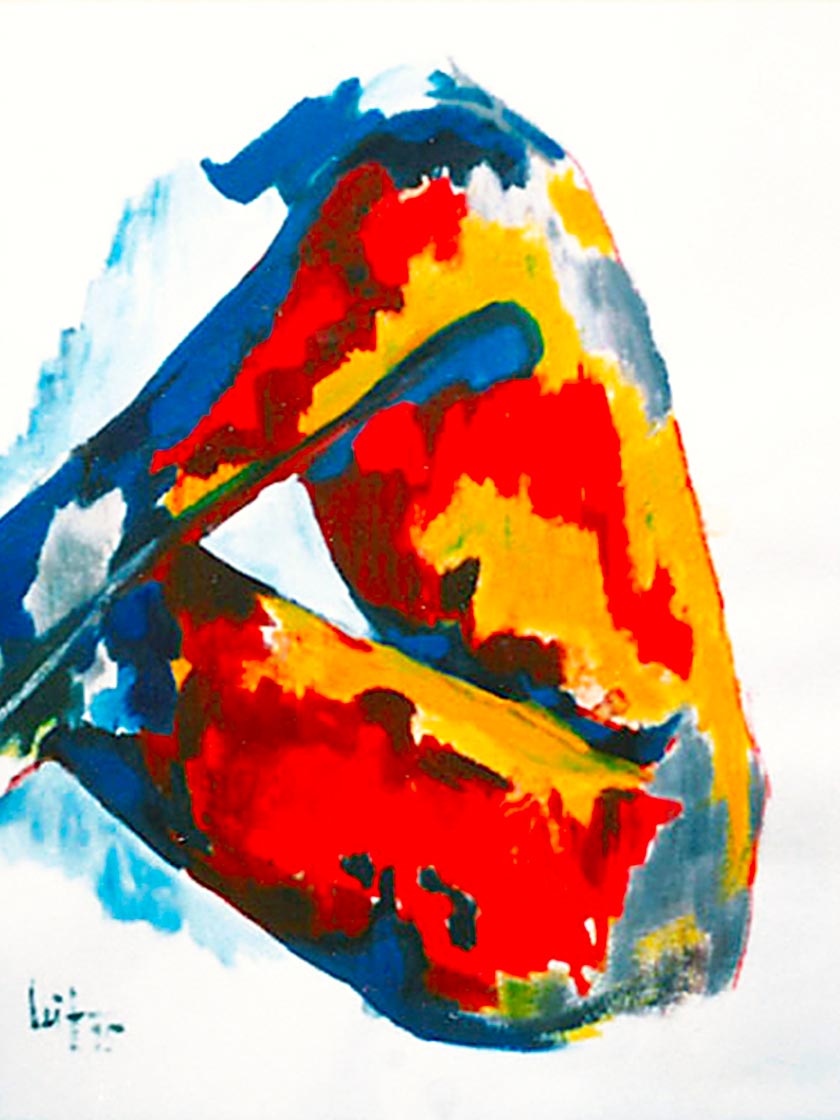 With some experience in painting I was challenged by the old masters from Vermeer to Monet and Van Gogh. Over the years I copied some of their works in acrylics and I think it worked quite good.
But I never made the step to oil painting and so I always stayed on a lower level. Now there is a chance and the right time might come to take that final step and go there – hopefully with the help of the Old Masters Academy. Which I find offer a superb way of teaching the old techniques one can hardly find on any art school nowadays.
burkhardleitner.com/
I want to win this Competition and I need your help!
Please vote for me by sharing this page:
---
Discover how to paint like the Old Masters using modern materials!