Artwork by Jose Gerardo Rico Mutiz
rico-g.com
My name is Jose Gerardo Rico Mutiz, and I have been a long time fervent lover of the fine arts for its beauty and creativity. I am convinced that the sentiments that the arts can awaken can have a positive impact on beholders of art. Therefore, in my work I seek to convey the essence of my being.
Art is the elixir of life for me, and the core of how I seek to contribute to the world.
I have been a self-study, learning what I can about techniques and marketing to allow me to grow in my craft. However, I seek to organize and classify my learnings and to develop a stronger foundation for my artistic development.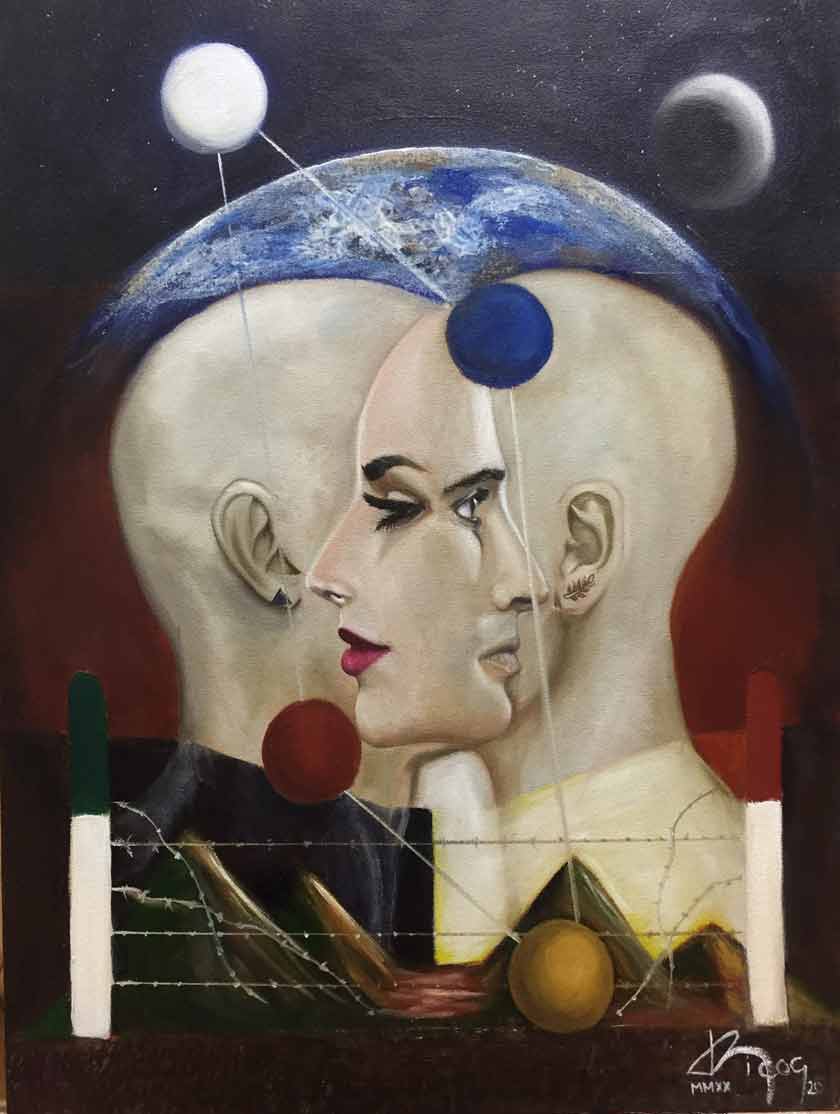 My greatest desire is to be able to create art based on my deepest feelings, thoughts and intentions. I seek to have the technique to be able to convey a message effectively to an audience.
Old Master Academy seems to provide a depth of study, teaching about structure, techniques and principles that the great masters. The Old Master Academy fills my expectations for being well organized and it can truly be impactful due to its artistic thought and focus on the great works of art.
I have been a long time admirer of the academic work shared by Old Master Academy, and it would be a privilege to be a part of its community, to be able to contribute to it, and to be an active and ongoing learner. Winning would mean an opportunity to grow in wisdom.
When you vote for me, you are making it possible for me to develop myself as an artist in a journey in which I seek to make an impact with my work. Your support would be repaid with my eternal gratitude because this has been an opportunity that I sense could make a difference for me to better focus and my creative ideas for the life I seek to live.
I want to win this Competition and I need your help!
Please vote for me by sharing this page:
---
Discover how to paint like the Old Masters using modern materials!