Artwork by Alison de Sando
My name is Alison de Sando, I am an artist and I live in Brazil, a wonderful country but unfortunately culturally does not value or encourage art, which makes us artists have many difficulties here, both learning and recognition.
I "breathe" art, and I have been focusing my efforts on developing myself technically, believing that technique is the artist's instrument of expression … unfortunately because there is no art academy in my country I have been trying to learn how I can from different sources, from workshops with other artists, from video lessons, old manuals, books, etc … so I consider myself a self-taught artist!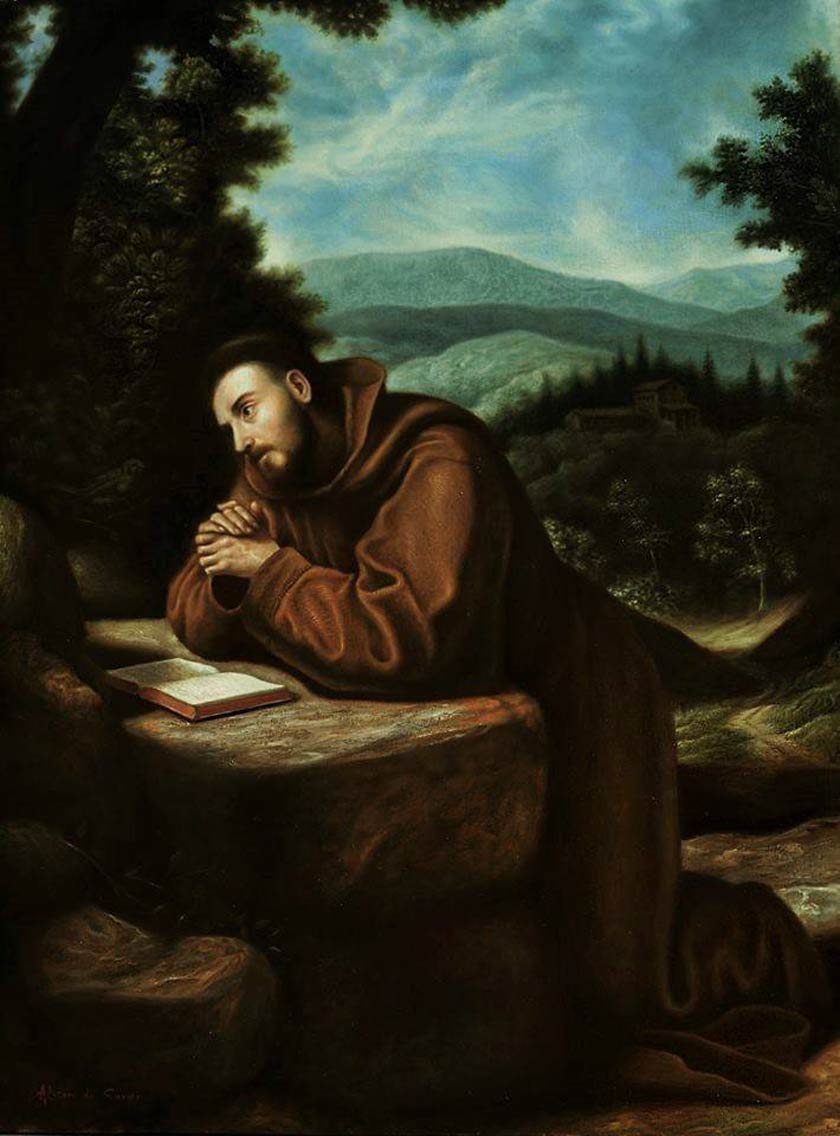 My dream as an artist has always been to be able to attend an art academy outside my country, and to learn more about the techniques of the old masters, which have always been my greatest inspiration, but due to financial difficulties this was not possible, and the "old masters" academy "seems to me to be a great and would be online art academy, which comes to bring precisely the knowledge I always dreamed … the techniques of the old masters !!!!
Why should people vote for me? honestly I don't know, I'm just another artist in love with what he does like so many others, and I believe they deserve as much as I do, but I would be forever grateful if I won … gratitude!
facebook.com/alison.desandomanzoni.3
I want to win this Competition and I need your help!
Please vote for me by sharing this page:
---
Discover how to paint like the Old Masters using modern materials!