Artwork by Adelso Bausdorf
In 2013 I took a course with Master Natalie Richy, which was a spectacular experience and very brimming with knowledge. Since then I have worked my paintings with the techniques I learned from the teacher. Seeing this new compendium with new pictorial techniques made my mouth water, but unfortunately I don't have the financial resources to obtain membership.
I think my drawing and painting quality has improved a lot since then! I want to have the opportunity to earn this membership to be able to continue cultivating my knowledge and what better than through the teacher Mrs. Richy!
I am a self-taught painter, not academic, drawing and painting I have learned through the years with my own dedication.
Art is a fundamental part of my existence, since I was a child I always had a fixation for art and sculpture.
My artistic challenges are among many to go to university and study my passion.
Learn the knowledge and master the techniques of the OldMastersAcademy and be able to continue carrying out new artistic projects that help me make a niche for myself in this world of art and culture, thus leaving a small footprint for humanity.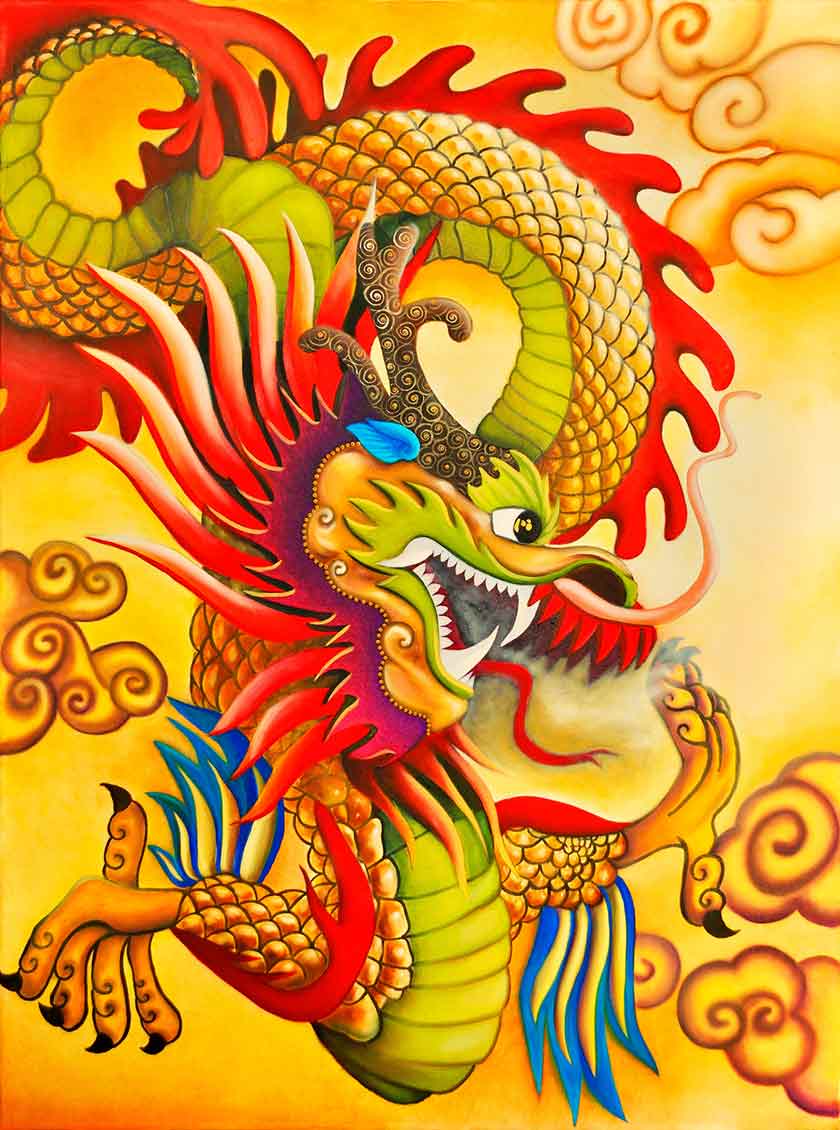 I want to learn many techniques, with all the different materials that exist in the world, in order to give form and function to my ideas and pictorial projects.
My opinion about OldMastersAcademy is an interesting proposal to educate yourself from a digital platform that goes very well with the fast pace of the world and life itself. For those of us who have not been able to go to a university, it is like the genesis of a whole process, mainly due to the learning of the techniques that these teachers already learned and that they now spread throughout the world. Can you imagine if Leonardo Davinci could have done something like that? Well then the equivalent that we now have OldMastersAcademy is a super alternative!
For me, winning this membership will be an achievement for life, I want to win for many reasons, but one of the main ones is to learn and prepare myself much more in art and to be able to reach the artistic level that the teachers have in this academy… In principle, it is for me it's like winning a scholarship to a prestigious university, something that very few achieve!
If my words do not convince you to vote for me, perhaps a painting painted by me will lead you to understand what I want to achieve by advancing with more techniques and learning in my art. Do you think I should win the membership? so help me please!
I want to win this Competition and I need your help!
Please vote for me by sharing this page:
---
Discover how to paint like the Old Masters using modern materials!