Paintings by Daniel Sibley
My interest in drawing and painting came late in life although I have had a long time interest in the history of art. I believe that the history of art reflects history in general; from the ancient Etruscans, Greeks and Romans to the early Christian church through the counter reformation and the Age of Enlightenment, pairings reflect many if not most of the events and experiences of each age.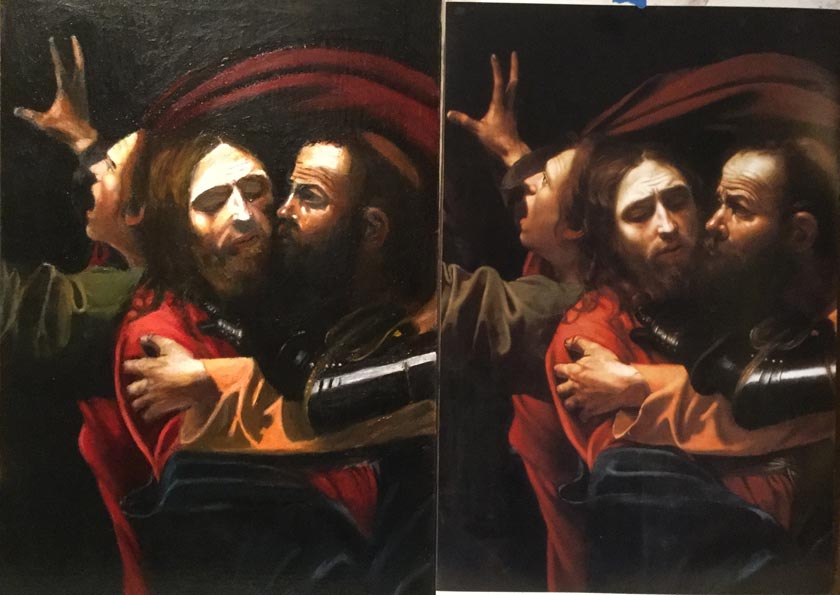 I did not become interested in becoming an artist myself until I made a visit to Antwerp in 2015 and happened to wander into the Cathedral of our Lady church and saw the two great masterpieces of Peter Paul Rubens; Elevation of the Cross and Descent from the Cross. I was stunned by the great beauty and majesty of these paintings. These inspired me to try art myself.
Since then, art has held a very important place in my life and I hope it will last the rest of my life. Those great skill of the old masters amazes me and I would hope to learn a little from every age from the early Renaissance to the 19th century French academics.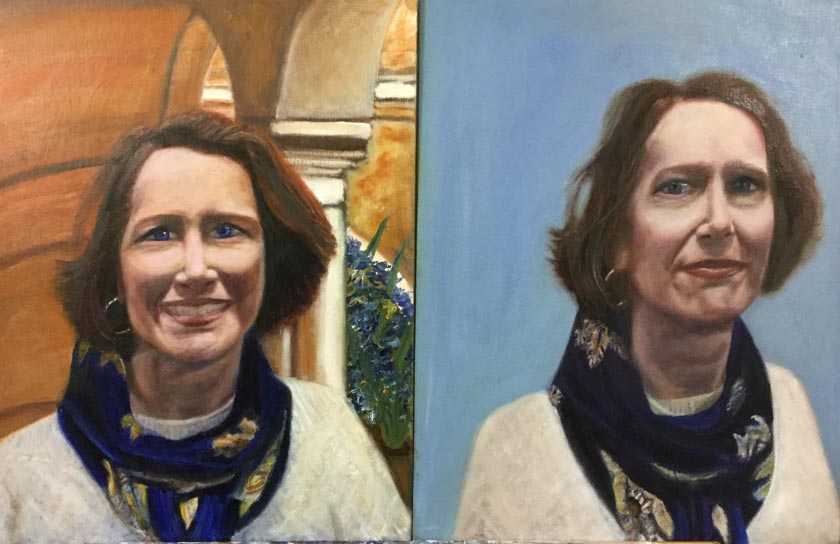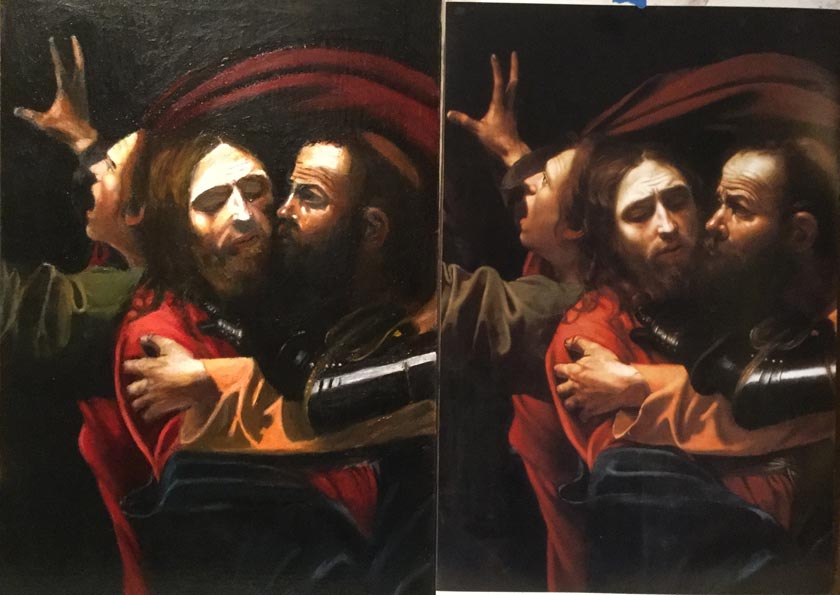 I appreciate what the Old Masters Academy has to teach because I have made a study of many of the ages of the great painters and what they contributed to the creation of beauty in the world.
I cannot say that I deserve to win the Old Masters Academy course more than anyone else but I can say that I would definitely study from it and learn from it to great advantage and with great appreciation.