Artwork by Charles Daniels
I am a retired physicist. However, I have been drawing and painting since I was very young. At the present time I am enjoying pastel painting, Ling Nan Style Chinese Watercolors, and graphite drawings.
My greatest artistic challenge is to create artful and accurate portraits as well as lovely landscapes. To me the greatest challenge in any art project is composition. Almost everything else is secondary.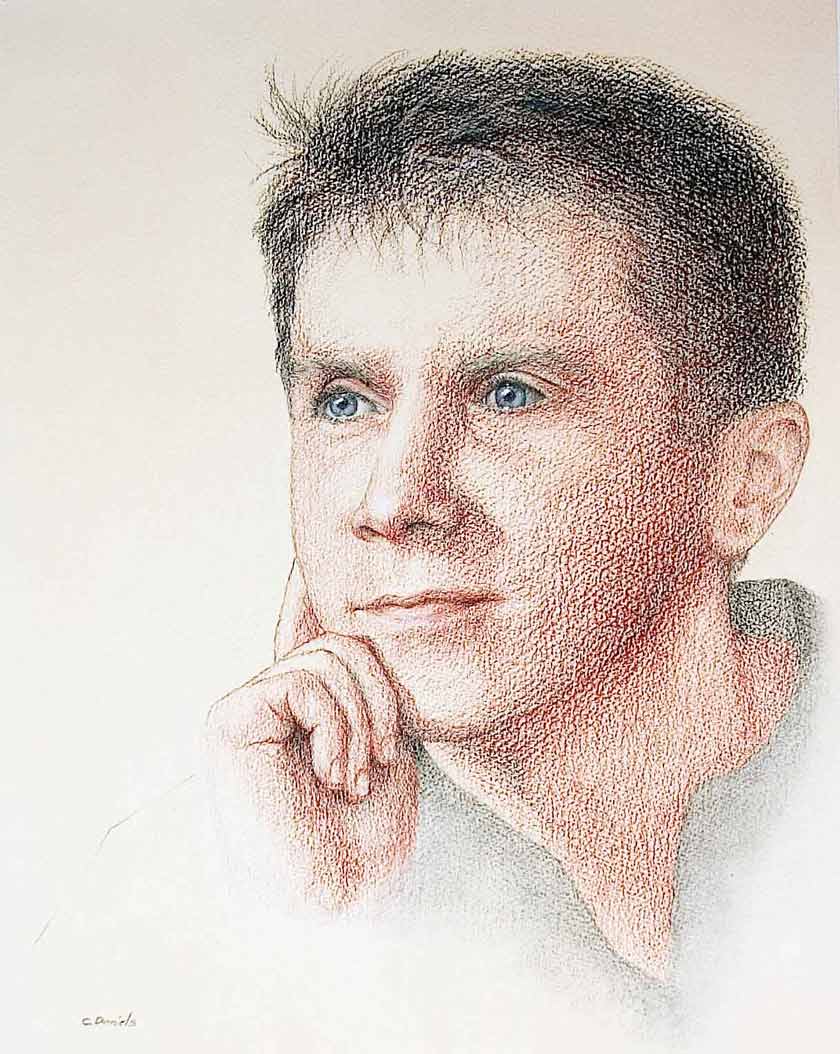 The techniques of the old masters have guided my work for years. Several years ago I studied, part time, with Myron Barnstone. I would love to continue to explore the techniques that he taught, which correspond to the approach taken by the Old Masters Academy.
People should vote for me because I would love to be able to improve my skills and convince folks, through my art that the Old Masters (Academy) approach will lead to drastic improvement in all phases of producing quality artwork. For me the challenge is to produce art that speaks to me and the people who observe the work. This can only be done with great training, which I believe The Old Master's Academy provides.
I want to win this Competition and I need your help!
Please vote for me by sharing this page:
---
Discover how to paint like the Old Masters using modern materials!