Story and picture from Kurt Stimmeder
My name is Kurt and I have been painting since 2008. Actually, I have always been looking for expression, but it took me time to find my means of expression.
Before I started painting, I played double bass in a few bands and edited a small magazine. In and of itself I knew from the beginning what style of painting I was interested in, but until I found the old master techniques and really oil painting 5 years ago, I went through many styles of modernism. You could also say that it was ultimately a return, artistically and personally. Painting is something that is part of my daily life. Except for occasional creative breaks, I paint at least 5 days a week, as I also live from my painting.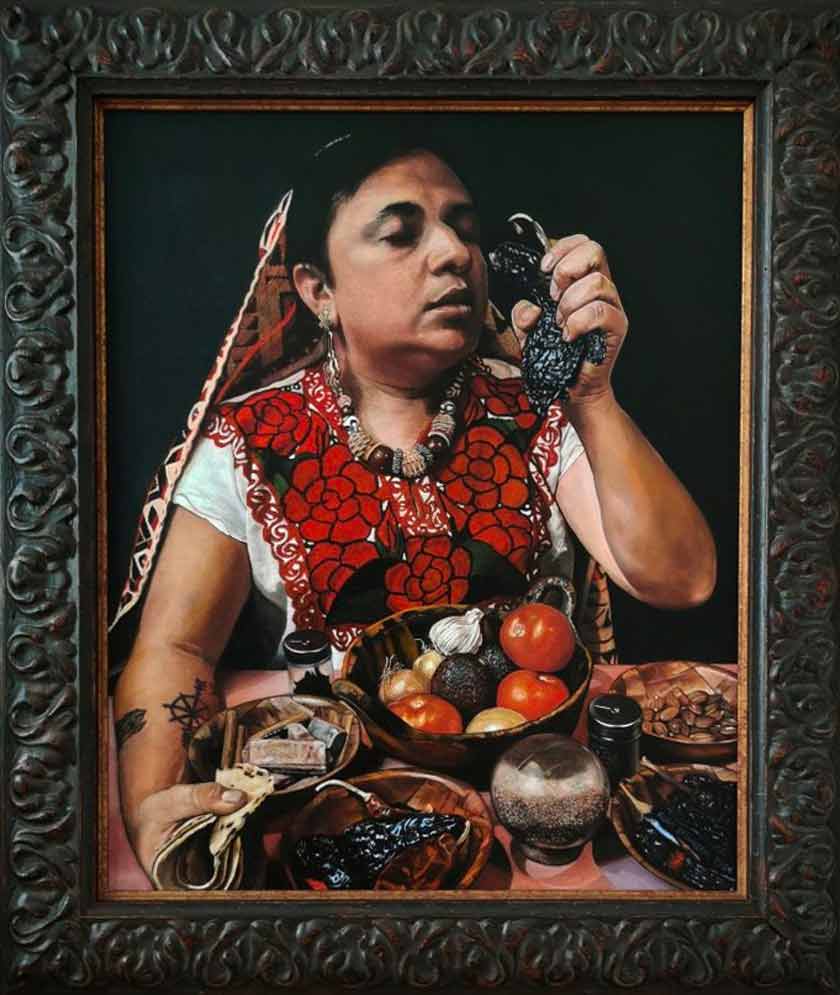 A special challenge for me is to get back into the painting process after my breaks, for which I need my inner peace. Painting is my teacher to be present, to focus and to achieve a healthy slowness. That means my painting also teaches me to move forward in life. It is my philosophy, which constantly wants to be developed through observation.
Old Masters Academy helps me to confirm myself in techniques I have learned by observing old masterpieces in museums. And also to expand through new ways of seeing. As my experience with the drawing course offered by Old Masters Academy has been great, this is also the reason why I would like to win the Old Masters Academy course. There's really no special reason to choose me, because I think every other one of you should get such a great course from Old Masters Academy.
If you vote for me, I'll be happy. A lot.
Good luck to all,
Kurt!
I want to win this Competition and I need your help!
Please vote for me by sharing this page:
---
Discover how to paint like the Old Masters using modern materials!