Artwork by Roby
Art is something that comes naturally for me. Drawing is a continuous learning process for me, but I was very quick at learning different media… and this was way before the internet.
My environment was one big art reference for me; and I wanted to paint the items that I see every day from an artistic and scientific perspective: I want to produce ultra-realistic paintings, regardless of materials. My mother was against it, though; to a point that physical abuse became the default to stop me from producing artworks. I resorted to working on my art at night that caused me to eventually wear prescription glasses, but I continued to produce when I can.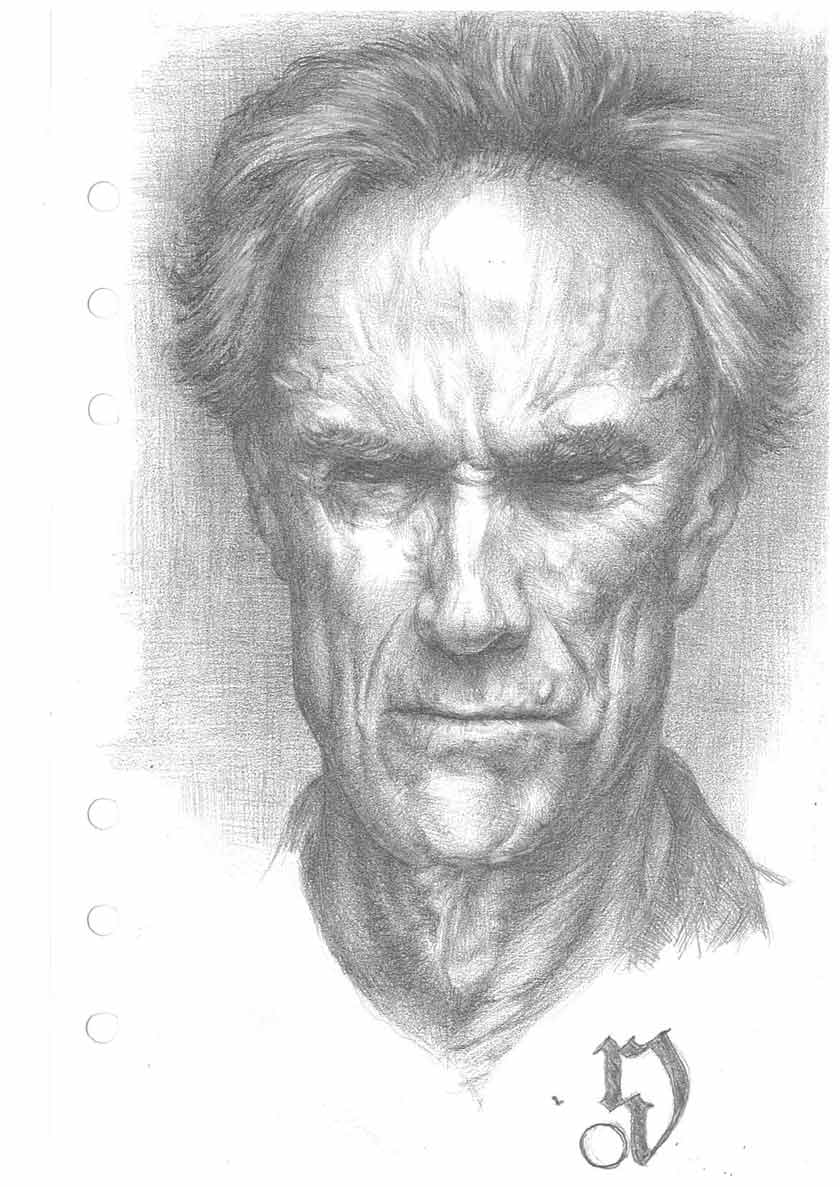 The greatest challenge for me, yet, is the lack of community. I have to be with my kind in order for me to really test how much I can gain from and contribute with my art.
I may have gone quite far on my own, but I know that I can learn so much from the Old Masters Academy: techniques that may help me push my art farther and higher than what I can only imagine now. It will also provide the system for me to explore and pursue higher planes in art that a can only be gained from proper training and discipline.
I have consumed various types of content about the Old Masters Academy and it is the closest to the kind of art that I want to pursue and perfect. Winning the Old Masters Academy course is a dream becoming reality for me.
When I do win the course, I know that I will gain better control of my Art where contribution will become a bigger component in my artistic endeavours. I will create not merely for visual delight, but also to remind, to help heal, to encourage, and to show others who and what they can be when I gain the honour of interpreting them in my Art. The people's votes will become the spark that will help create that reality.
I want to win this Competition and I need your help!
Please vote for me by sharing this page:
---
Discover how to paint like the Old Masters using modern materials!