Artwork by Desiree Morgan
From a young adult I have always found ways to express myself. I have had various careers searching and wanting to peruse my passions but I could never find it. Now, as I am finishing my bachelors degree in Art Education I felt like if I could have found out this is where my passion for art has lead me I would have hoped for much clearer directions! Art has given me so much hope in life that I would like to pressure different techniques and become a Master Artist one day like Nataile Richy!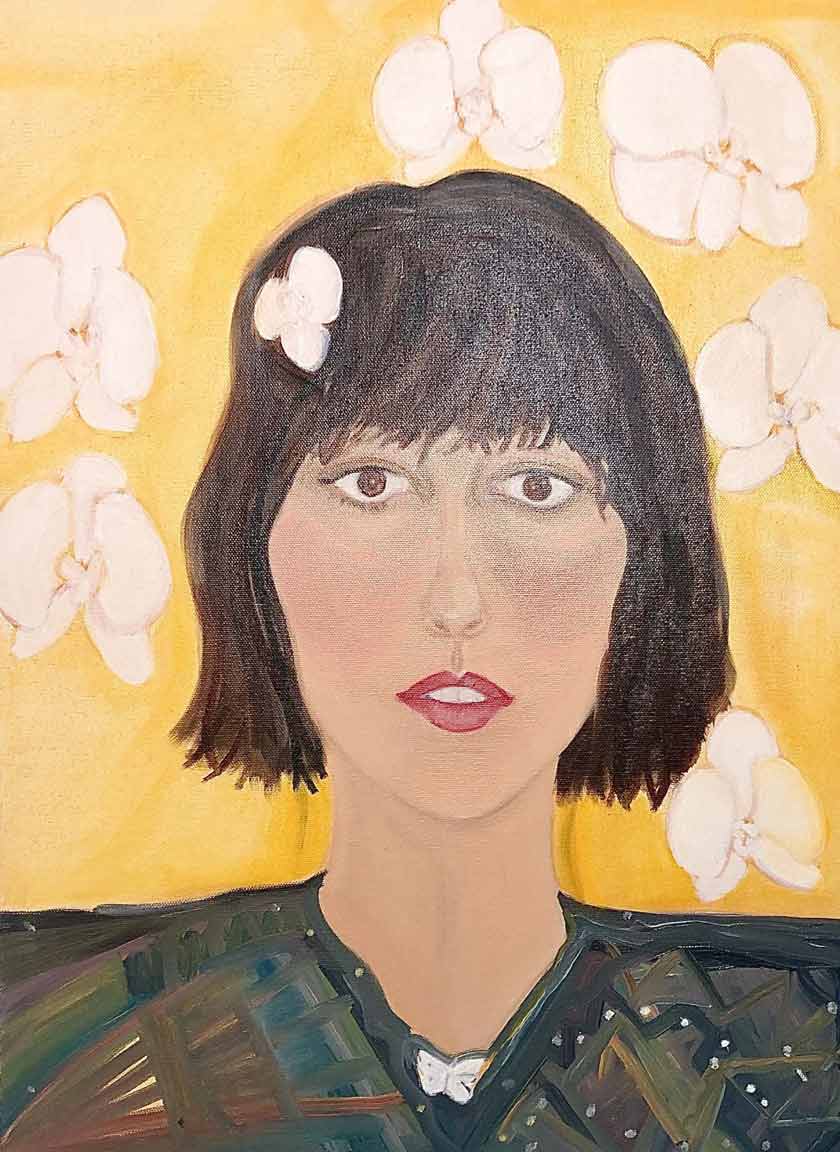 My artistic challenges is realism! I enjoy all art but mostly the realistic side as well. I would like to know more about anatomy and mastering the skills of blending mediums especially with oils. I would also love to learn more about the artist who created these styles and know how to recreate them for my future projects that I will one day be also teaching the illusion of space on a 2D surface.
I think the Old Masters Academy should hold their head up high because still today not many artist are appreciated for realist artwork but I truly appreciate it! I want to be a realist painter as well as deepening my knowledge on artist.
People should vote for me because I am strong willed and I wont give up until I fully master my accomplishments and I wont give up that easy! If "God" gave me a Heart then I shall follow it easily.
I want to win this Competition and I need your help!
Please vote for me by sharing this page:
---
Discover how to paint like the Old Masters using modern materials!