Artwork by Abilio Geremias
For me, art is not only creating a beautiful, meaningful image involves something deeper, irrational, and dream like, but also to fully convey those abstract thoughts and feelings, you need to know how to draw. It's a matter of hand-eye coordination and visualisation.
My artistic challenge is to overcome and conquer the art itself. I must have to not just know what it will take, but also my own limits, in order to find mastery.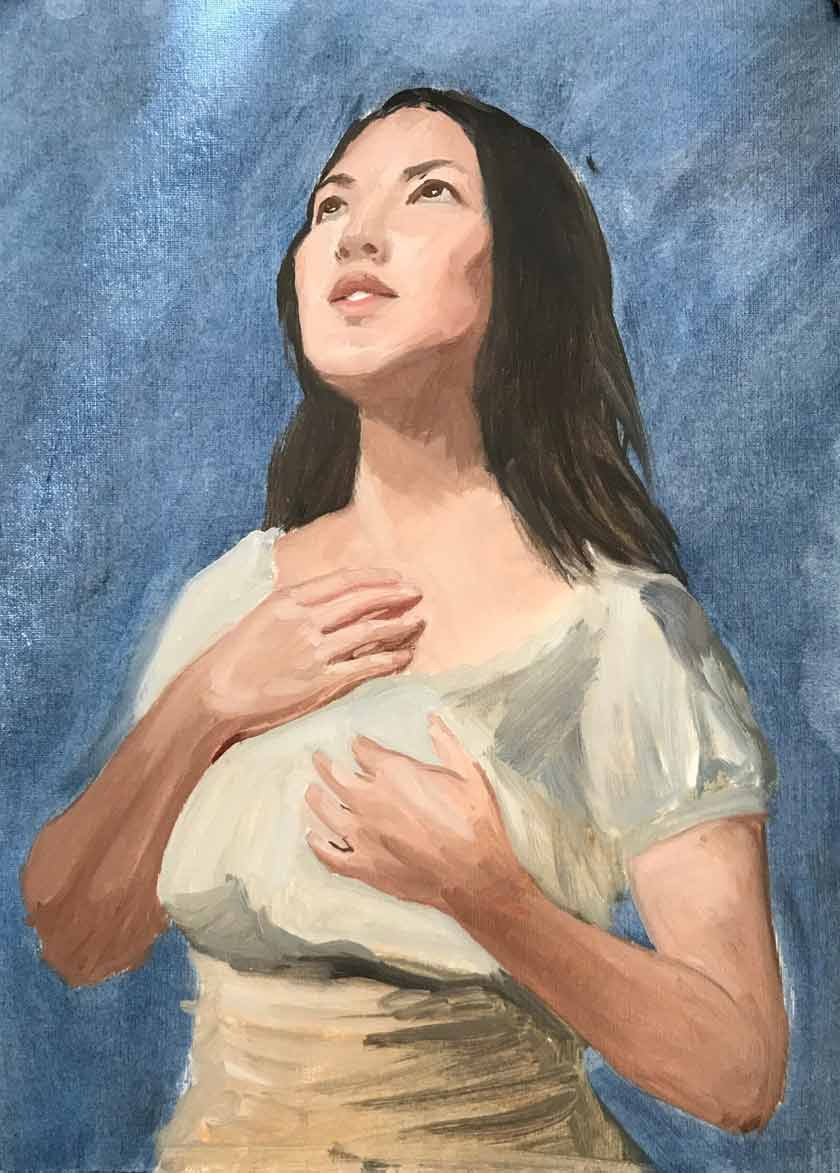 From old master academy I want to learn the techniques and compositions from the old masters so I could be the next master.
When I saw the demos if the old master academy, I know thats the instructor are not only professional but also understand the old master painting profoundly.
After I win the old master academy I want to teach other people in my country who can't afford art school, so they could be the next master too! Vote for me so I could be the next master in this era!
I want to win this Competition and I need your help!
Please vote for me by sharing this page:
---
Discover how to paint like the Old Masters using modern materials!