Artwork by Amber
My name is Amber. I never painted with traditional medium. The art piece I submitted for this competition is a digital painting. My degree and work are both unrelated to art. I started to learn how to draw last year. Now, I am seriously considering to become a freelance illustrator.
Unlike many artists who start to paint at young age, I did not receive any serious art training in childhood. During the pandemic, I took some art classes. Then my interest for art grows.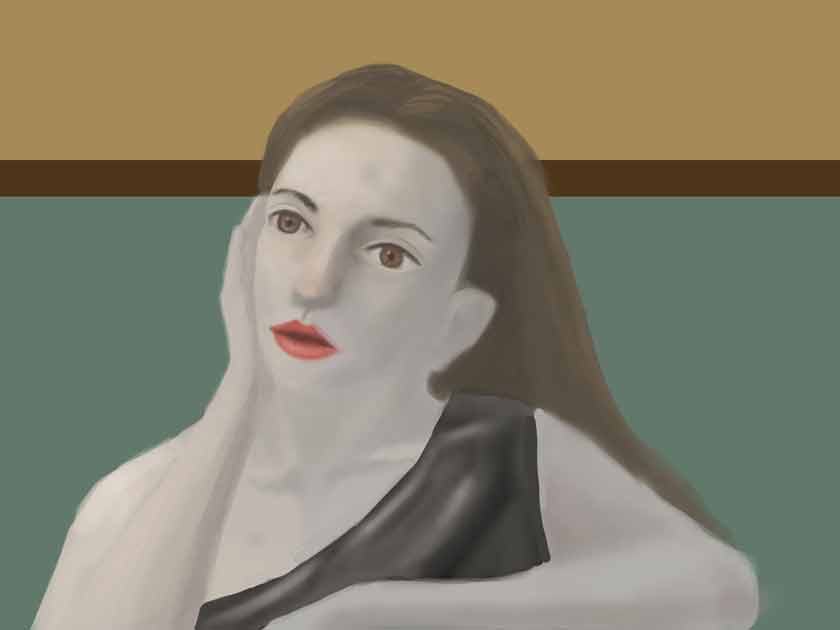 I learned digital painting mostly by myself but I soon realized that my foundation is weak. Without a vigorous traditional art training, I can not go very far. When I found Old Masters Academy, I feel that this course is exactly what I look for.
I want to learn traditional painting from scratch with the right methods. I want to learn the old masters' techniques. I want to gain a strong painting foundation which allows me to paint like a professional. This is the reason I participate in this art competition. I want to learn how to paint with Old Masters Academy.
Not many professional artists start art in adulthood. I am fighting the odds. I need your support.
Thank you
I want to win this Competition and I need your help!
Please vote for me by sharing this page:
---
Discover how to paint like the Old Masters using modern materials!