Artwork by Swati Shrivas
Hello everyone ! I like to draw , since I am a kid . I remember as a kid I always drew on my notebooks behind pages rather then doing homework and on walls , floors just wanted to draw all the time .
When people complimented me , the little me felt so proud but as I grew up things started to change , everyone started to say that , this kind of things will bring you nothing , focus on your study , so I did try to study . As I graduated with bachelor's degree , I actually did not know what to do next and one day saw an art documentary on youtube and realized that I want to be an artist , so I started to practice art from whatever source I get . I want to learn painting , anatomy , colour theory and many more as an artist .
I want to improve my skills as an artist .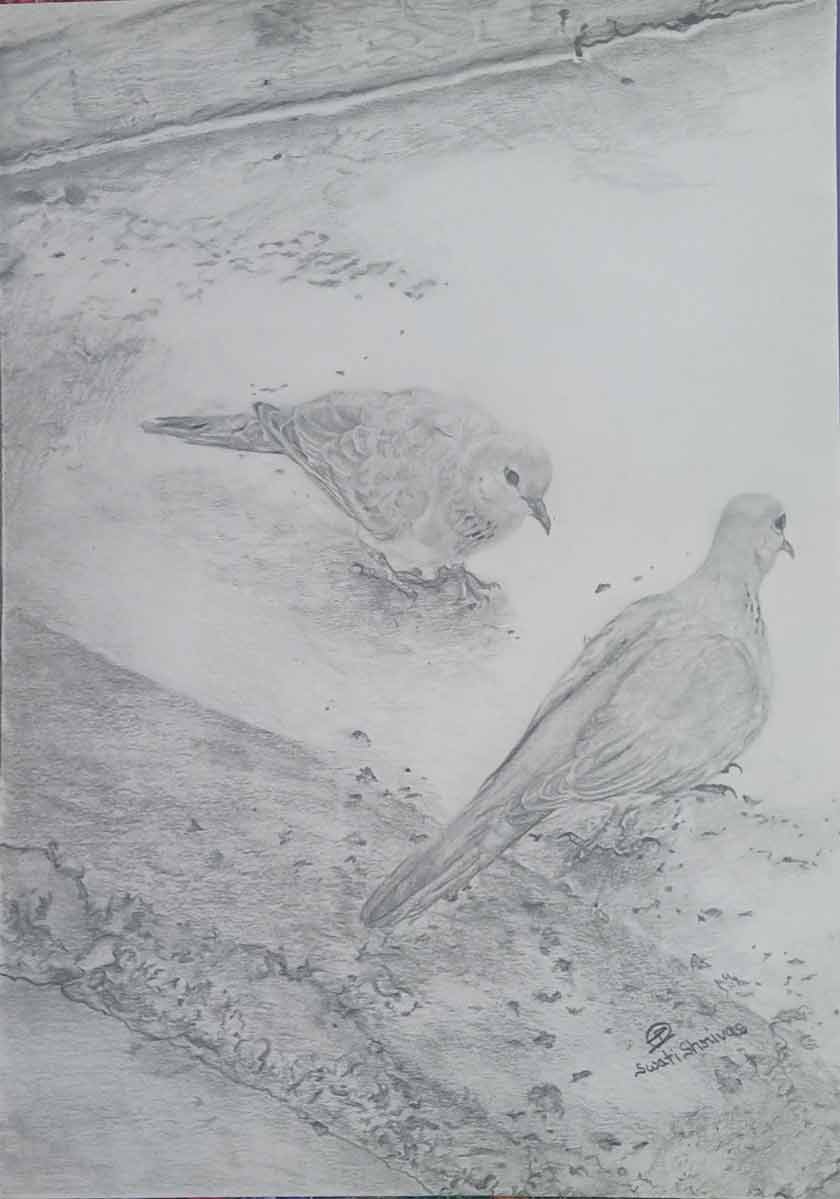 I found Old Masters Academy on youtube and they seem to have what I want to learn in art .
I want to win this course so I can improve as an artist and create art that can touch people's feeling and make others happy .
I will not disappoint anyone , so please vote for me . I am grateful for this opportunity ! I will keep improving an growing .
Thank you for voting me !
I want to win this Competition and I need your help!
Please vote for me by sharing this page:
---
Discover how to paint like the Old Masters using modern materials!