Artwork by Sonya Ghanem
One of my favorite courses was oil painting. I liked painting with oil because you can easily mend your mistakes and even start painting on the same canvas all over again.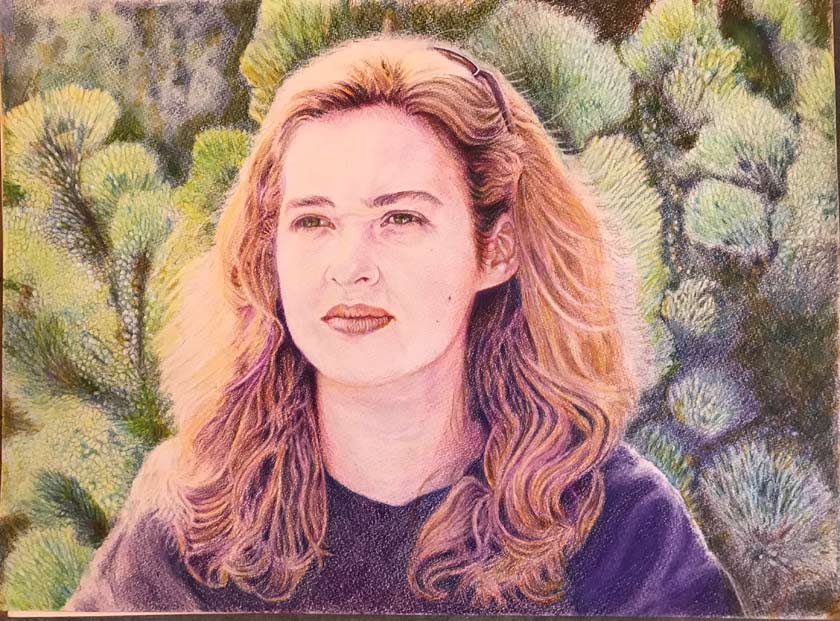 The compositions were still life and scenery of nature. My sisters asked me once to copy one of Van Gogh famous painting and I was able to do it for her.
But when I chose portraits I was not pleased with the results, skin colors were far from natural.
Still I believe that portrait painting in oils like old masters would be a wonderful challenge.
That is why I would like to enter Old Masters Academy competition.
Many thanks and best regards
I want to win this Competition and I need your help!
Please vote for me by sharing this page:
Discover how to paint like the Old Masters using modern materials!