Artwork by Dora Florescu
I am very curious to know the content of knowledge Old Masters Academy contains.
Natalie's previous course helped me a lot to progress professionally, guided me and I managed to save many hours of personal research, guiding me in my efforts, and discovering if I can say so, the way.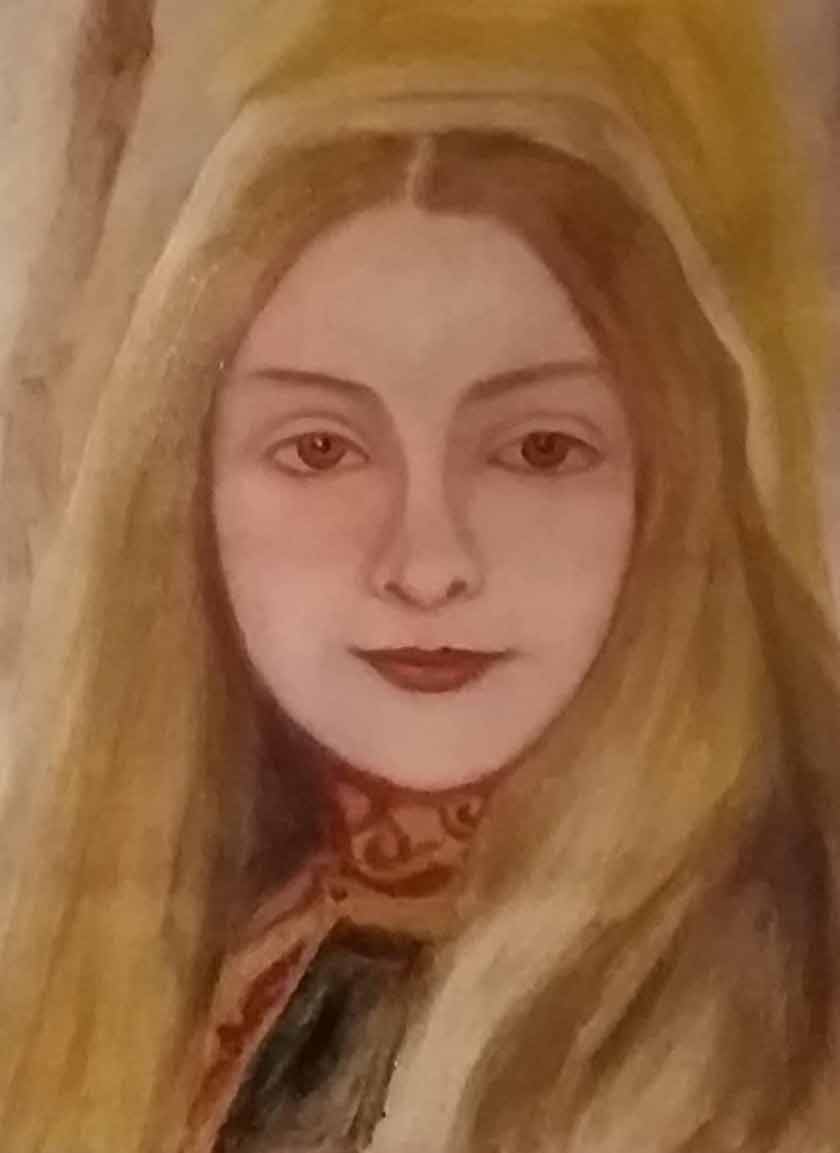 Natalie is a dedicated art tutor, and the degree of professionalism of these courses is very high.
I know that I still have a lot to learn because I recently started painting again with the help of internet resources, and the drawing academy and web art academy courses totally changed my perception, accelerating the pace at which I assimilated the fundamental notions, without which I would probably be left now only in the amateur stage, being difficult for me to organize and go through a certain amount of fundamental notions alone quickly.
I would like to thank the tutors of these courses who have made an exceptional work of great help and a resource of knowledge absolutely necessary for those who want to learn to paint professionally.
best regards,
Dora
I want to win this Competition and I need your help!
Please vote for me by sharing this page:
---
Discover how to paint like the Old Masters using modern materials!