Artwork by Nothando Mkhize
sirdavosarts.art.blog
I am a young artist in the market. Began drawing from the age of 5 and picked up a paintbrush for the first time in 2021.
Art is my hope. It is the untainted part of me that hasn't been wounded by my life. Art is what i have to offer in this life. The hands of a painter.
A particular challenge that I have is confidence about my art. I could finish a painting, admire it but begin to doubt it when I would like to show it to the next person.
I would like to learn everything in art and how to make long lasting art that can be perceived after i am dead.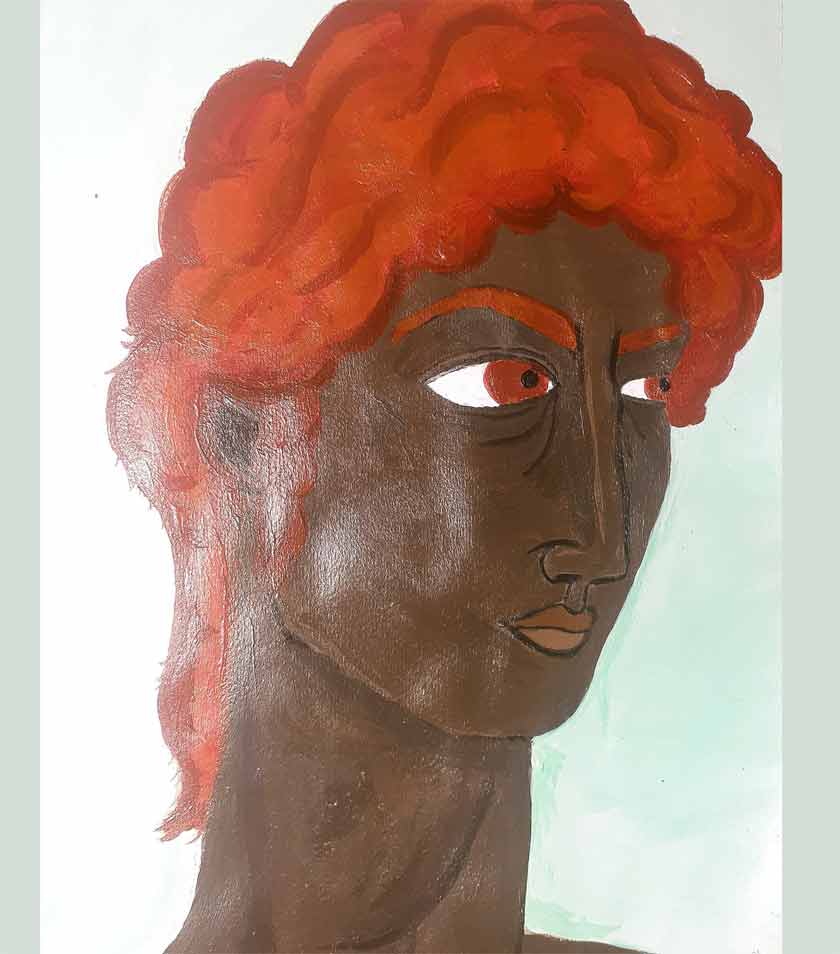 Old Masters Academy is an amazing institution that makes it possible for any artist to learn the classic art style and to improve their art.
I would like to win this course as i am currently unable to pay for it myself. It'll open so many doors for me in the art industry.
People should vote for me because i believe in art more than myself. Art is one the best things that humans have been able to provide us with since the beginning of civilization and i would like to contribute more to that.
I want to win this Competition and I need your help!
Please vote for me by sharing this page:
---
Discover how to paint like the Old Masters using modern materials!