Please vote for me by sharing this page:
Artwork by Bhawna Arora
I am Bhawna Arora, a hobbyist oil painting female artist. Professionally, I am an Engineer & MBA graduate with 7+ yrs experience in providing Management Consulting Services to corporations as well as startups. Currently, I'm working as an Entrepreneur on my own consulting practice.
Art is my hobby, and I sometimes make paintings to practice my creative skills, as well as to help relax on weekends. Art helps me stay energised and in flow. Often paintings are also my way of developing a social circle outside of work, and to maintain a healthy work life balance.
Staying regular in making artworks along with work is an issue for me. Sketching precise human body parts in portraits or human paintings is another artistic challenge. I have also faced the issue of inaccurate skin tones while making portraits.
I am most interested in learning impressionism and abstract painting in oil medium. Creative and Fine Arts is also of a little interest to me.
Videos on your website look good, however, the personal tutoring is expensive. The type of art being taught in oil painting is not 100% clear. For example, whether it is portraits, or impressionist paintings, or nature paintings etc. is not clearly evident from the site.
Old Masters Academy course will help me to improve quality of my oil paintings, especially the speed of my painting projects.
My paintings bring out a natural expression of my feelings. For this reason, people should vote for me.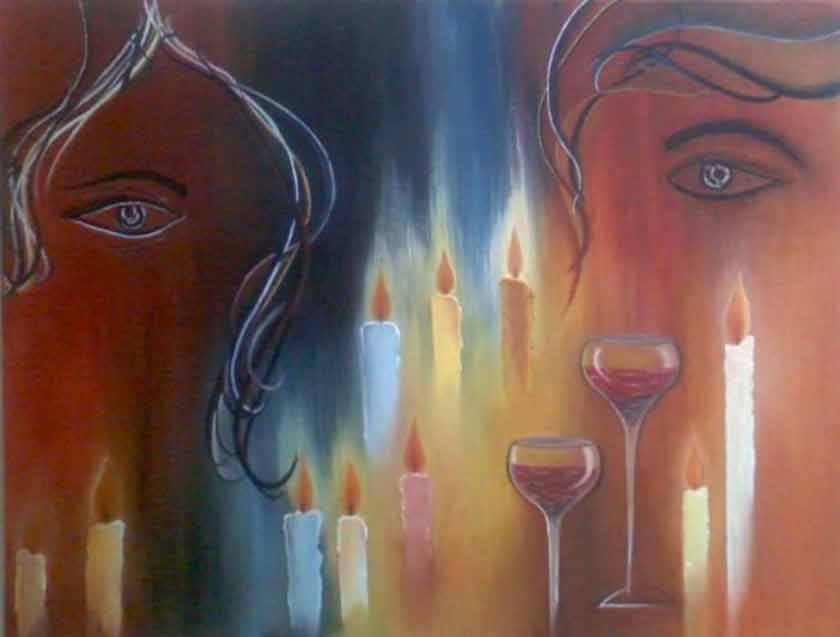 I want to win this Competition and I need your help!
Please vote for me by sharing this page:
---
Discover how to paint like the Old Masters using modern materials!