Artwork by Christiane Bouret
Art has been a part of my life since childhood. As a young teen I was given a gift of pastel chalk… then at 16 my father gave me his oil paints (he dabbled at it). I never have had formal training… did not learn about color wheel, warm/cool colors etc.. until I was mid 50's when I began taking workshops.
I began with a landscape artist, but after a 5-6 years, I found a portrait artist and took workshop with her and watched u-tube and DVD's I purchased ….But although my work has evolved over the last 15 years, I still feel my work is lacking what I am looking for…the WOW factor of a great painting. I cannot pin point exactly what I am doing wrong, but know it is wrong.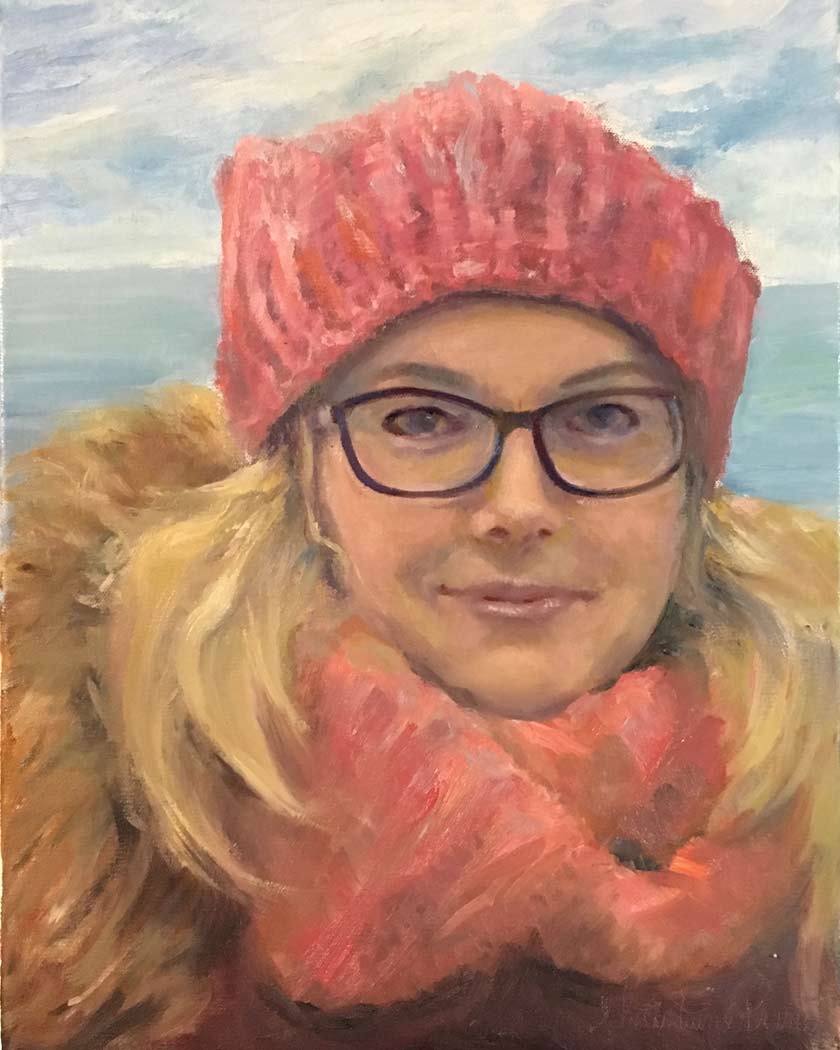 I see comments from students that have taken your course and am in awe of their progress. I think that your course would help me greatly achieve my goal of becoming a fine artist. This has been a life long dream …I want my work to look professional not amateur. I hope that you will vote for me and help me begin my dream.
Humbly, Christiane Bouret
I want to win this Competition and I need your help!
Please vote for me by sharing this page:
---
Discover how to paint like the Old Masters using modern materials!