Thank You!
Big thanks to all Old Masters Academy Art Competition participants and voters!
In nominating the winners, we considered how many votes they have received from other people.
And the Winners are: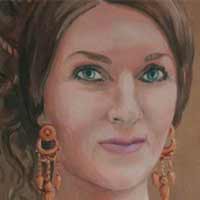 Olivia Anderson
I have always been drawn to this type of work. I am also a Web Art Academy Member that I totally recommend to everyone!, and I feel that this Old Masters Academy course would be a perfect complement to achieve a good result in drawing and painting.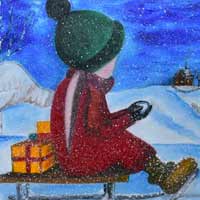 Zurab Eradze
The Old Masters Academy course is the only place where I can learn time-honored oil painting techniques of the Old Masters. No other colleges or universities offer the same curriculum. This is the only course where students can have unlimited personal support by the course tutor for as long as I need.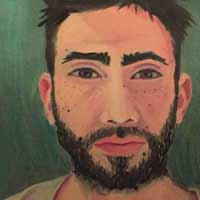 Luca Vos
Since my art lessons when I was in college left a lot of gaps, and discourage in the matter of one day been good at drawing, but after reading a lot of articles about painting and drawing, they lifted my spirit and gave me inspiration to just try. I decided to go for it, so wining the Old Masters Academy membership will be totally amazing and a sign that I'm in the right path.
---
New Old Masters Academy Art Competition – Summer 2020
The new Art Competition cycle will run for 3 months and 3 winners will be awarded with the complete Old Masters Academy Course on August 31, 2020.
Enter the Old Masters Academy Art Competition here »
Learn how to paint like the Old Masters!
Old Masters Academy Online Course
Self-study, self-paced online video course Lifetime membership One-time payment:
$487
Enroll Now!
Personal Tutoring online + Online Course
Unlimited tutoring by the Academy teachers Lifetime membership One-time payment:
$997
Enroll Now!