Artwork by Myrna Carr
ART has been in my life from the age of seven. I took a stick and drew in the soil. A special feeling inside me began then and ever since I've been involved with art on many levels. At school it was my favourite subject and a painting of mine hung in the assembly hall and this told me I had something. I would be asked to draw by the other kids in my class. On leaving school I went to Art College and on leaving I secured a job as junior to a designer making samplers for company Buyers to see for their new ranges.
I later married, had children and when the girls left school I returned to Art College to do Fine Arts & Textiles course as a full time student for five years. I was aged 37. When my BA course was complete I set up two silk printing design studios and sold fabrics and scarves to London stores and boutiques across UK. After 10 years my husband's work was to be based in Holland. I went with him and joined the art college in Antwerp and continued with my art studies.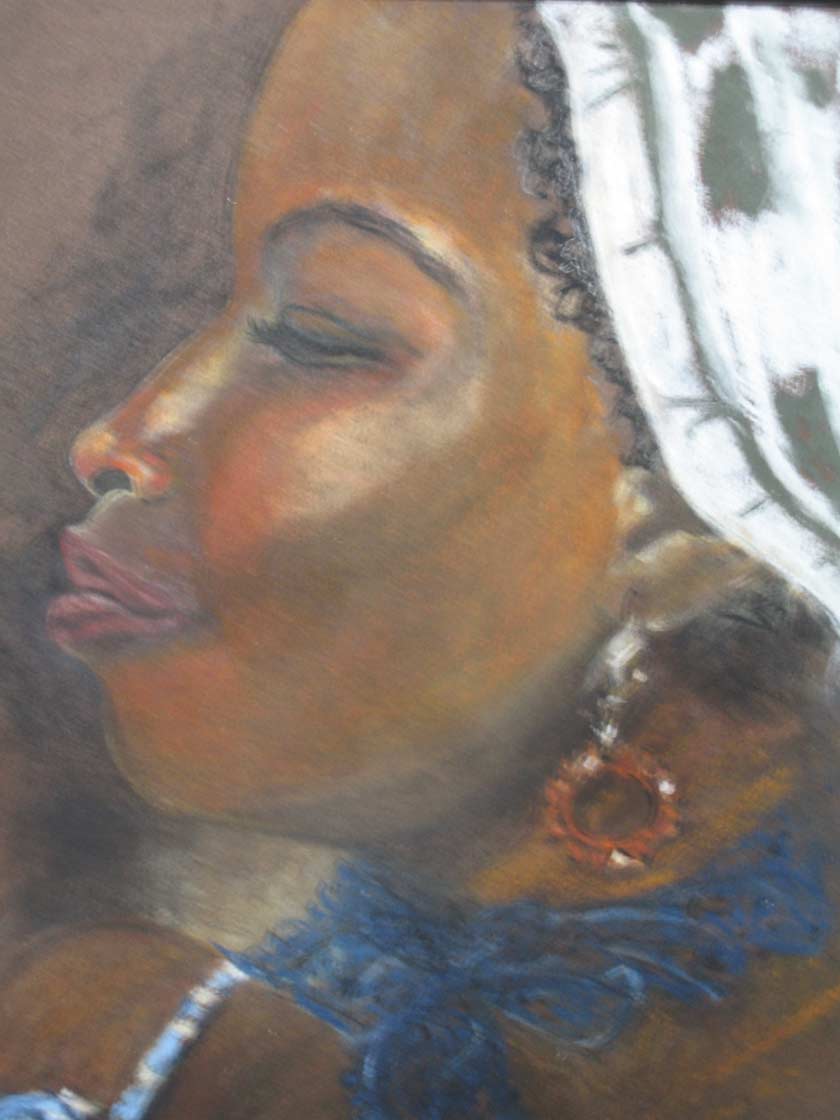 On my return to UK I created a workshop/studio in my garden and held workshops for friends and people who wanted to learn painting. After thirteen years I decided to stop teaching and return to learning. My dream was/is to paint portraits of my four grandchildren and I knew I needed to concentrate all my efforts into this. It has been my heartfelt project for many years. I'm struggling to be successful at it and when I saw the OLD MASTERS ACADEMY COURSE I could not believe that it is EXACTLY WHAT I NEED in my life.
Unfortunately, my husband of 62 years has recently been diagnosed with 'Mix' = Alzheimer's / Dementia and I am his person of care. The Old Masters Course is perfect as it means I can fit my art in amongst other things and I can work in my home and know my husband is safe and that I am there for him. I am available to him when he needs me…..then 'back to my studies' – so perfectly simple to do both.
As I stated at the start of this, 'my life story' ~ art is and always has been a major part of my life and now I sincerely feel that it's actually "saved me from the disaster that has become a large part of my life". It helps me to SURVIVE and with art I WILL survive!! Art is my love, life and passion ~ this will NEVER change!!
Sincerely
Myrna CARR