Artwork by Oksana
I was interested in drawing from childhood. But I never take it seriously. Last 8 years I tried to find my way in art. I was creating digital images in illustrator. It was hard to do without drawing basics. Recently I started to learn sketching. This work is one of my drawings in the sketch.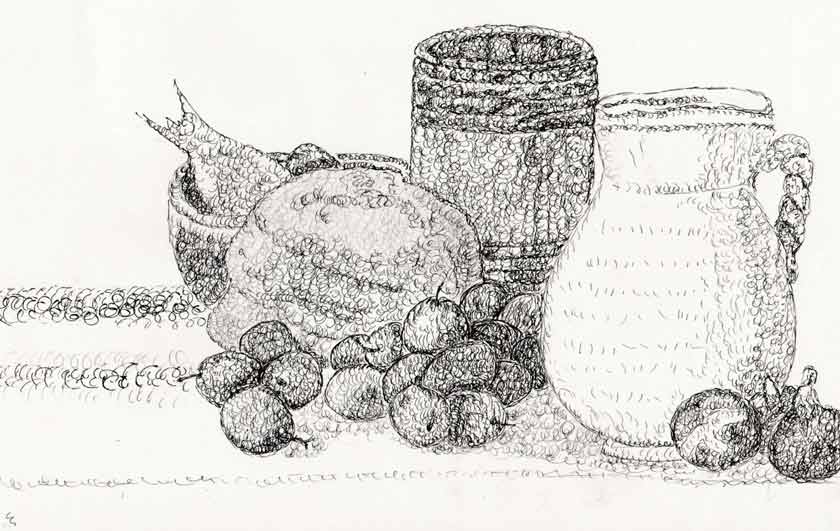 Oil painting attracts me for its beauty of colors and the possibility to make an amazing picture. I am totally new to oil painting at the moment. But I never give up, I give myself 3 years to learn the fundamentals of oil painting.
Old masters academy is a very big and comprehensive course about oil painting. They dive into analyzing old paintings. Probably without knowing the old techniques would be hard to understand paintings. At this time students try to learn fast and end up with nothing. Old Masters academy gives a step-by-step development.
Oil paintings are the most beautiful creation in art for me!
I want to win this Competition and I need your help!
Please vote for me by sharing this page:
---
Discover how to paint like the Old Masters using modern materials!