Artwork by Cindy Klaserner Walker
Following my college graduation in art I began a 37- year career of doing engineering drafting and design. This was industrial work, as I was afraid I would not be able to make a living doing "my" art.
I always felt I would return to school for a Master's program even if it was after I retired. Now at this point in my life, I am retired, and I don't want to attend a Master's program at an institution for I don't think it's a good fit anymore for me. But since the LEARNING NEVER STOPS, I have looked for other sources to further my knowledge and techniques … which I found with Old Masters Academy.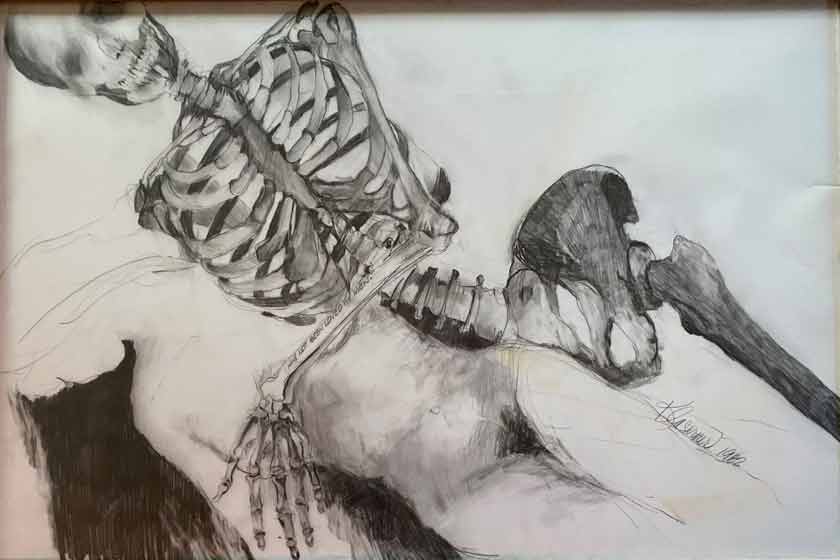 Since the second grade when I won my first art award, I knew this would be my life's work. I knew that art was my calling. Art has been my whole life. While I did not make my living at "my" art, it was always my passion.
As noted by my college professor, I have a painterly style. My work in painting is mostly impressionistic. My drawing is more detailed. My challenge and pursuit in recent years, has been to put more realism in to my paintings and hone the skills I have in drawing.
I want to learn to be a better artist than I am. From the lessons I have seen so far, this program is more than one could hope for in a Master of Fine Arts curriculum. Because, as I stated earlier, the learning never stops, this program would be the fulfillment of my life plans to complete an "MFA" program. Help me fulfill and finish my dream of being a "master" of art.
I want to win this Competition and I need your help!
Please vote for me by sharing this page:
---
Discover how to paint like the Old Masters using modern materials!