Artwork by Mariana Maturi
I am currently in my junior year of high school. It has always been difficult for me to speak or write about myself. I can never seem to choose the right words for explaining my emotions or thoughts, but that is because I do not think with words. I think with pictures and colors, and art has helped me be able to be more outspoken; even if it is not in such a conventional way. Art gives me my voice and I would love to further along my journey with art to better depict my thoughts and ideas.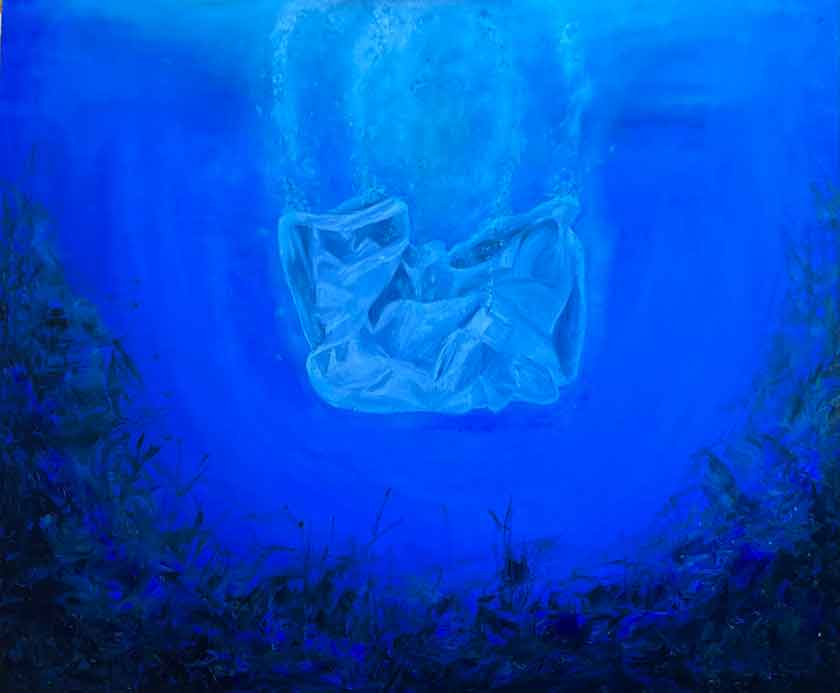 One of my artistic challenges, one I have been practicing to improve, is my constant use of references. I tend to have big ideas and emotions that I want to depict but I can never seem to truly envision them without the use of references. I hope to learn to stray away from those conventions and learn techniques of art that will help me visualize my artwork in my own mind.
I think that learning from the Old Masters would really help me in my journey with art. I do not have the resources to go to a highs chool specialized in art, or to after-school art classes, or to art camps. But art is such a big and important thing to me. Something I will definitely be doing in the future. I love to learn about the history of art and all these theories and techniques, but for my whole life, I've been learning these things on my own. If I were to win this course, I would be able to learn all these different ways to improve my art from people who are talented and well-versed in the field. My end goal is to be an artist full-time. Hopefully this course can help me realize that goal and help me move towards a better, more fulfilled life.
I would be so happy if you voted for me so that I can make one step forward towards my goal of being a professional artist.
Thank you!
I want to win this Competition and I need your help!
Please vote for me by sharing this page:
---
Discover how to paint like the Old Masters using modern materials!