Artwork by Katrina
I am Katrina, a self-taught artist.
Art is my hobby and my passion since I was a kid. In fact wanted to pursue an art degree when I finished high school, but my family wanted me to be something else.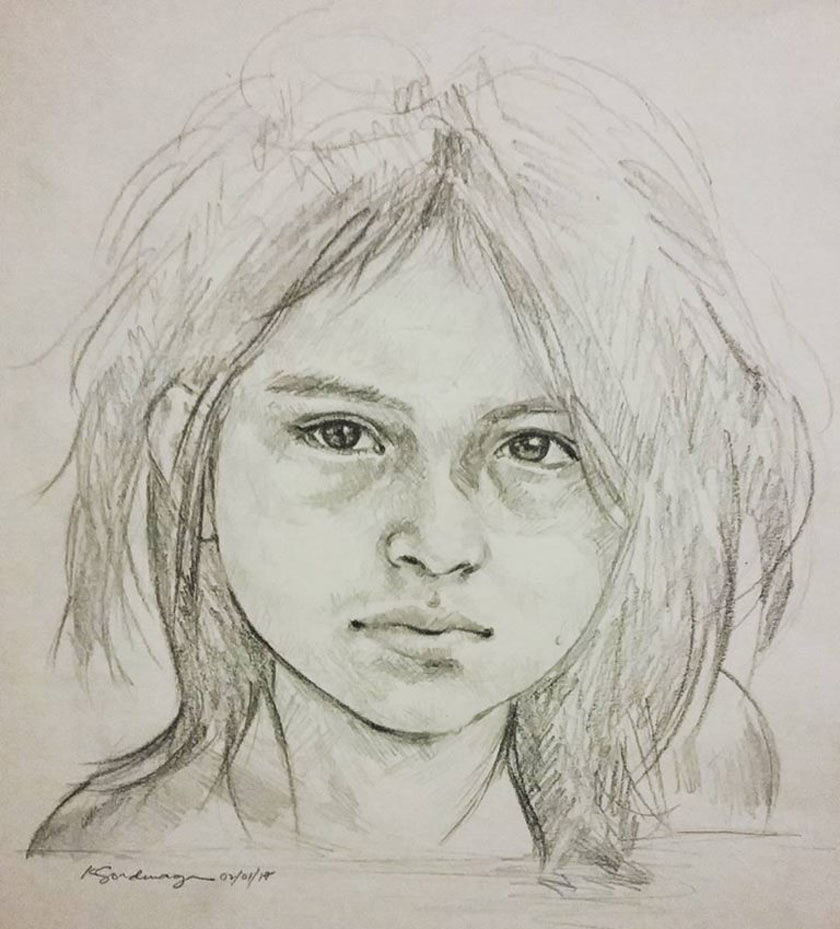 I never received a formal art education or support to go into this field as a primary job, but it did not stop me from creating art. Through the years I feel like I am doing well, but at some point I know that I can do more and I need help.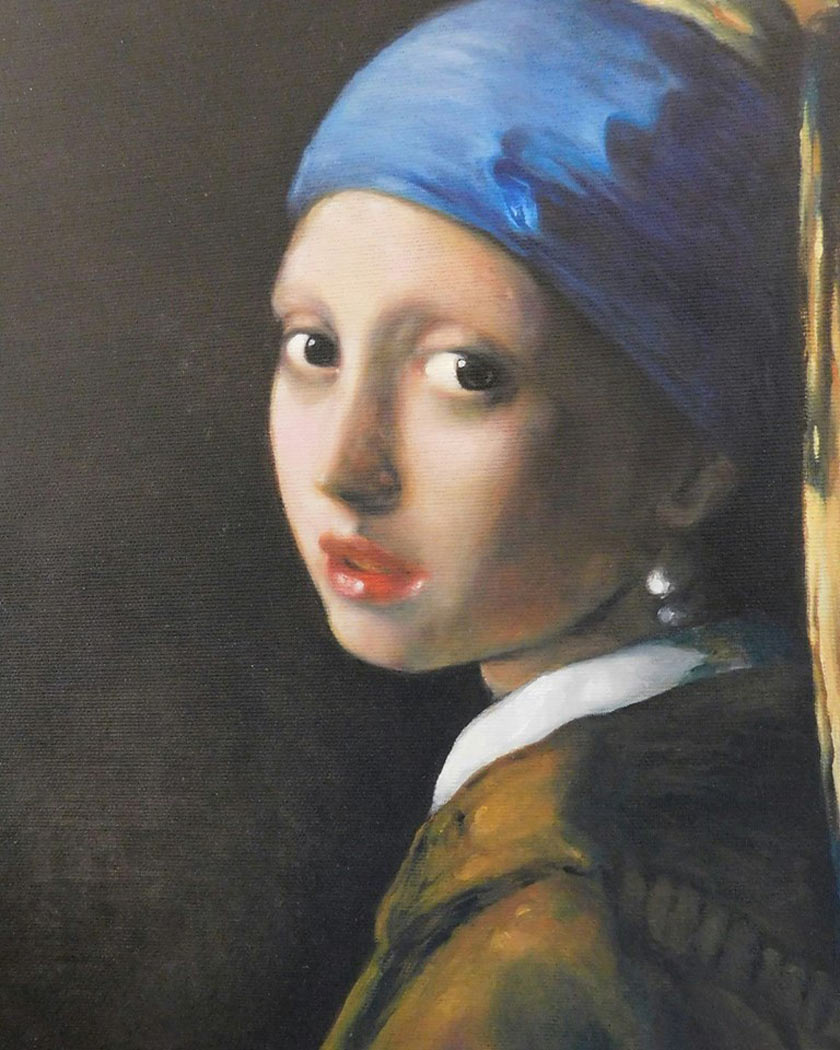 I believe that at some point we must all have mentors, who will help us with our skills. I wanted to improve and maximize my potential and achieve excellence in what I do with the help of professionals in the field.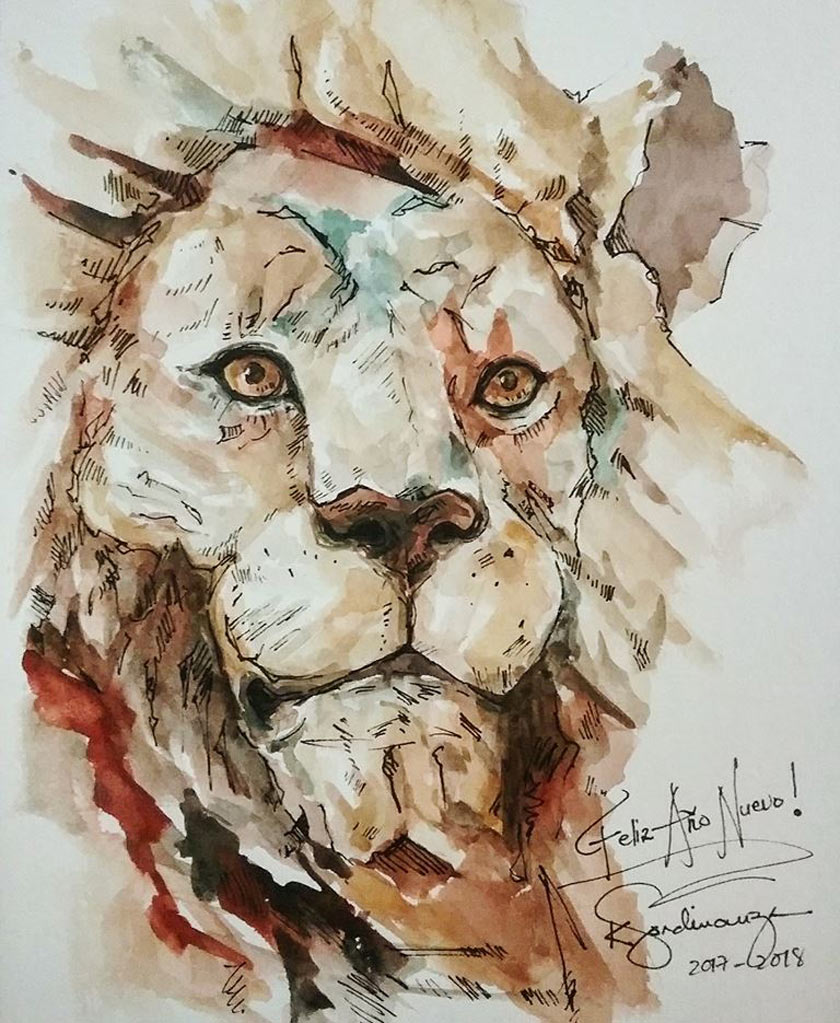 I want to have a mentor who will serve as my inspiration. As I was browsing youtube for videos, I am glad that I have found the videos of Old Masters Academy, which I always find fascinating. This is the type of technique that I wanted to learn, the technique of the old masters. So I took my chance and joined this competition.
With my current work, I don´t have enough time to go to local art lessons and I think this is the perfect and convenient way to learn for me.
artworksbykso.wordpress.com