Artwork by Asma Ahmed
I am currently doing Bachelors in Fine Arts in National College of Arts Pakistan learning the art of miniature painting and I hope to become a concept Artist and Digital painter.
Of course to learn Arts I need to learn the art of classical and traditional paintings and I was hoping the Old Masters Academy could provide me with that.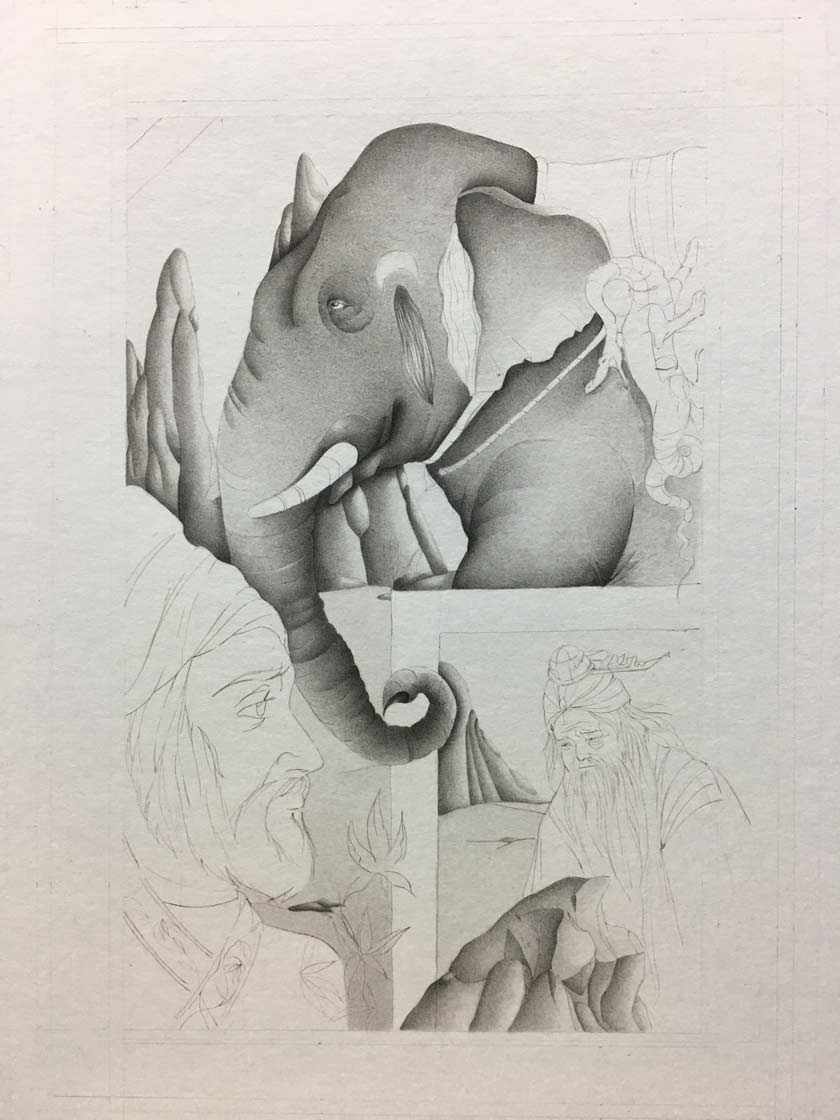 If people voted for me I guarantee I won't disappoint as I'm all for learning new and creative things. I only want to educate myself from one of the best teachers and that's what I hope to accomplish. I'm most grateful to be able to access the potential of learning to draw and find new profound ways to create art and this is where I stand to learn so I am most adamant to be able to win this and I lack the resources to learn the classical forms of art.
Learning the medium of Oils and Acrylics is something I would like to polish from within as it is the platform of learning Anatomy and detailed textures and colours. The work I've seen is breathtaking and awe inspiring so I'm most excited to be a major part of it. I want to flourish what I've learnt among students and curious artists who have no access these outside sources.
rabwatsup.tumblr.com