Artwork by Louis Anthony
Art takes a somewhat special place in my life. I initially wanted to become a doctor as part of my family tradition, but I got interested in art at a later stage in life, one I think is a little too late to start focusing on arts, anyways.
It was around my 16th year that I thought of putting more focus on art; one way I did so was by adding more focus on formal aspects of art, such as anatomy, as they reflect a testable degree of expertise.
I got an approval to study arts from my dad around my high-school years, when he noticed my anatomical sketches on the human cranium and muscles, so I accepted his offer and honed my skills to a higher degree, while choosing the medium of oil paint as a way to start applying the formal skills I was familiar at.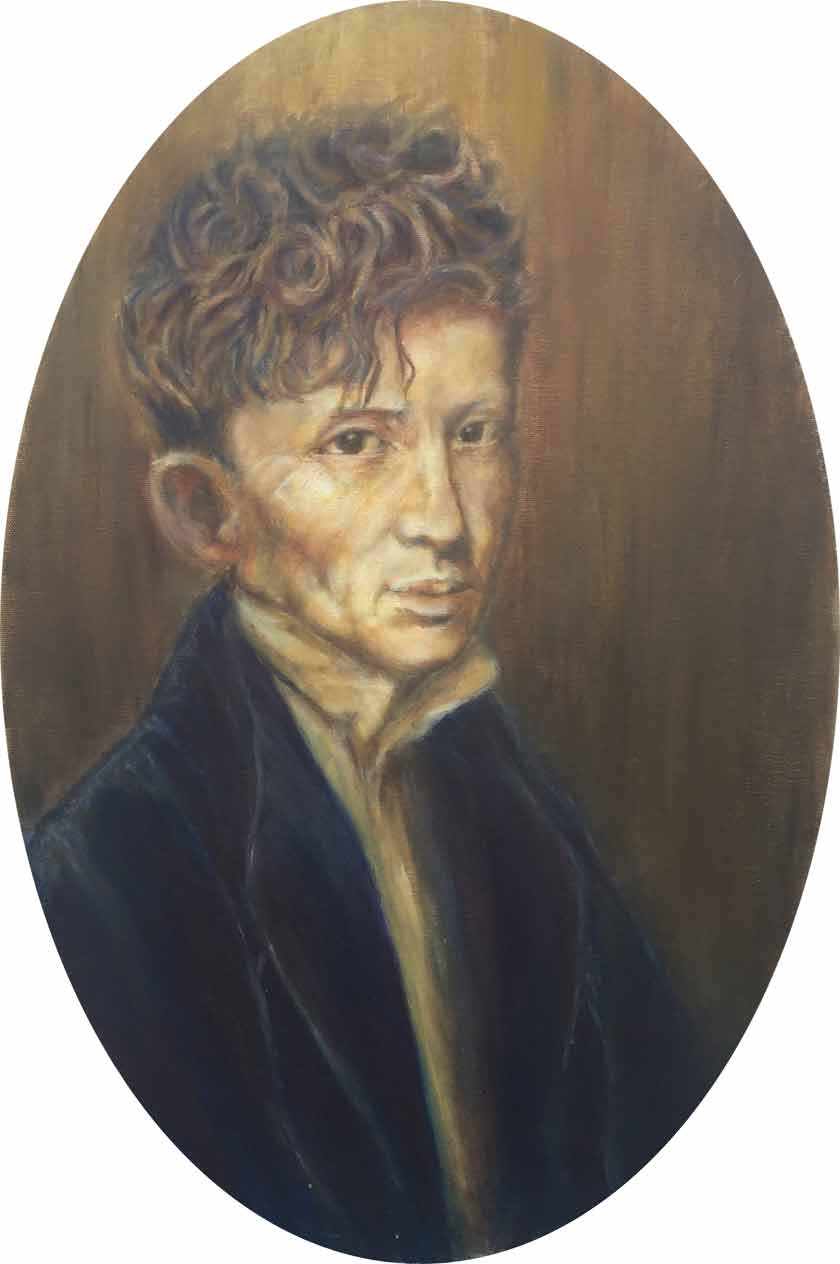 Given that I was not good at communicating beauty in art (something I wanted to do), I had challenges with things I never considered much before, such as composition, and figuring out the relationships between color and values.
As of now, I am in the middle of improving my art skills at an art college. At the same time, I was also frustrated at how little the college I am at focused on the formal aspects of basic art academia, so I wanted to get an additional set of lessons to help with my plans to become an established oil painter in the future. As I looked for resources to help me with this endeavor, I have noticed the Old Masters Academy™ offering a formal improvement class for traditional techniques; the competition made me consider the benefits of winning a full membership for free.
Hence, I'd like people to vote for me so that I may put to full use my anatomical knowledge to resulting in a full-fledged masterful and impressive work for the public to see.
I want to win this Competition and I need your help!
Please vote for me by sharing this page:
---
Discover how to paint like the Old Masters using modern materials!