Artwork by Richard Lewis Westover
Hello! My name is Richard Lewis Westover. I am a a 55 year old graphic designer living in South Carolina USA with my wife, five cats and a grouchy old dog named Moose.
I studied art in the mid-1990s but was not impressed with modern art so I decided to pursuit a more practical vocation.
I love what I do, but about 5 years ago redeveloped a deep yearning to revisit my long-lost love affair with drawing in chalk, pastel and charcoal. I have always had an ability to draw what I see (and from what i have been told, my grandfather was able to as well!).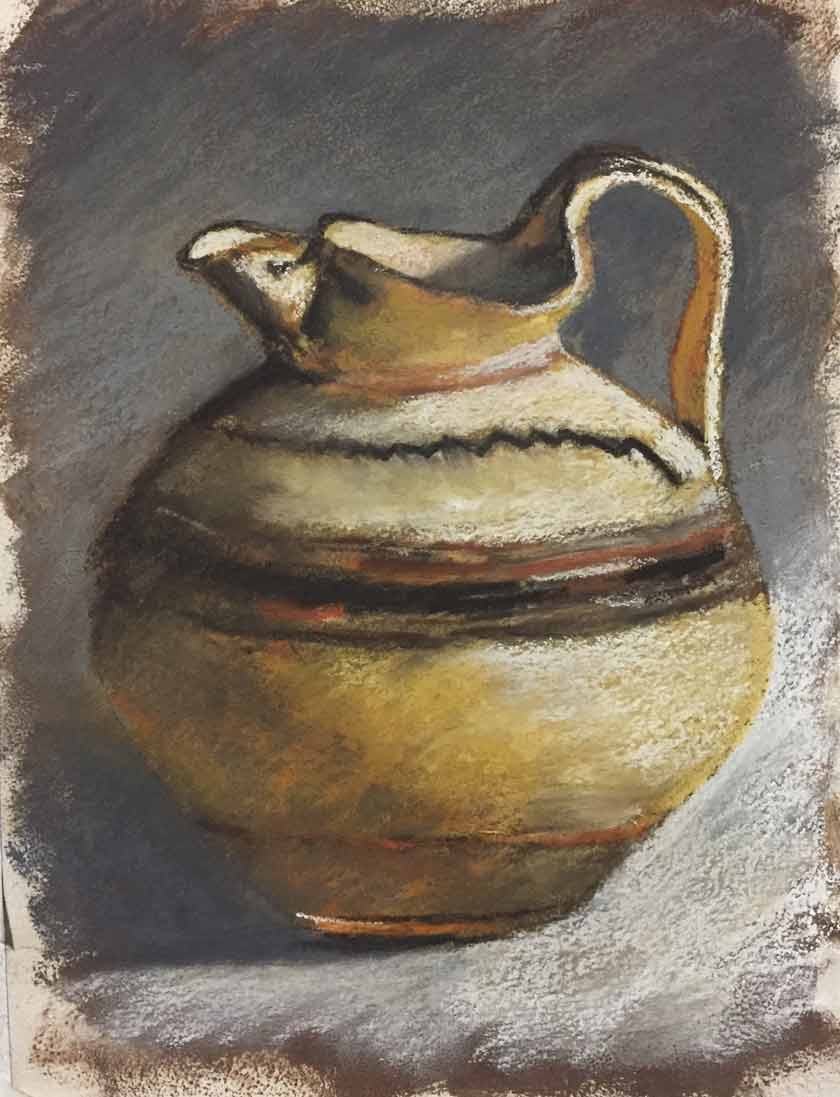 When i decided to learn how to paint, i struggled; learning without a logical structure and progression. I searched; eventually setting up a five-year self-study plan like the 19th century academic painters in France. I have learned a lot since then!
Sites like Old Masters Academy are an amazing asset by showing vs telling how to draw and paint with great skill like those who influenced the Salon and École des Beaux-Arts in the first place—the old masters. It also respects art history as much as getting brushes dirty. Old Masters Academy is a contributing force breathing life back into the dead art of painting and drawing in a guild-like manner. I wish to be a part of that revolution.
I want to win this Competition and I need your help!
Please vote for me by sharing this page:
---
Discover how to paint like the Old Masters using modern materials!