Artwork by John
I'm a Marine Corps veteran, who later in life received a TBI (Traumatic Brain Injury). I started drawing to help with my cognitive functions (problem solving). From there I went on to painting by numbers, then oil painting. I'm at a point now where I'm stagnant, I'm not growing as an artist. I'm not even close to where I'm comfortable to be. I had a dream which put me on the path to oil painting. I want to accomplish that dream.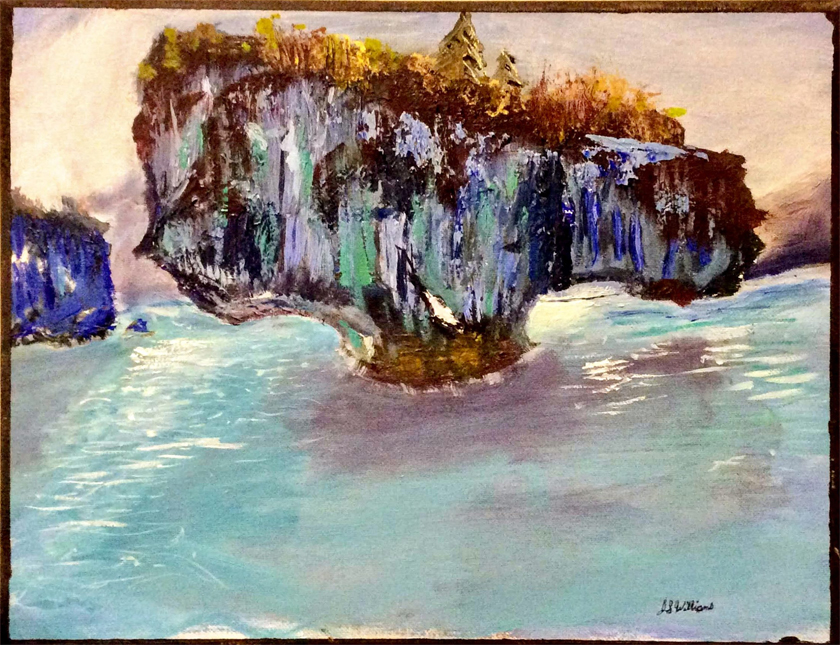 I want to learn how to paint realistic animals such as hunting wildlife. I have always enjoyed Bob Ross's painting style, though I'm not sure if I'm any good at it.
I've tried many different types of art mediums; oil, water mixable oil, acrylic, watercolor, pastel chalk, pastel oils, markers, colored pencils, chalk pencils, drawing pencils. I'm going to just narrow my type of medium to just one, to focus on.
I spend most of my extra money on art supplies. So I have nothing left to spend on any kind of instruction videos. I do at times I am able to watch a YouTube video, but as you know it's not the same as having hands on instruction.
I want to win this Competition and I need your help!
Please vote for me by sharing this page:
---
Discover how to paint like the Old Masters using modern materials!