Artwork by Maya
Hello! My name is Maya. I am 16 years old and a self-taught artist.
Art has always been a huge part of my life. I would spend most of my time drawing and doing watercolor, but a few years ago I fell in love with oil painting. I love Renaissance art and the way they depicted realism and expressions, as well as the beauty of nature and human bodies.
I would watch tons of YouTube videos of people doing oil paintings and I've always wished to be able to paint as great as them, but unfortunately, I lack the necessary knowledge.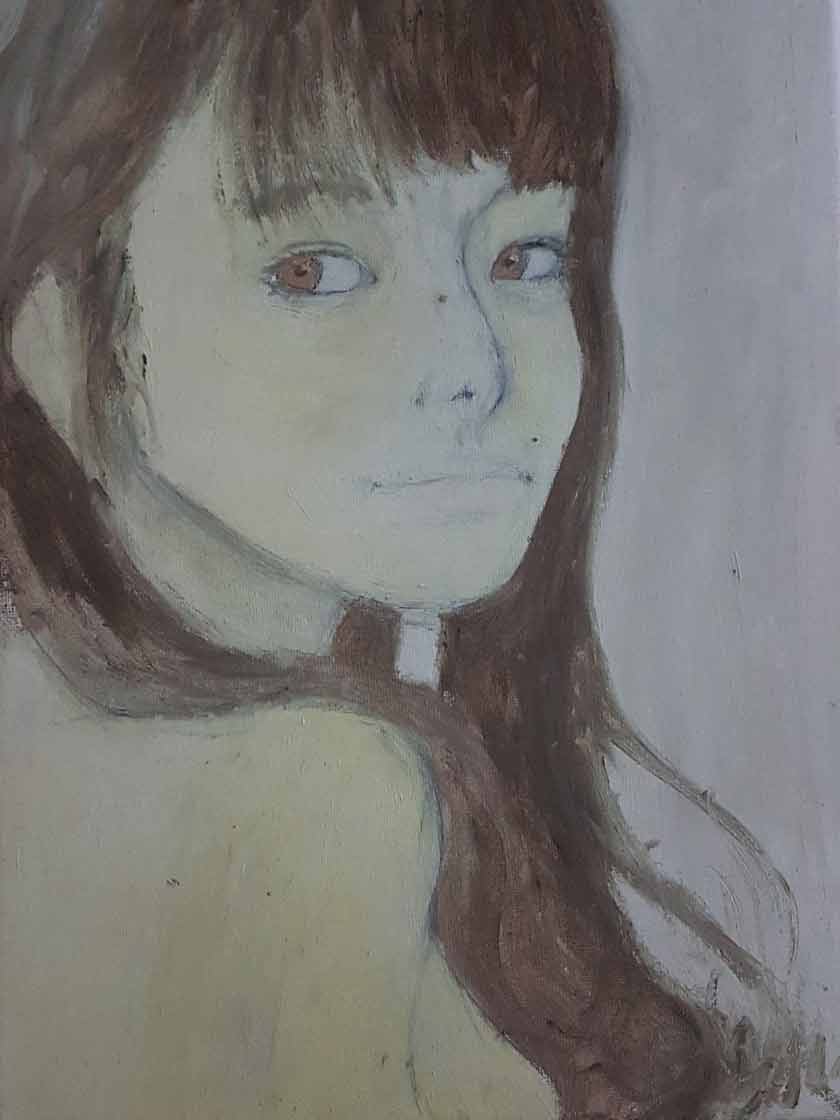 I would love to learn more about how colors work, how to create more impactful and realistic pieces, the proper painting techniques, and to be able to create pieces from my imagination.
I came across Old Masters Academy™ whilst looking for videos to further advance my skills as an artist and became enticed by the vast and skillful information being offered by this course.
Just with the free demo videos I've seen, I'm certain that Old Masters Academy™ has what it takes to help me become a more refined and competent artist.
I hope that you vote for me and thank you for reading!
Wish you all the best 🙂
I want to win this Competition and I need your help!
Please vote for me by sharing this page:
Discover how to paint like the Old Masters using modern materials!