Artwork by Zhou Xu
I am a Chinese immigrant and my English is not very good. I like drawing since I was a child. I graduated from Shanghai academy of fine arts and majored in sculpture. I worked for 35 years on animated films. My animation won many awards. I live in Las Vegas now, mostly on oil portraits. Not too much emphasis on commercialization.
Painting is the most precious content in my life. I am always looking for the techniques and connotations of classicism.
Creating works of historical significance or spiritual value is my biggest challenge.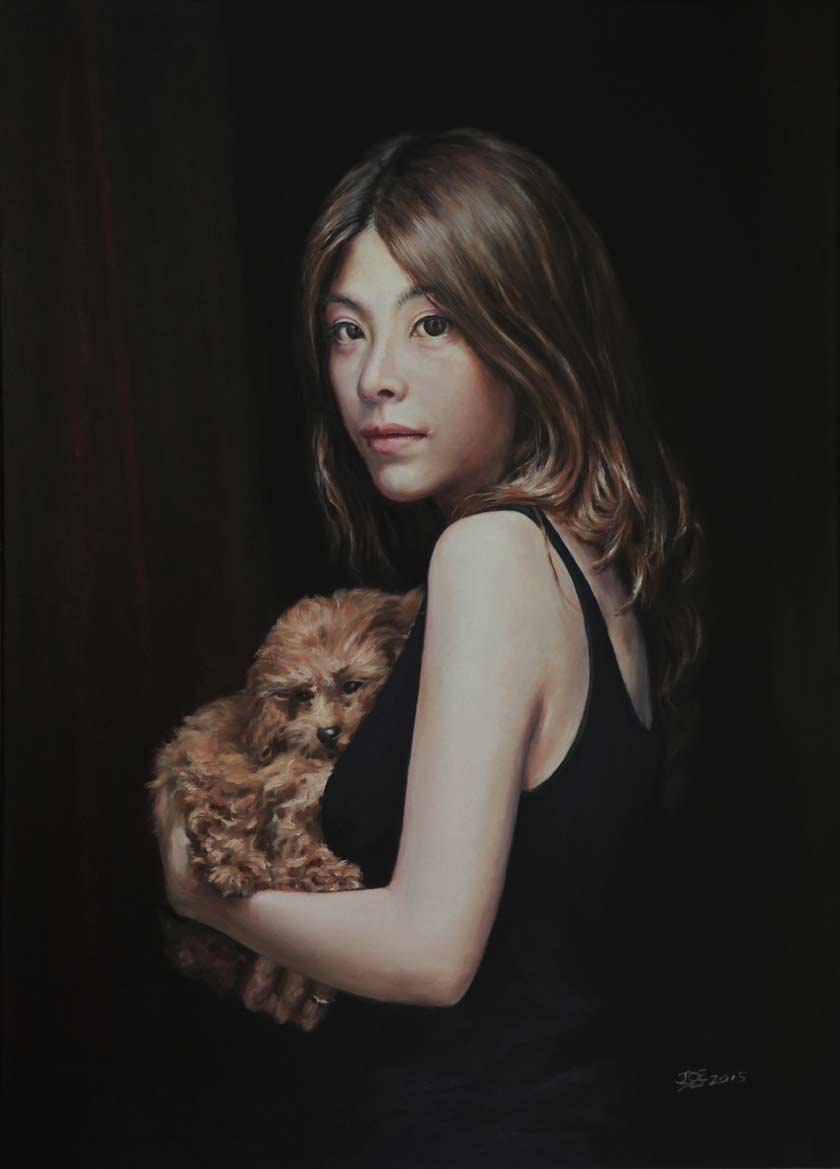 I hope to learn the content of the classical painting in the Renaissance period, and I can use this method to create the connotation of my painting.
I believe this course is what I want to learn, and the Internet is also a convenient channel.
I am not so rich, I also hope to have the ability to try the way of competition to get the course. It's a way to express yourself and hear other people's voices, and I like that.
I have confidence in my work, my work comes from my heart. I hope people will like them.
Thank you all
joepaintings.weebly.com