Artwork by Shubhendu Sarkar
I'm Delhi based student, a painter who pursues BFA degree from College of Art, New Delhi.. I like to play with colors especially to thick pigments..the way old masters did.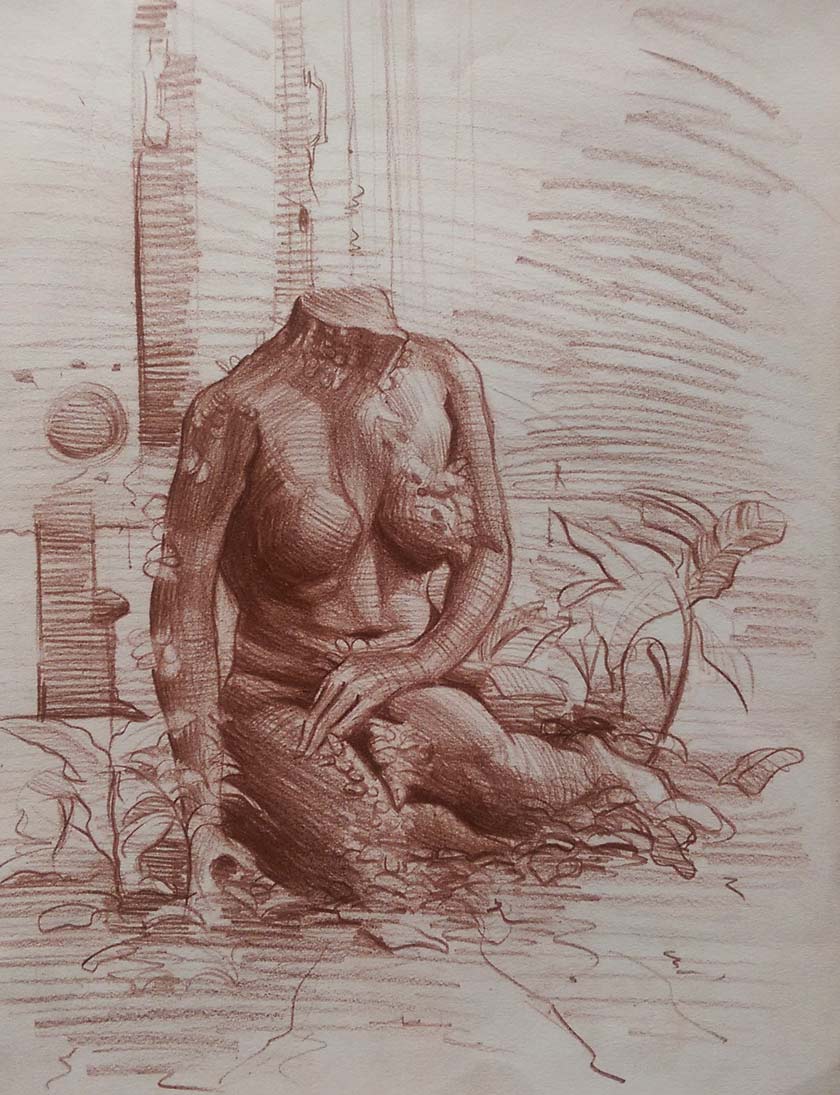 My paintings based on the daily life subject can be chilling evening landscapes or banarasi ghats… portrait of common people/persionality.