Artwork by José Castillo
I am Venezuelan. Since I was a child I liked painting and drawing, during my school studies. I was pleasantly surprised by the artistic education, a subject that is given in the baccalaureate of our country, when leaving high school.
I studied chemical technology and I dedicated myself to my profession as a means of sustenance, leaving aside the call of art until in 2006 I met the Venezuelan painter Feliciano Carballo, national painting award in 1966. The approach to his art aroused the interest to start drawing and painting. The story that expresses in its magical jungles attracted the attention. So much was the motivation that I went directly to buy materials to paint. I began to search the Internet and bought some books, making progress in my knowledge.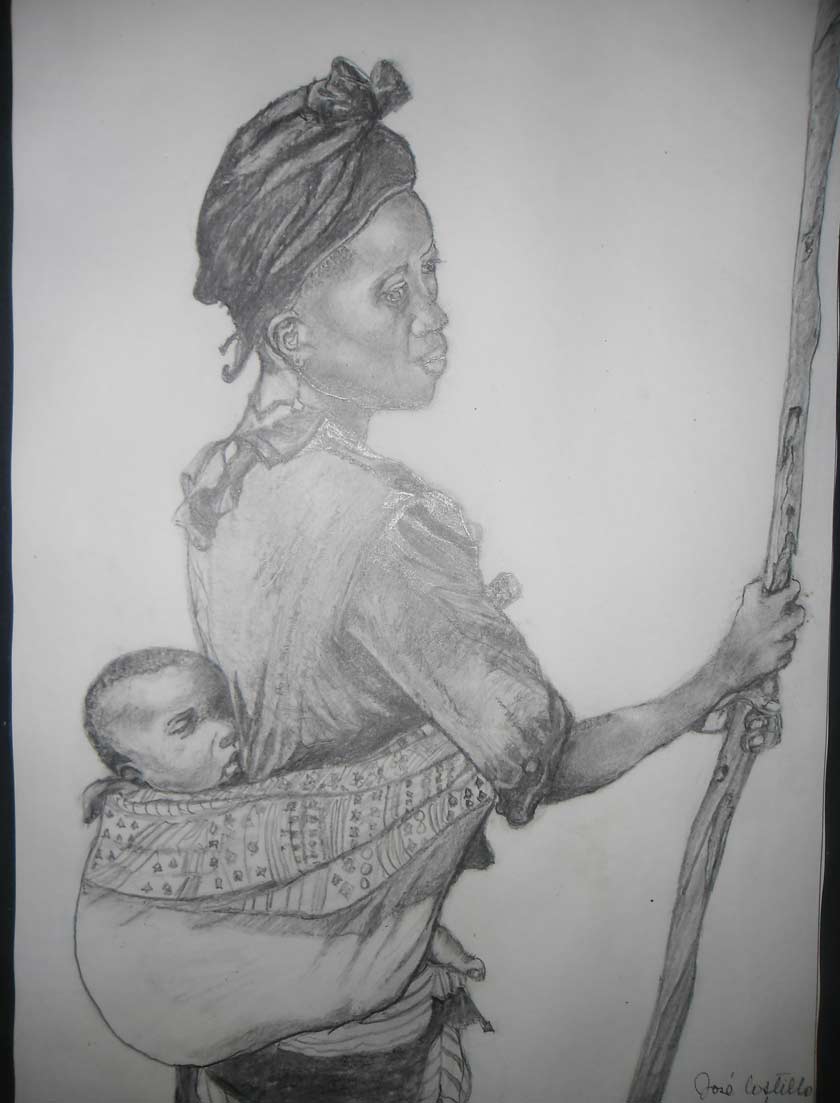 I began painting still-lives and landscapes, then I became interested in portraits, a subject that is very difficult for me to handle and I get frustrated when I see that the finished work does not fill me completely.
One day I met the old masters academy and I realized without a doubt, the effectiveness of the teaching methods applied by this academy and how much I still need to learn.
I really do not have economic possibilities to access their course and more with the economic situation that crosses my country.
I would like you to support me in being a member of this prestigious academy and give me the opportunity to achieve this goal that I long for. Many thanks in advance to the academy for allowing through this contest the opportunity for those like me, we do not have the facility to enroll in such a wonderful course, once again Thanks !!!