Paintings by Edward Merrell
I am educated as an engineer and view the world in physical terms of light and color rather than emotional. Thus my paintings are realistic.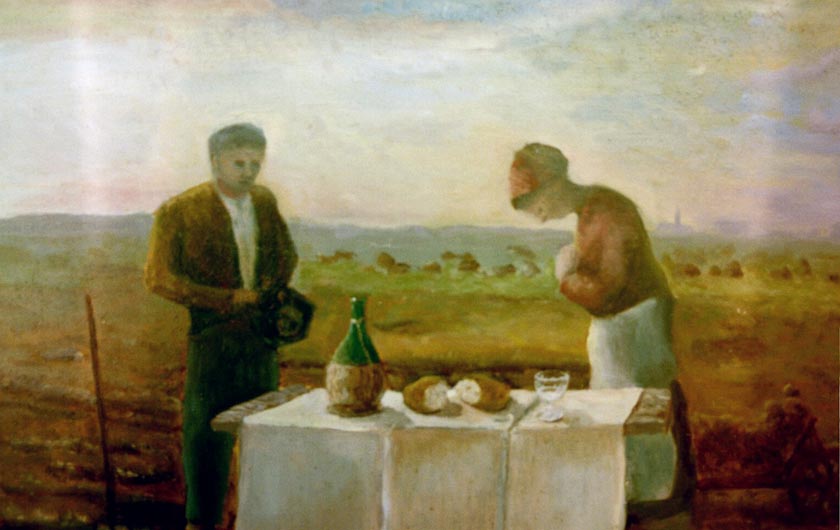 I paint as often as I can whenever I am inspired. Inspiration is a challenge however. My other challenges involve the use of color and composition. I would like the use of color to be natural without excessive mental turmoil.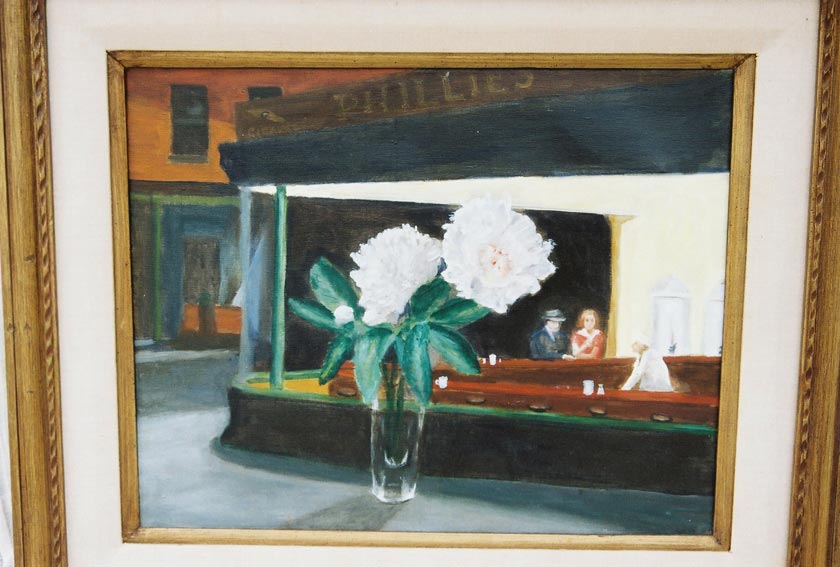 I like to copy old masters and think the Academy fosters the values that make this art timeless. I would hope the course supports this concept.
Hopefully people would vote for me because they likewise have an appreciation for art that endures.
Edward-Merrell.artistwebsites.com