Oil Paintings by Phung Le
Over the last years, I have wanted to learn to oil paint. There are no classical oil painting instructors or courses where I live. For the most part, I'm a graphic designer
Until . . . I found your tutorials. I was enthralled straight away.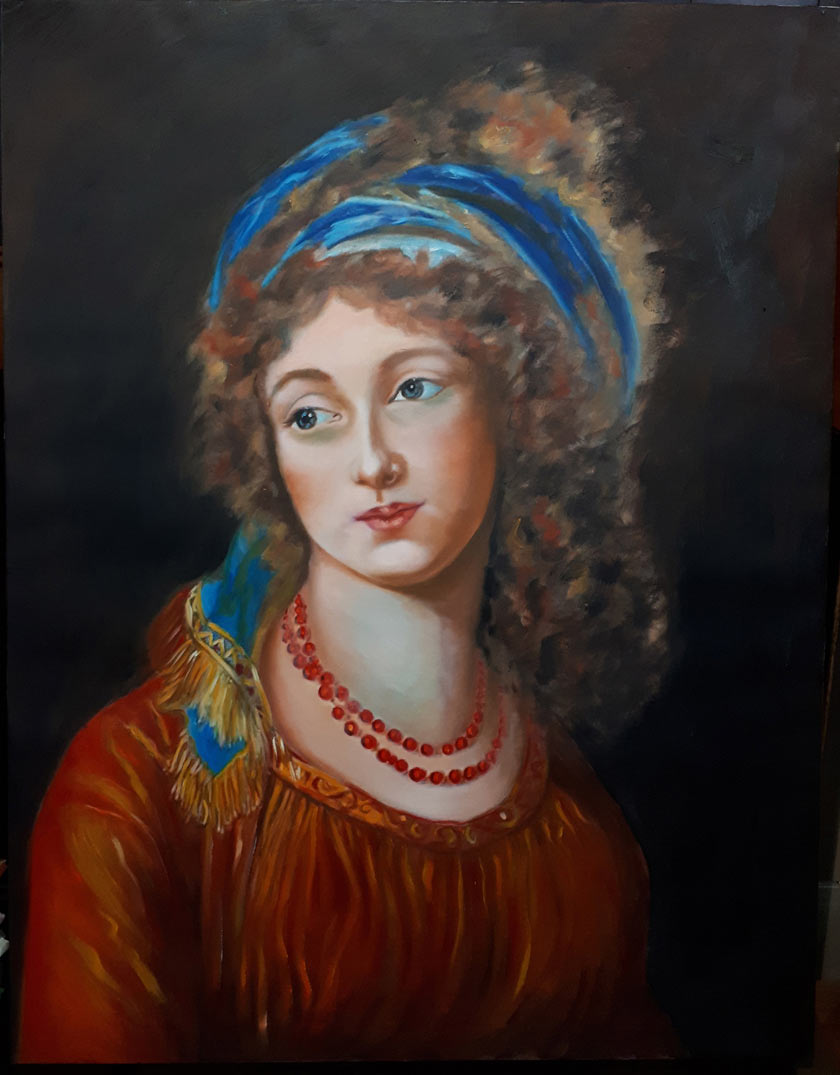 After participating in the Web Art Academy Course , I have made significant progress in color coordination, portraiture, which is my favorite. I love the classic oil paintings, the colors really attract. I am amazed at what I have painted, and it's all down to you, your enthusiasm and clear instructions are what gave me the confidence, and got me going.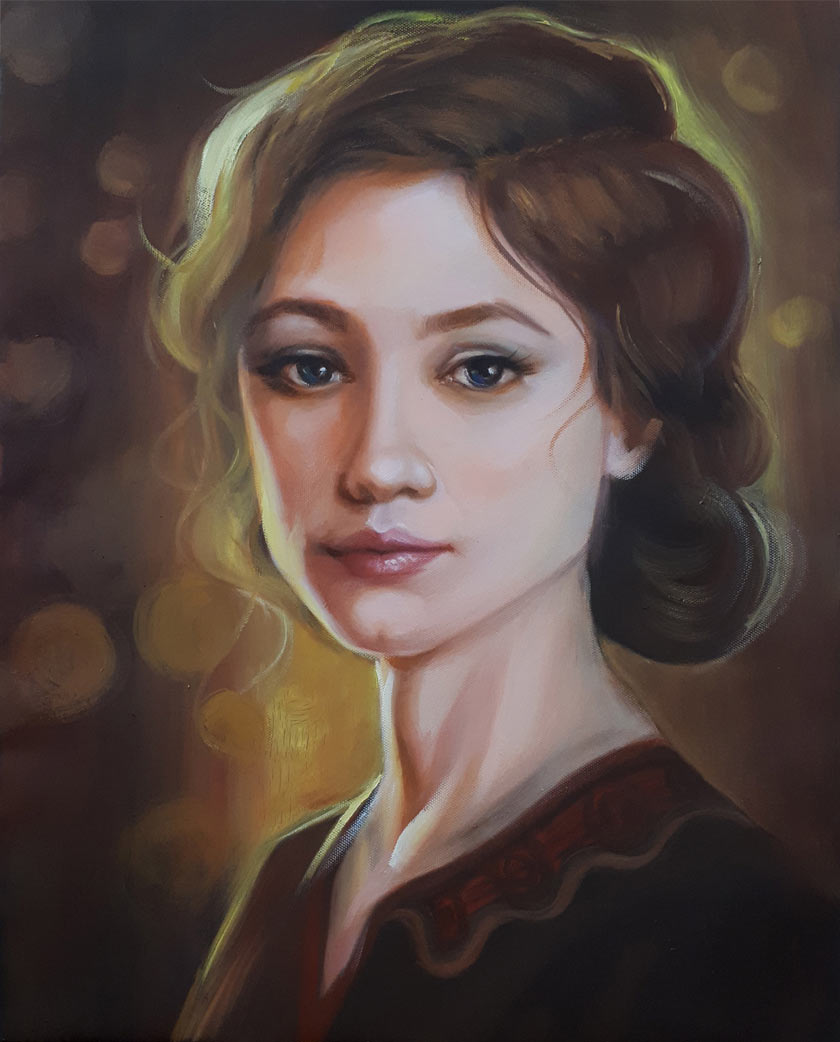 The whole experience at the Web Art Academ has very much been a transformative journey not only in terms of my art but also within myself.
I am so grateful for all the advice and encouragement I have received.I am pleased to say I have grown more confident in my work and how I express myself on canvas.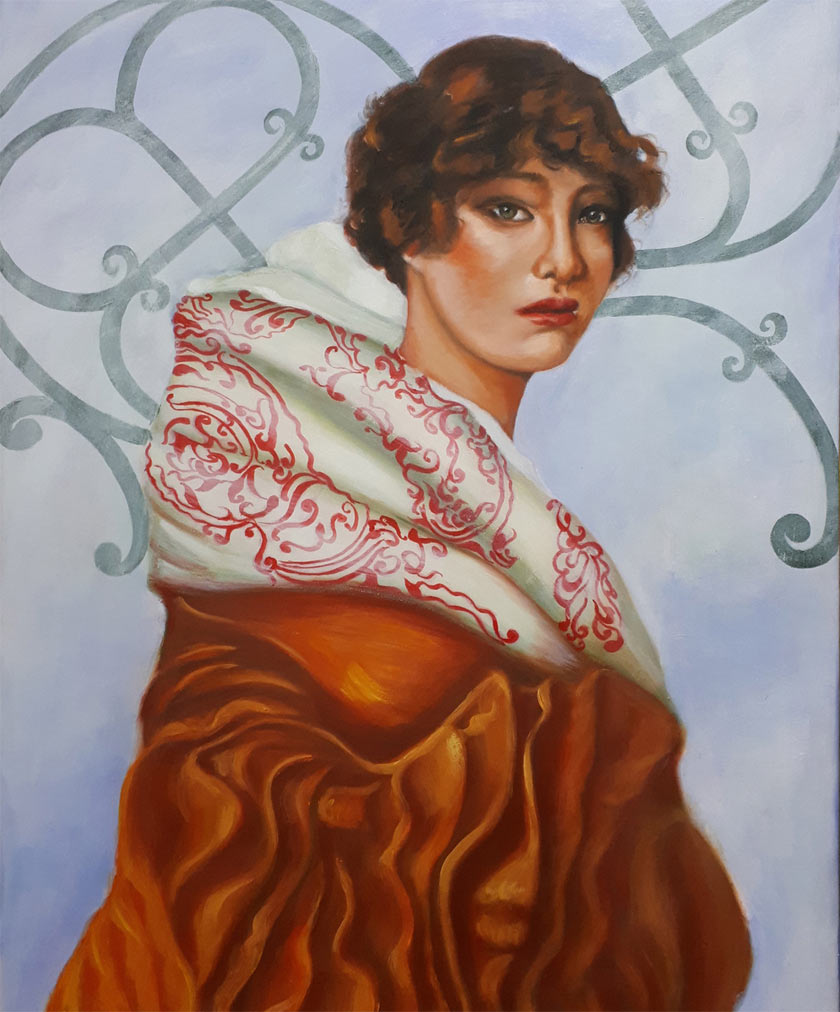 I want to win the Old Masters Academy™ course because this I hope will be the turning point for me, and I will have the confidence to start painting portraits of people I know and my work will improve and I am so pleased that I made my dreams.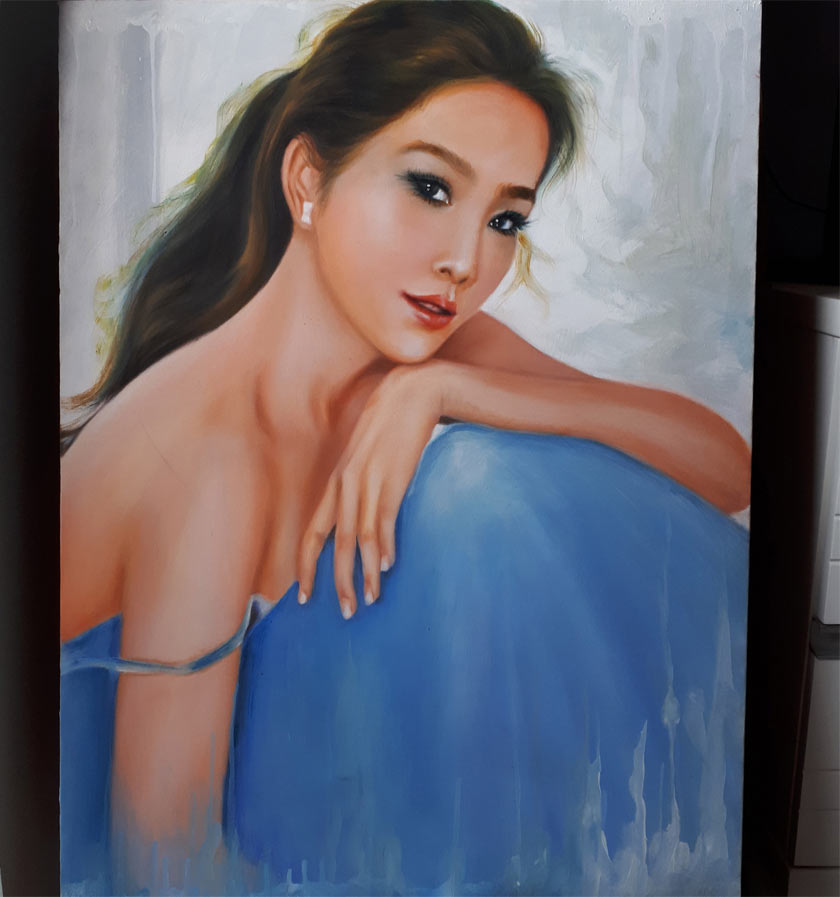 Vote for me, please!
I want to enhance your life by helping you create an atmosphere in your home or office that inspires you and makes you love waking up in the morning. People, places and every day life compel me to create original paintings that bring people together by inspiring a sense of joy, fun or laughter.
I embarked on this journey one year ago and in that time The Web Art Academy has become my second home.
Once again, thank you so much. I'm Phung Le, I'm from Vietnam.