Paintings by Mary Weishaar
I've always been interested in art. When I was 18, I studied art at Portland State University, then the Museum Art School, in Portland, Oregon.
Life took me away from my studies, I was the first person in my family to attempt a college education. I had no financial support and had to quit. I again attempted to finish my art degree at age 45. I entered the University of Oregon and intended to get a BFA. But, again my family obligations entered the picture. I was pressed to quit. I managed to finish my BA in Fine and Applied Art, but not my BFA, a fifth year.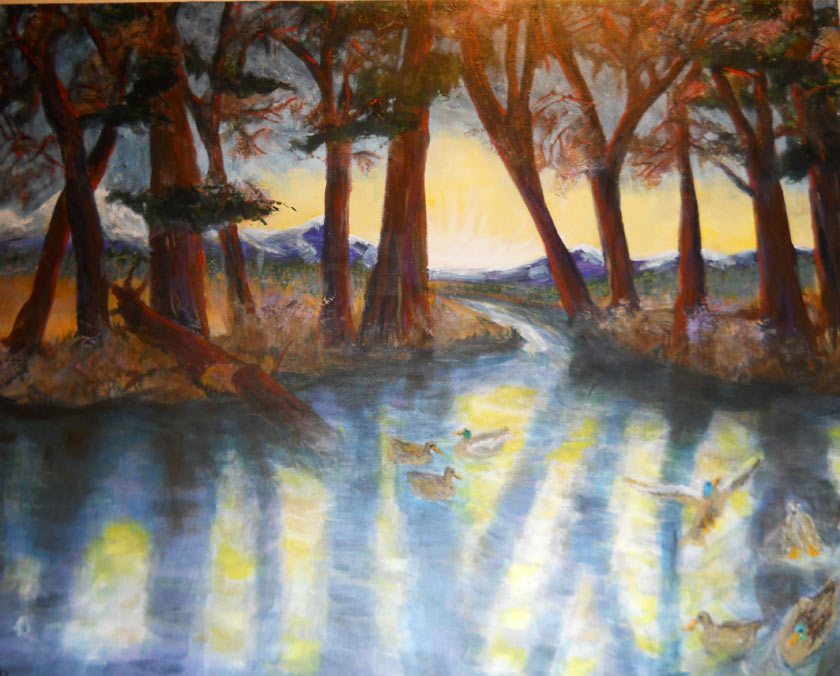 Needing to help with my aging mother, I moved to Las Vegas. Needing to get a job with benefits and security, I entered college and got my Masters Degree in Special Education and worked for the school district for 10 years. I thought I could do my art in the summers, but it was not possible. The stress of the job stole my creative energy.
I retired early due to my doctor's advice. I would like to continue my study and hopefully get a body of work together so that I can have a show. But, my skills have gone down and I find I would benefit from more instruction, especially in the area of painting.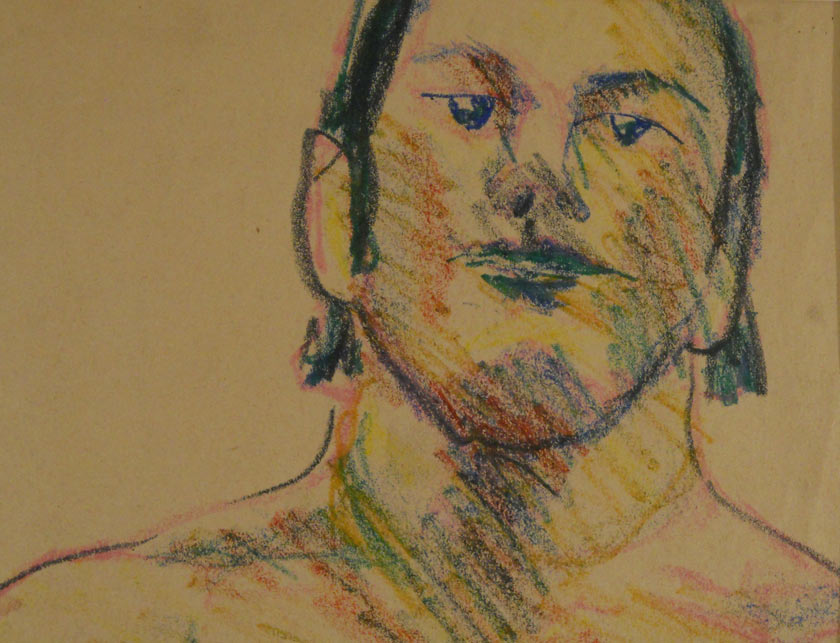 So, my challenges have been many. Trying to complete my education, while supporting myself. Then, while in a job that supported me, to be able to create.
Having found the Old Masters Academy online, I am hopeful to do that.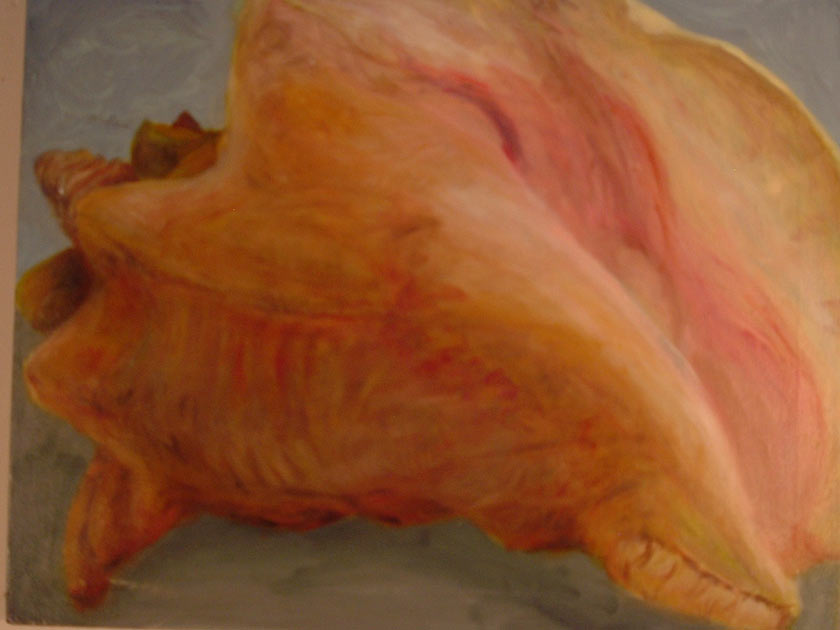 This single retired woman would like your vote so that I can fulfill my dream of being an artist and showing in a gallery, and hopefully of adding to my retirement income.
On my website is some of my student work. You will see my talent, dedication and love of art.
I appreciate being able to apply for this course. Thank you for the opportunity.
vegasmary2.wixsite.com/maryweishaar