Artwork by Matilda
For so many years I have desperate need and will to learn how Old masters were painting. It is such a secret for me and today, unfortunately, nobody have a will to teach you that techniques in that way like you can teach me on your Old Masters Academy course. So I really wish to won this competition to become a complete artist, improve my skills and above all, to show my little son that I can paint like a 'real' painter in oil. He still doesn't believe me!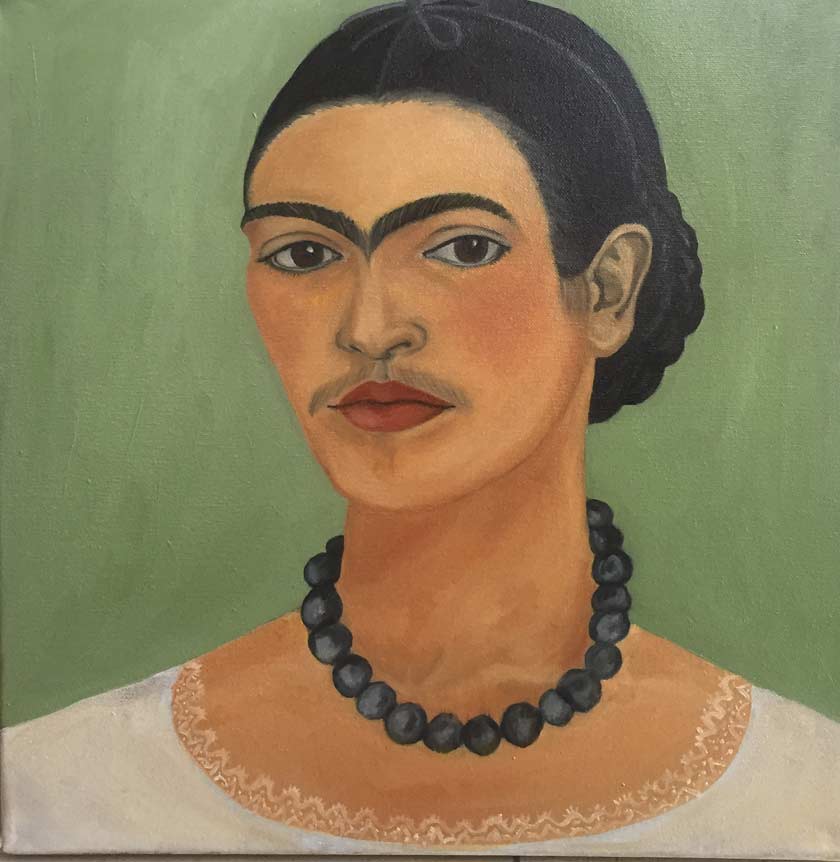 Art is in my blood. Everyday I try to learn how to be a better draftsman and painter – a better artist. I love art so much that despite of the fact that I don't really have as much time for art as I would like to, because I am a Mum, and an Art student and have my daily job – still have a huge urge and need in me to know more and be better artist.
Drawing, reading, learning, making art and desire to create are my passions. By now I am aware that I don't have that renaissance skills and because of that I was so happy when I found your gorgeous site. You're course will improve my skills for sure. I love you're short videos because they are so inspiring and your site pushes me to be better artist. For my son and for better me and for all of my effort until now, I really truly wanted to win your competition.
People should vote for me because they will make one little guy and his Mum very proud and happy! And my husband too!
Thank you very much if you'll be part of my dream. Thank you in advance for reading this'll and thank you all who will vote for me.
Sincerly yours, Matilda