Artwork by Eileen Weaver
Immersed in art from a childhood. I am practicing to move ever forward to create a more creative and unique style. I hope to win the Old Masters Academy course so it will help me to be more accomplished.
I have been very attached to artwork working actively on my own art pieces. I would love this course to get me back on track since I drift away from my work from time to time and would prefer to work at a course that would keep me actively engaged. I get distracted by life's challenges finding it difficult to keep focused.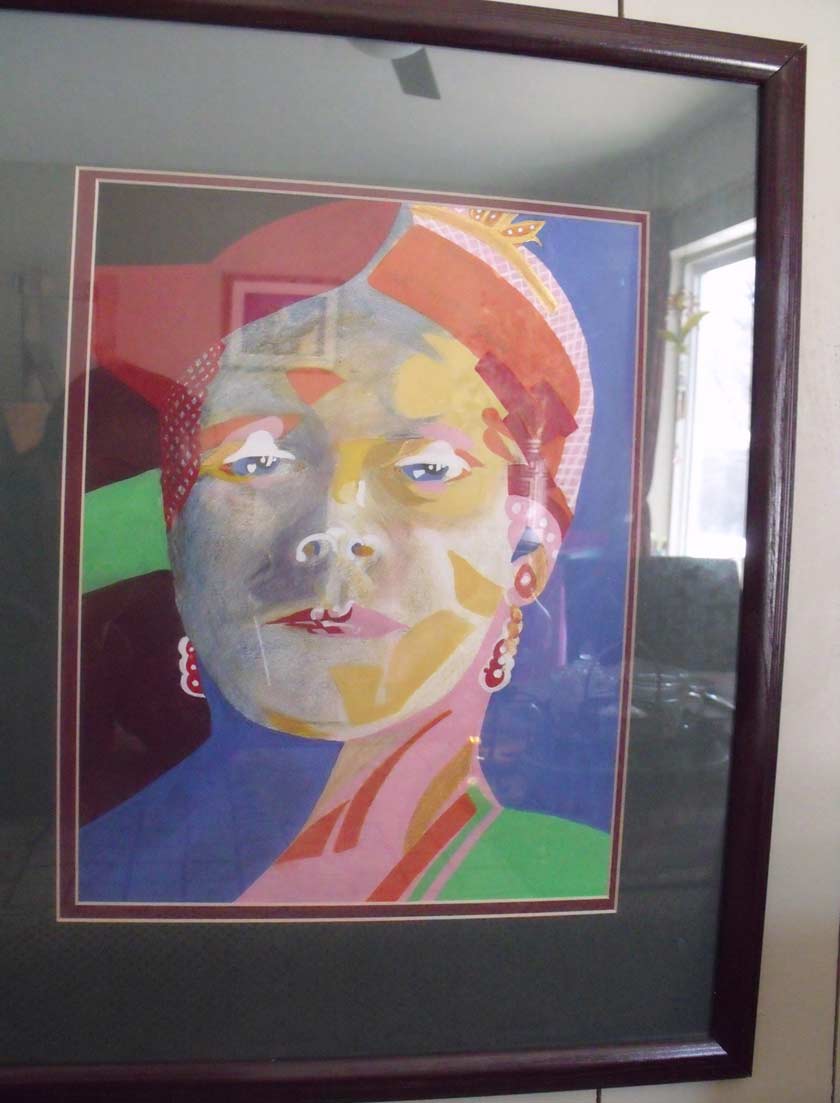 I want to learn a better way to accomplish portrait and figurative art and the ancient layering technique of the old masters. I would like to paint like that with all the groundwork of preparing the canvas, imprimatura, dead layer, glazing and use of colour.
I joined the web art academy a few years ago and have been captured by it. I read and follow all the news, emails and members art submissions. I am retired on a fixed income so hoping to win the Old Masters Academy course since I already purchased the Master Anatomy course to lay the foundation for good painting.
I live remotely and don't have too many friends around where I live so would greatly appreciate votes from people who view the paintings and other artwork. Wish me Luck!