Paintings by Mohamed
Vermeer, that's the chap I would like to paint like.
His subjects being lit ever so cleverly. The light being perfect. Don't believe me? Check out the Girl With The Pearl Earring.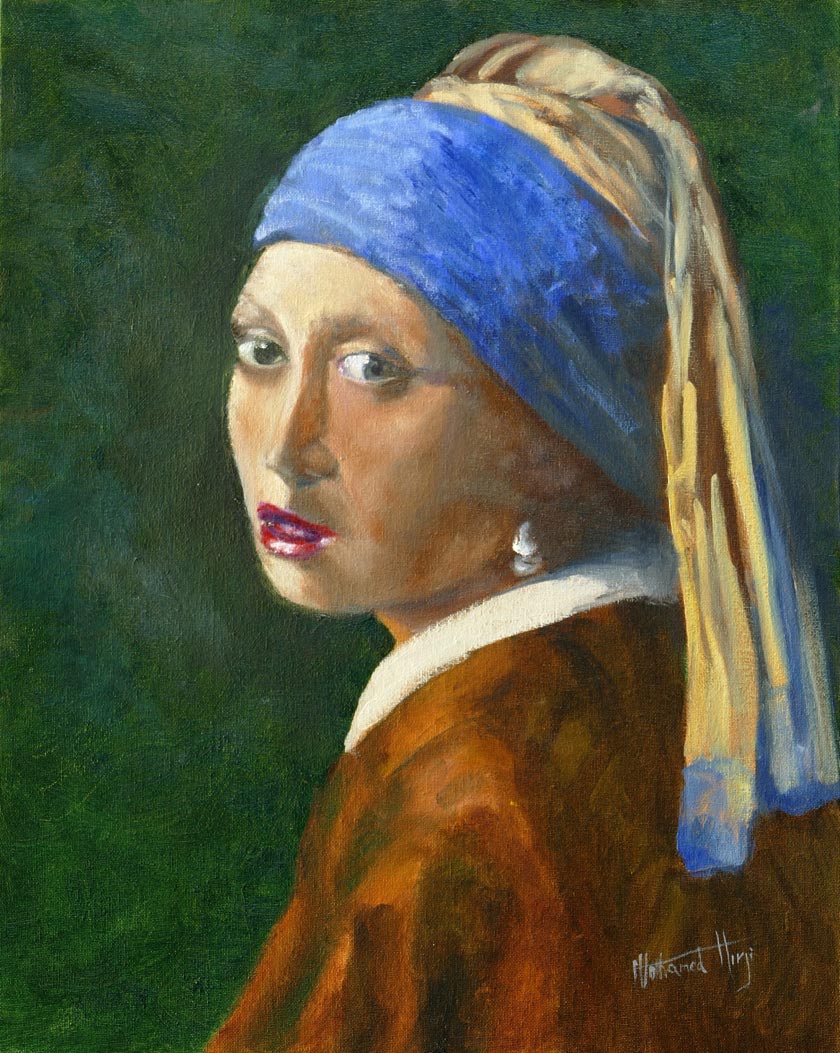 Hope I win the prize from the Old Masters Academy and then you will all have a treat watching me paint like the Master Vermeer.
mohamedhirji.com