Artwork by Inger Lise W Teichmann
It is when I draw or paint, time dissolves and become non-existing. It was always like that, because as a little girl, I had to be quiet because my mother was ill. As I never found my way in life, I thought this was not my path. Even getting the best grades in art classes, or applying for art schools didn't convince me do to my lack of self confidence. I thought I wasn't good enough.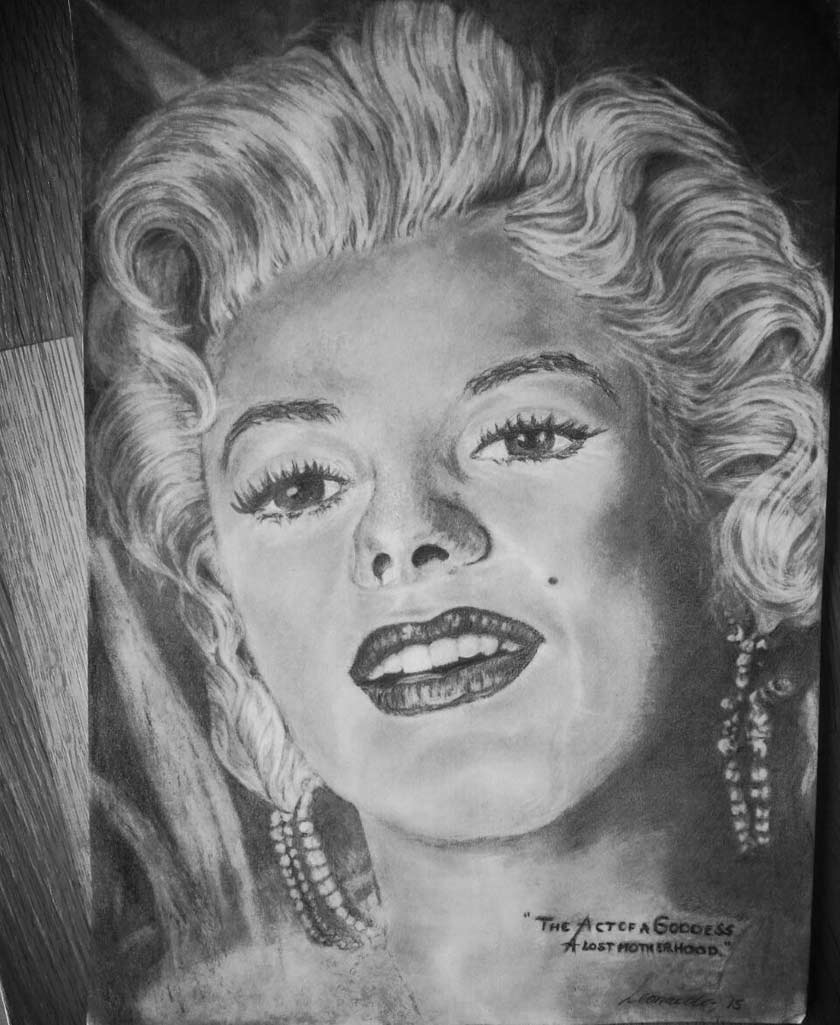 When I finally started in an advertising agency, went to university, to do art and communication, everything collapsed and even the best art students in the reputable school I now was applying for, was turned down jobs. I didn't even have a portfolio or skills, so I was advised by the agency manager to quit school before my bachelor was due.
I ended up reeducating myself to a paramedic, and studying more on my own. So I have bought countless books and attended free classes, some cheap art lessons. I never found time to focus and become as dedicated as I wanted. But then I found you, the thought that came to mind is; this is it! This is the missing link.
My challenges is to have a mentor to guide me through materials and technique, someone with color and paint skills. The Old Masters Academy is the most interesting and professional class I have ever seen. I would love to be a student here.
I think people would vote for me because I have something worth developing. I finally found something I really like.
I hope it is my turn.