Artwork by Patrick Shields
I'm an artist that likes to create whatever I'm feeling like. I have a multitude of "styles" if you will, though I look at it like I'm just creating whatever I want. Art takes me to an energized state of imagination while I'm "conjuring," and a contemplative state (most of the time) while I'm working. That old 1% inspiration and 99% prespiration thing.
I like the feeling I get when I complete a piece and now have something in the world that represents my own vision.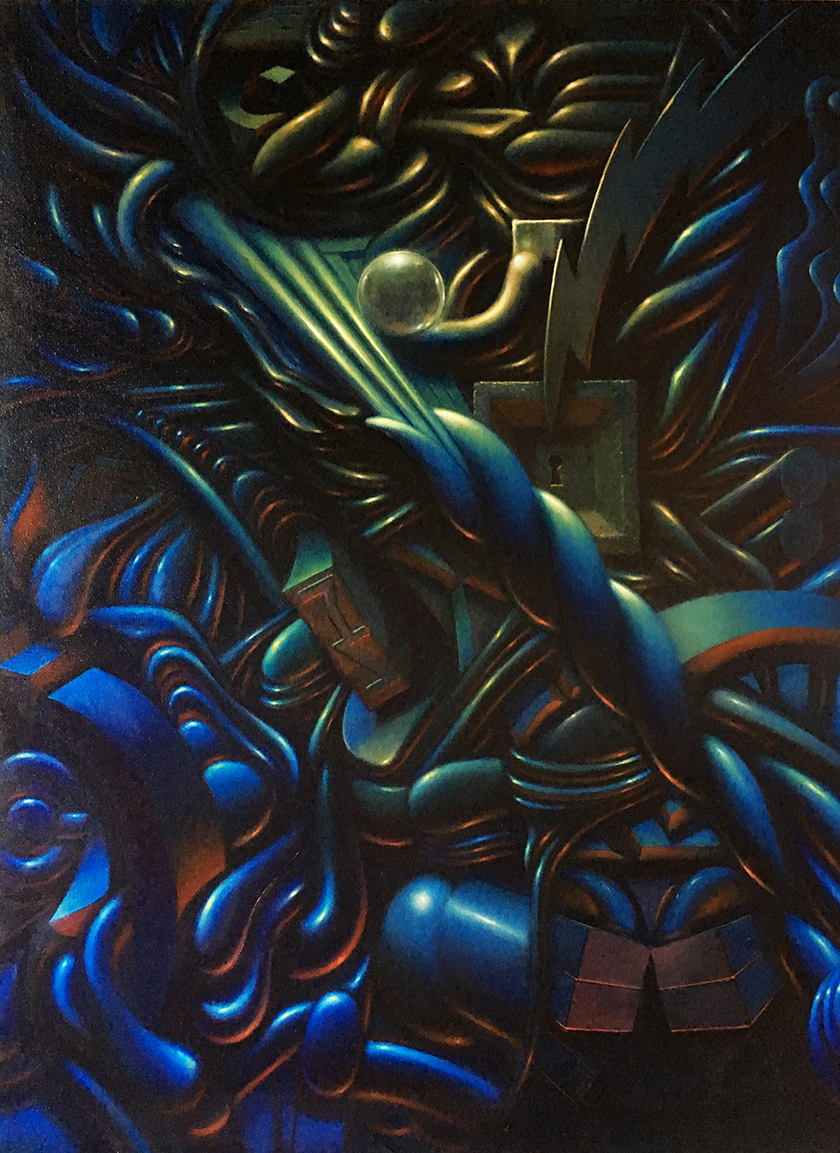 Some of my artistic challenges are, what I consider, a need to streamline my process. I really just mess around until I feel it's done. I'd like to be more efficient. I also wish I could keep the "whole picture" in my mind as I'm working instead of focussing on one little bit at a time. I like when I see an artist work up a piece section by section whereas I tend to address the whole work with the one thing I'm dealing with at that time, such as highlights/glazing/etc. Though I remember one of Odd Nerdrum's students saying that he repainted a figure's arm about 6 times! I guess I'd like to learn how to proceed methodically through a painting without having to redo so much of it.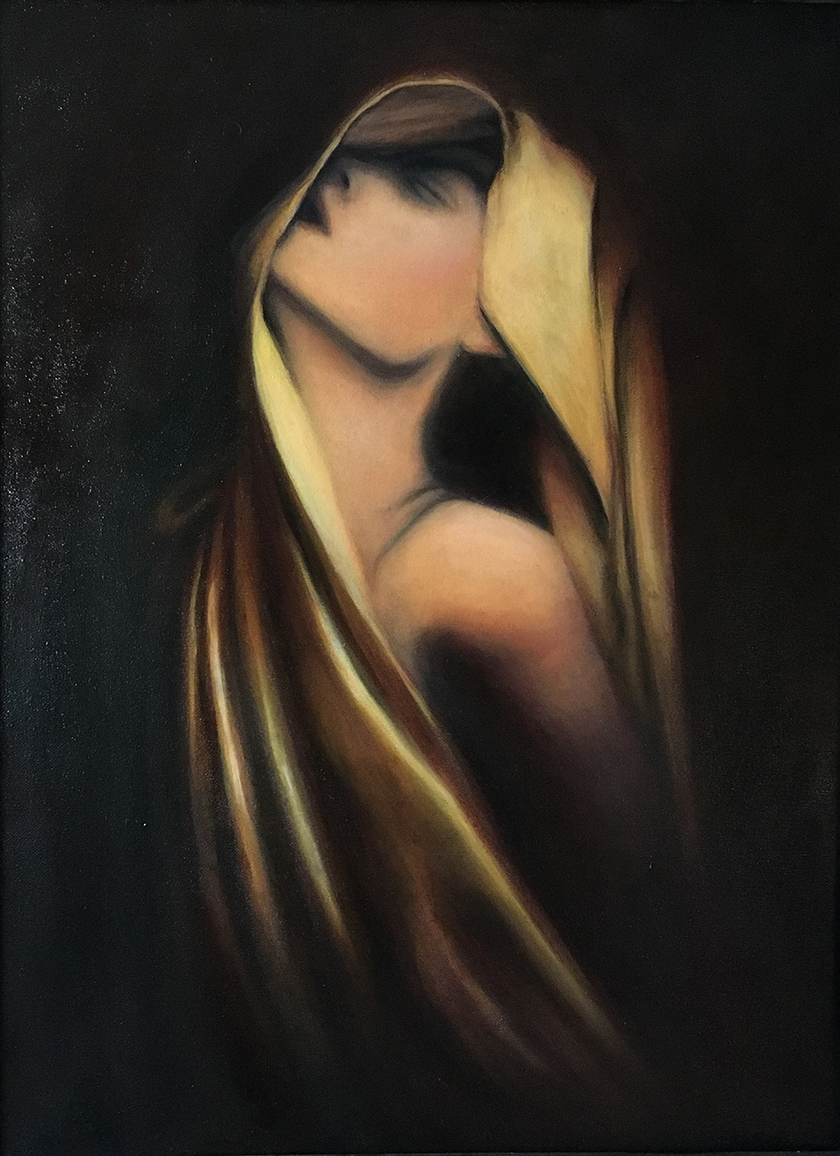 I think the Old Masters Academy is a great resource for what once was the traditional method of learning art. I tend to gravitate to art that has that sense of quality to it and a thoroughness that says "this person can really paint!" I appreciate the craft of painting as well as the statements made by the artist and the combination of careful execution and vision astounds me.
I'd love to win the Old Master Academy course because I already have a particular skill set and would like to explore ways to be able to create more in less time. And it says "Old" right in the title (I'm almost retired!)
People should vote for me because I feel like I am right there with my skills but just need that extra guidance to truly paint like "The Old Masters".
At my age, I need to maximize the time spent completing a painting because I have SO many ideas percolating in my head on a daily basis that I actually had to stop writing every one of them down. I don't have the time to finish the ideas that I already have…. I really want to learn to streamline my process.
instagram.com/patrickkshields/